Merry, late, Christmas! As a way to finish a very intense year I wanted to post you some of the facts that I´ve learned this year (or maybe I knew them already but I had to use them to keep on moving). Of course, it´s just a brief list of advices for filmmakers, I´d also like to read which things you´ve also learned to complete a nice list for anyone who is interested!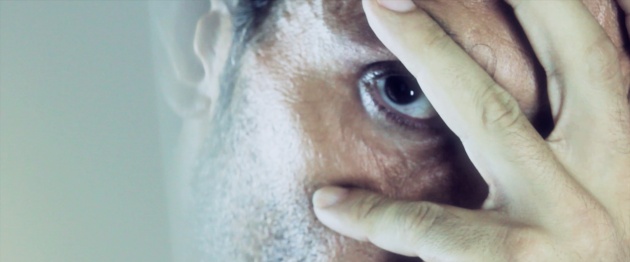 1- There are no true friends in this business. That doesn´t mean that you aren´t going to meet the greatest and nicest people, but your best friend is yourself.
2- Save money for the distribution.
3- Write always two scripts: the real one and a shorter one for lazy crew members.
4- If the editor plays no musical instrument, try to find one who does.
5- Double check everything. EVERYTHING. Credits scroll need 3 double checks.
6- Learn to really work with digital technologies. Stay away from people who still think we are living in the 35mm era. We are not.
7- Communicate your work, but don´t tag in pictures or publications people who aren´t involved in the production. They´ll truly hate you.
8- Don´t spam or post copypasted messages to everybody if you need something. They don´t care. Make them care with attractive content.
9- Know what people dislike about you and your project and use it to your own benefit. You can even create your own "character".
10- Never publish wrong information. You´ll get caught.
11- Don´t do a project because you like it but because it´s valid and good. Think before you feel.
12- Haters will hate no matter what. Don´t pay attention to them, because that will hurt them more than a straight attack.
13- Care about ALL the crew members. Know their jobs.
14- Don´t copy others, innovate and look for your personal style.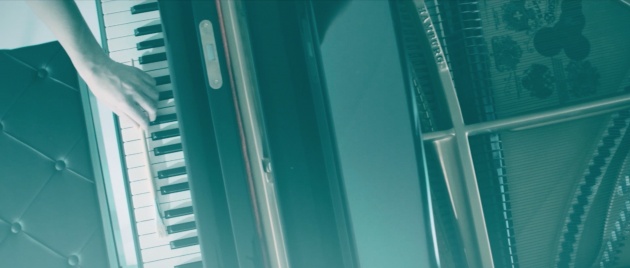 So this is it, I´d like to read the things you´ve learned this year, celebrate another 2 Sinnside´s screenings for January (I will talk about them in the next blog) and hope you have a very nice end of year and holidays!