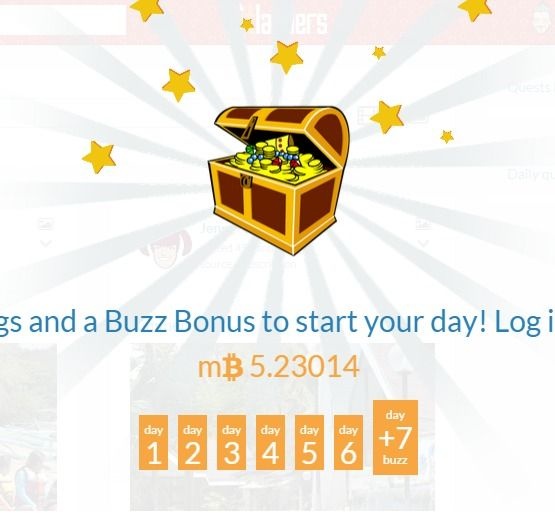 Today's treasure box has just arrived!
After the daily reset:
I just received my daily earnings from Bitlanders amounting to mBtc5.23015 for February 12, 2015's activities.
With the daily server reset, my base buzz score increased by 1 point.
February 12, 2014 Statistics: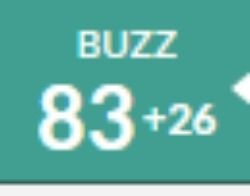 Posted 2 contents for Movies.
Posted 2 contents Blogs
Posted 10 contents for Gallery
Posted 21 contents for Microblogs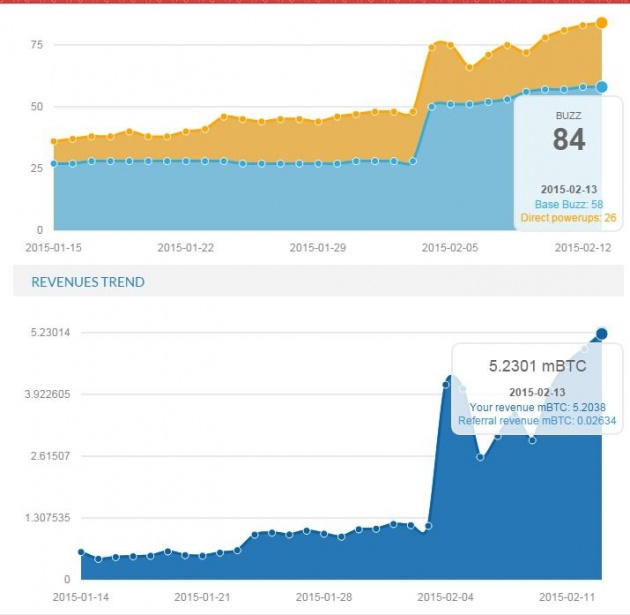 Everyday is absolutely a great blessing. Thank you all to my Bit friends for helping me gain this daily success.
So this is my first sharing of my daily statistics. This'll be my guide for further improving my earnings and activity here in this platform.