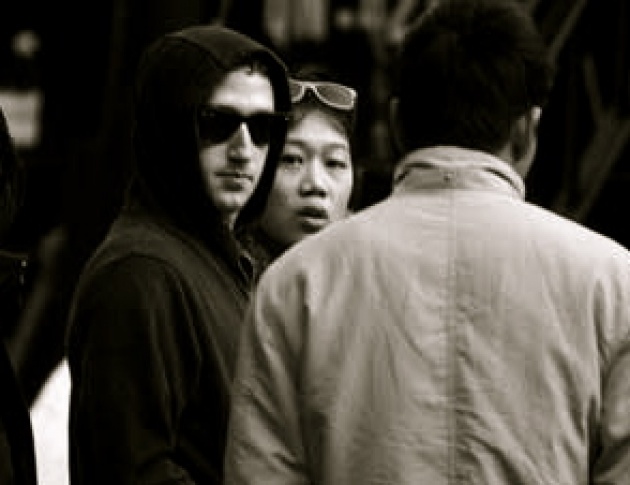 The SNAFU that the Facebook IPO turned out to be has seen FB's stock price drop by around 25% from its offering price. The perceived confusion and apparent greed may in the longer term be as bad. Could though the episode even more damage FB's brand and "customer" loyalty, (we might have before called customers the "community," but the whole discourse about valuation and monetization has left little doubt that "customer" is the more apt description).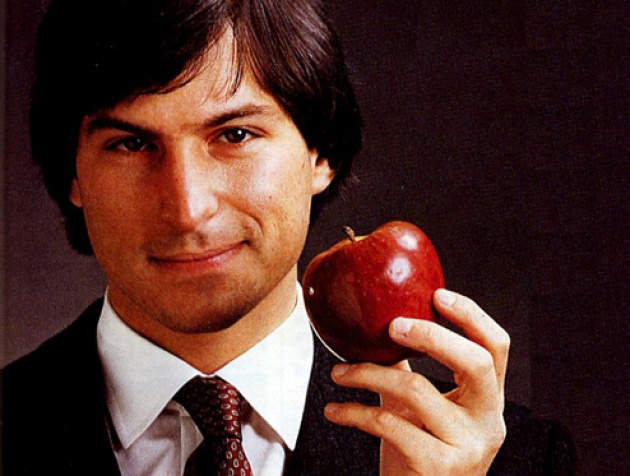 The Perception of Midas Touch & Can do no Wrong!
The secret of Steve Jobs, (the second time around over the first time when he was seen as failure), had less to do with products and more with mystique or the Midas touch. Apple was already creating the best technology 2-3 decades earlier, but it was being outdone on the marketing front despite the iconic "1984" commercial. Second time around, Steve Jobs by luck or design started to string together wins which became known as the Apple halo and ultimately whatever Jobs did became a self-fulfilling success.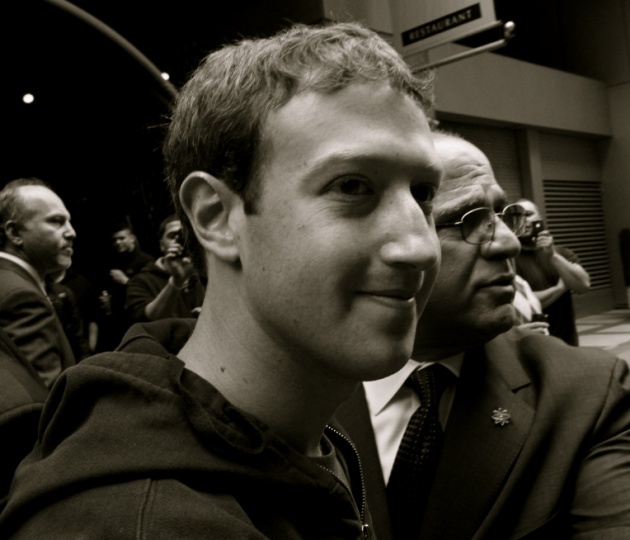 Will Zuckerberg Have to Leave & then Return Just Like Steve Jobs?
That may have been the case with Mark Zuckerberg and the hoodie. However, the IPO has become both fiasco and something which reflects on Mark's way of dressing and doing as more quirky and less genius regardless of reality. Zuckerberg will no longer have as free a hand in directing strategy, acquisitions and his vision for FB. It is now a public company subject to oversight, and the IPO will draw additional scrutiny and doubt. Mark may have to leave Facebook before he can return and re-establish as genius once again, just like his idol Steve Jobs.
The Community Over the Equity Markets:
The damage may also be to FB's 900 million + community. It has shattered the notion that it was more about relationship rather than a "customer" being monetized. The profits and market value would have been there in the end anyway. However, the naked greed beyond mere capitalism involved in the IPO has left many feeling a bit exploited. Some might argue that this is all with benefit of hindsight; however we raised the issue on day of the IPO two weeks earlier – read our Blog for Film re Facebook IPO . It is worthy to note though that Mark Zuckerberg has made previous faux pas, from privacy concerns to unflattering statements about his "customers" and survived – more than that – to become a billionaire! By the way, "SNAFU" is term invented by US soldiers - "Situation Normal All Fucked Up"!
Ambassador Muhamed Sacirbey - FOLOW mo @MuhamedSacirbey

Facebook-Become a Fan at "Diplomatically Incorrect"







Twitter – Follow us @DiplomaticallyX







See more at our Popular Video Blogs & Current News Event Articles – www.diplomaticallyincorrect.org