Hello everyone,
In my previous blog, I shared some information about choosing a career where you may earn money. I have written 2 blogs about making money. You guys can check them out through the links below:
Lots of online earners are using Google AdSense and I often read a lot of posts on social media related Google AdSense so I decided to share some information with my bitlanders fellows. Let's dig Google AdSense this time! :-)
What is Google AdSense and How it works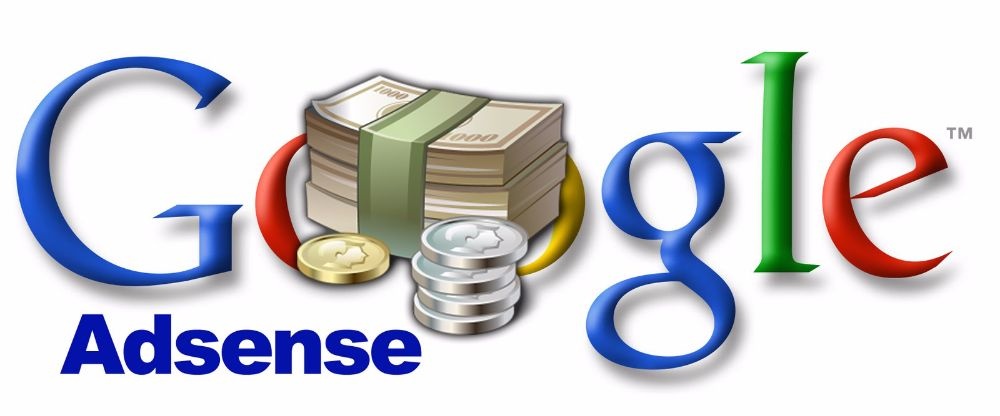 Picture source: Marketing Extremist
The advertising placement of world's most well-known search engine (Google) is called Google AdSense. It is necessary for joining the program that you have your own website on which you allow Google to display ads. Google does not receive money from advertisers for showing ads on the website but when someone clicks on the ad, they are charged by per click, and the revenue generated from it, is distributed between the website and Google.
If you are interested in getting income by advertising on your website/blog, so the most effective and easy way is to get the service of Google's AdSense. Thus the responsibility of you decreases greatly I mean the preparation/recovery of advertisement, contacting companies, receiving money etc.
Who can get more benefits from it?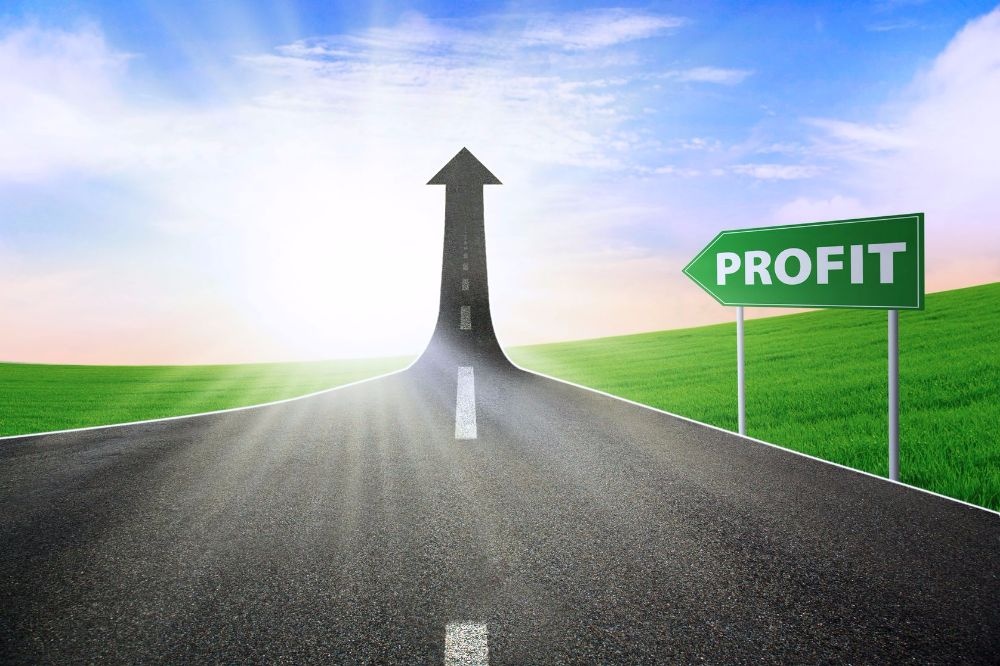 Picture source: theclarklawoffice.com
Well, anyone else can join the Google AdSense program but success in this program can be achieved by the person who provides useful and interesting contents for people on the Internet because here the word success depends on how many people visit your blog/website. And people come across frequently on those websites and blogs that contain interesting and up-to-date contents at all times.
So an educated person who thinks that he can do something good for people through his best skills in his leisure hours, he must enter into this service, where reasonable monthly income is waiting.
Thousands of people in the world are associated with this program, that includes graphic designers, teachers, writers, journalists, housewives, students, doctors and bloggers like me and you. Now I know the question in your mind "How much can be earned through this program?" Am I right? So it depends on your skills. Many people are earning $100/200 to $10,000 monthly. According to Google, it distributed 10 billion dollars among the people associated with the AdSense program in 2014.
In what language should your content be?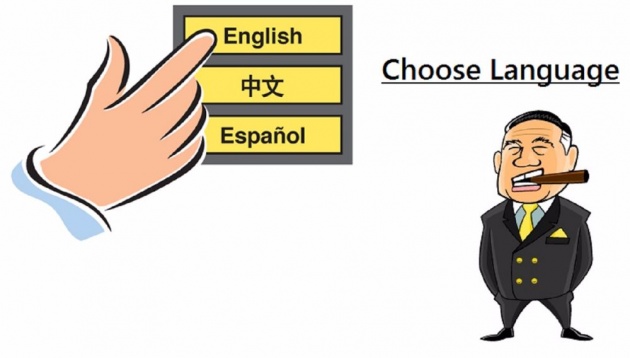 Picture source: Created by me
Google AdSense requires the primary stuff of your website/blog to be in English whereas, Google AdSense supports other languages as well.
If I talk about my mother tongue, Google AdSense does not support Urdu yet, (According to some unauthorized news in 2016, Google was going to add Urdu language next year (in 2017) but I have no confirmation so far) Anyway, income on websites in Urdu or any unapproved languages is negligible, that's why it is better that your content is in English or other approved languages.
Income, without any hard work?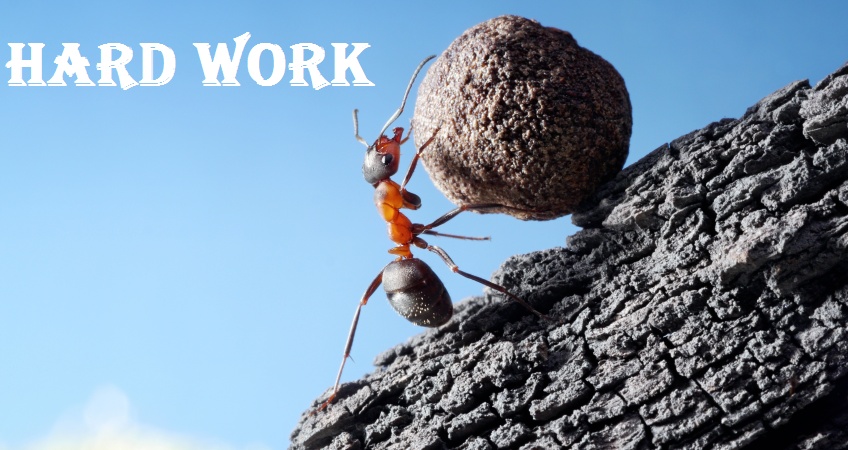 Picture source: Halogensoftware.com
You guys must have seen such ads in the media they claim to earn thousands of dollars without any hard work, they all are bare-faced liars and such ads have no connection with reality. You have to work harder for better and sustained income. It won't be wrong if I say Google AdSense provides fair monthly income but it is also possible that if
you put that much efforts in another field related to IT, you might get more revenue.
How to earn more income?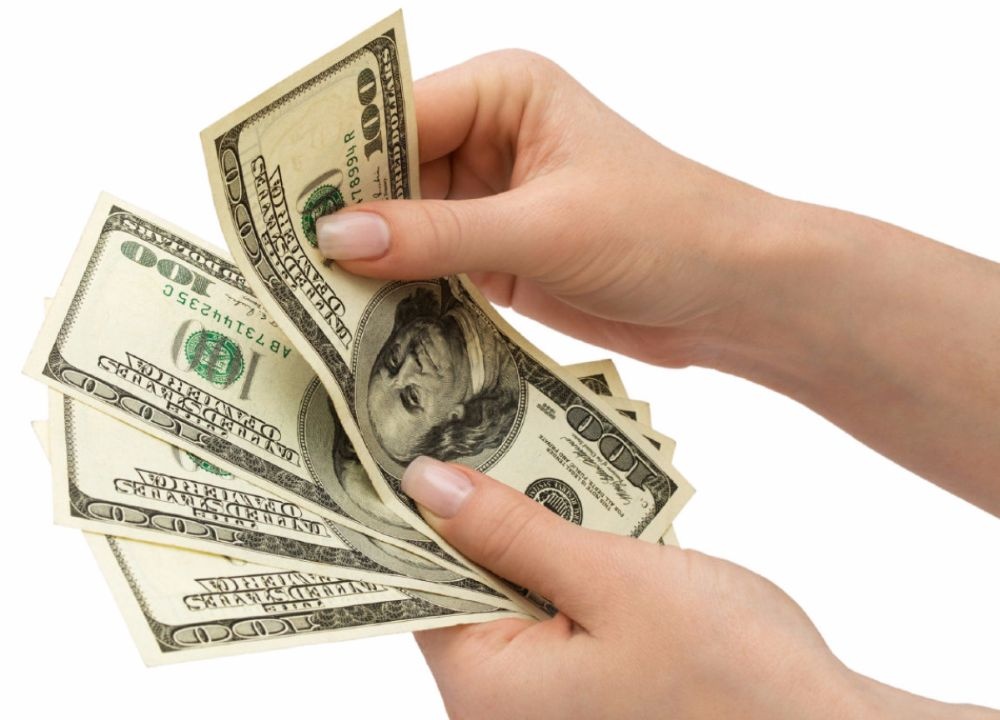 Picture source: Thestar.com
The first thing to be understood that Google will not pay you dollars, but you have to pay dollars to Google, from which Google gives you the rest of the money after picking up its profit.
Therefore, It is compulsory that the content of your website/blog must be useful. It must not be harmful or pornographic, must not violate the COPYRIGHTS I mean it must be your own content, and it must not motivate others to commit crimes etc.
The website or blog should be attractive and beautiful and the design should be easy to use/understand. Choose that content in which the majority of Internet users are interested in reading/listening/viewing, whereas, every day it should be included with new things.
Which skills should I need?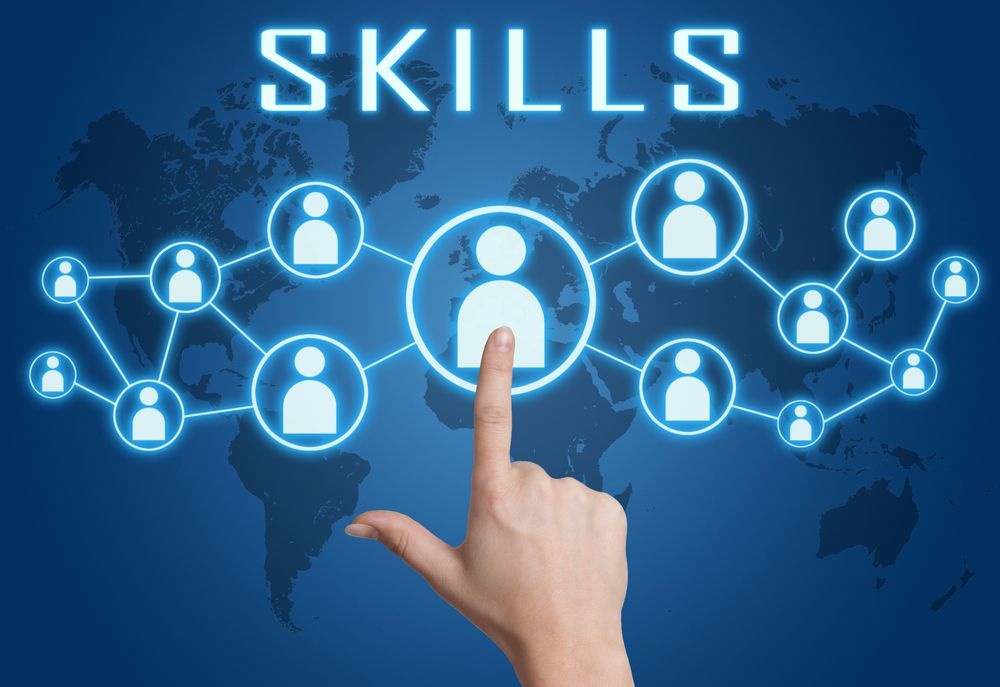 Picture source: Businessnewsdaily.com
Since the Google AdSense program is mainly linked to the website, that is why you should be having such technical expertise related to the website. You can learn web-designing to become an expert in this field.
The second thing is that the success or failure of the website depends upon the content. The more attractive your content on the website, the more chances you will get to earn. That's why you should be expert in Content Writing like Jean Beltran :-)
If you do not have a skill on both of these things, then you should have the fundamental investment, so that services of professionals for content preparation can be obtained by hiring them.
Find new ways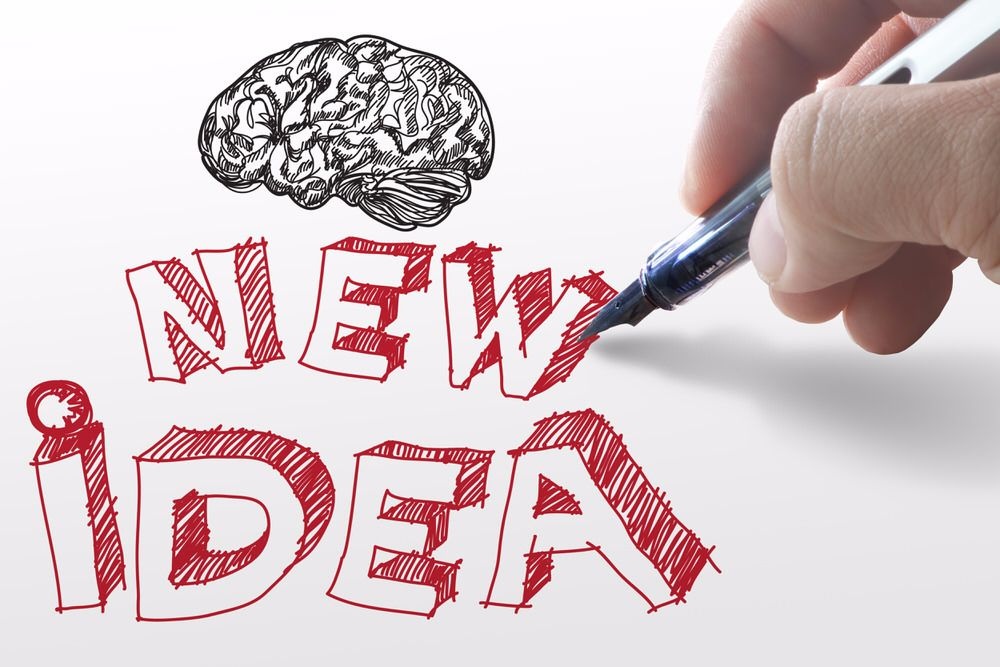 Picture source: Socialbeta.com
Today many people and companies are connected to Google AdSense therefore, you will have to find the best thing since sliced bread to become successful. If you are having the idea of Copy-Paste in your mind, please do not waste your time in that direction because you might be able to make Google fool for some time but do not think the readers/listeners to be the fool. They will only be attracted when your work will be standardized.
If you want to hit a home run in Google AdSense program so first find new ideas that can attract people.
If you imagine a website as your competitor then think how you can make your service better, unique, and more efficient than your competitor.
If your website's content is not updated regularly or many people do not visit your website, then the request for joining Google AdSense is usually rejected.
Meditate on the content of your website in which people are interested. Which information or content can you share that is not already available on the Internet and people need it as well? How can you keep a lot of people busy on your website? How will you attract people I mean how to get affordable web traffic?
How to join Google AdSense?
Video source: Google AdSense via youtube.com
First, you have to carefully study Program and Policies of AdSense. You have to create a website/blog according to your theme, where you have to add new stuff weekly. After that you'll need to advertise your website to increase the traffic, social media and email advertisement can be advantageous for this task. After 90 to 120 days when you get appropriate traffic on your website then you should apply for the Google AdSense Account. Remember that Google AdSense account request is rejected due to unprofessional content and inappropriate traffic!


How and When can the amount be received?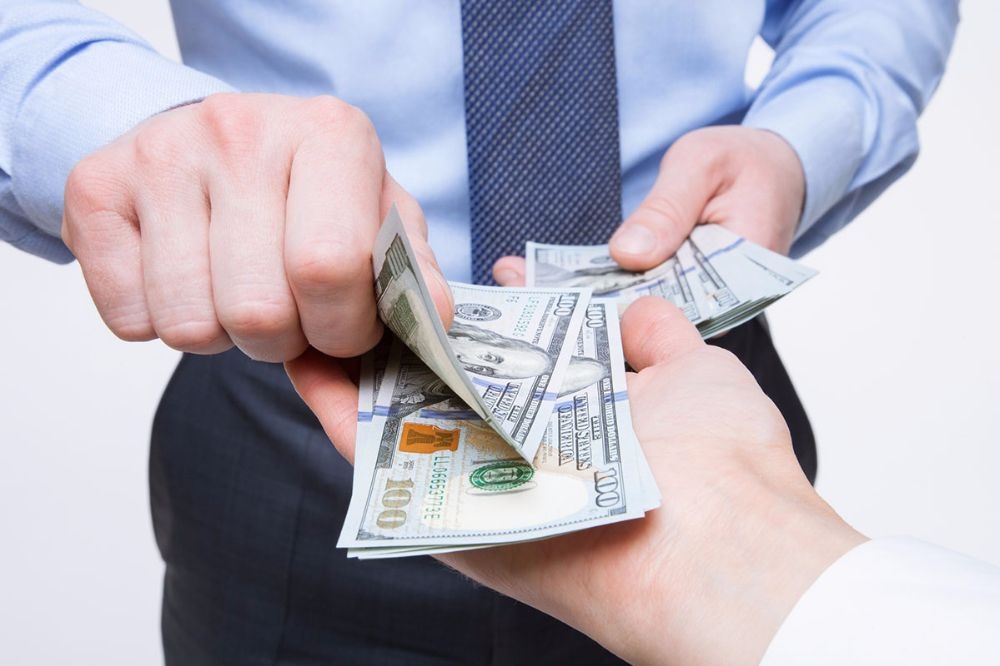 Picture source: Valleychevy.com
At the end of every month, if your income is more than $100, Google sends this amount at the end of the next month. For example, the payment of January will be received on 24th to 25th February. In my country (Pakistan), Google transfer money through Western Union. We can transfer the amount to our bank account through Western Union or we have another option to collect the amount from Western Union's office.

More information about AdSense
You are sent suggestion every week by Google to improve website and content, by doing so you can improve your web traffic and income. Aside from this, Google AdSense team has uploaded a lot of videos on YouTube which will be helpful to you and you can get benefits by watching them in your leisure hours.
Video source: Google AdSense via youtube.com
The most important thing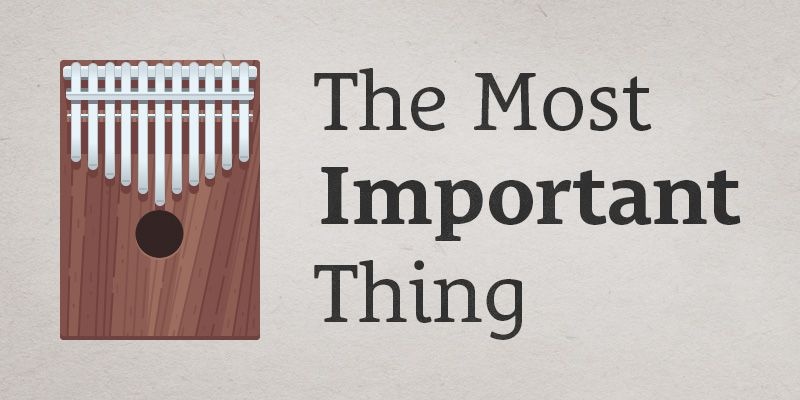 Picture source: Seanwes.com
If you want more and stable income, then create a website that meets the requirements of the viewers of USA or England because, if Asian web-users click on your website, the cost of this click will be lower but clicks from the UK and USA have higher rates. According to an estimate, if 300 Pakistani web-users visit your website daily, the daily earning will be $2. But if 300 USA's web-users visit your website, your daily earning will be around $12.
I hope the blog helped you getting Google AdSense inside out.
Thanks for reading
Deep Shelter