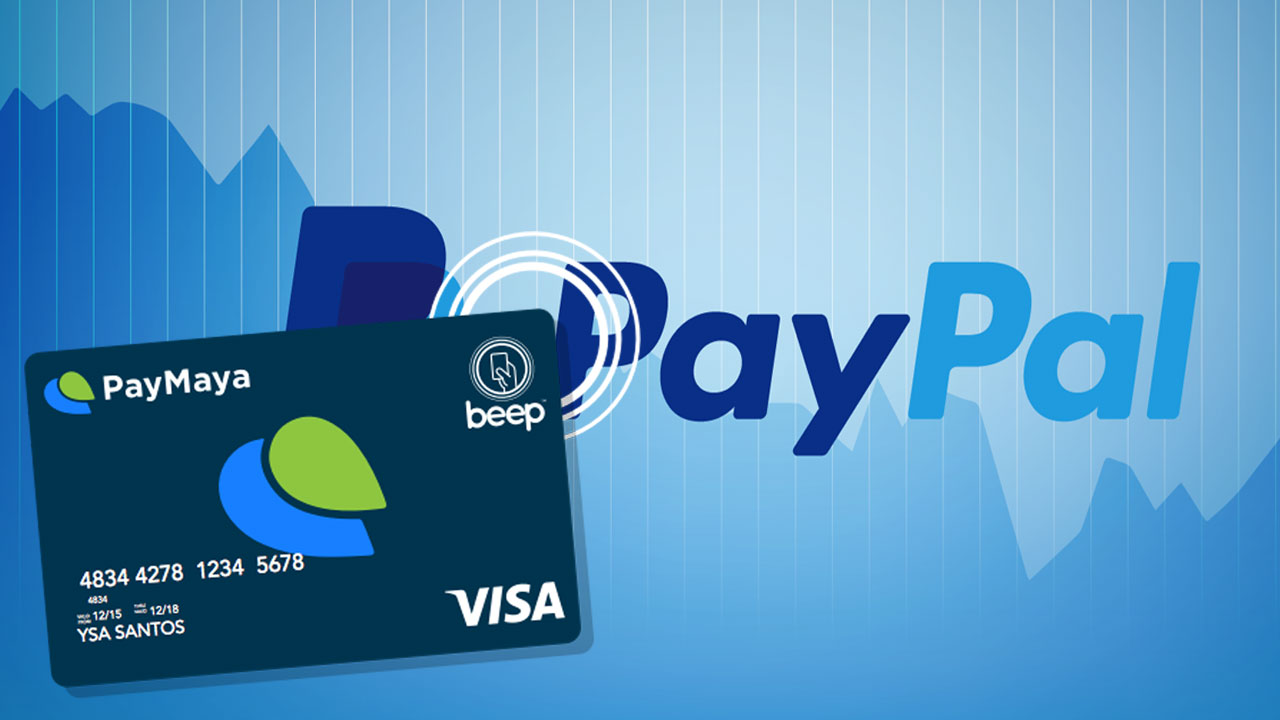 Image credits: literacybase.com
Today's a normal day minus the sun even if it's a Sunday. The gloomy weather is keeping me at home although my inner self has been telling me I should go to the farmers' market so I could buy my salad ingredients. But, I am still attached to my bed like a girl committed to her lover. This was the case until my husband James asked for breakfast. Of course, I have to get up and prepare, woe to this housewife life but I am not complaining.
I could go on narrating how my Sunday went just like how my normal no-travel-weekend goes, yes there's no plan for today except to eat and sleep because one, we don't have anywhere to go on our list and two, Cebu's weather is not very good lately, couple of days ago, we got stuck at our village because the next subdivision which we use to get to the highway was in flood and we couldn't get out, gladly we found a detour which was only passable by a motorcycle, thank God for bikes!
But I got to make a blog because I am again facing this issue once again with PayPal. My online fund wallet has just informed me I can't move my balances because the card associated with it has expired! Oh no!
Smart Card Expired!
Well, if you are based in the Philippines, I bet you have been into this dilemma before specially those who are freelancers. PayPal is definitely one that is on your top list of things to get verified and that means, we got to have bank cards under our names so we won't experience any trouble with PayPal.
Image credits: www.dugompinoy.com
Transferring funds with PayPal requires a verified account and I have current balances that I need to move out towards my GCash account! I know this is a bit confusing but let me clear that I have two working PayPal accounts right now. My husband has one as well which I manage myself, so a total of three PayPal accounts to work on. Here's a breakdown:



PayPal A named Jean Beltran is used to receive money from bitLanders and other online sources.




PayPal B under my husband James' name is used to withdraw PayPal funds to our EON UnionBank account into cash.




PayPal C under my married name is used to transfer PayPal funds to my GCash account for instant withdrawal. I have a couple of blog series about how I was able to manage the instant PayPal withdrawal, check them down below:




Video credits: GCash via YouTube.com
Options to Verify My PayPal Account
Now because PayPal A's not allowing me to transfer funds anymore, I got to find a way out. Here are my choices:
1. Reactivate the original Smartcard I used to verify the account.
Image credits: thenextweb.com
This is the number one option which should be the best remedy to the issue except that I don't have the card anymore, perhaps I have lost it or misplaced it, I don't know as it was used around two or three years ago.
2. Use my existing Banco De Oro account.
This would be possible because I do have a bank account under my maiden name but the issue is that first, I had a bad experience with BDO plus PayPal verification. Second, it takes a long time to secure the bank statement which would contain the code use for the verification.
Image credits: www.bdo.com.ph
And third, I don't want to wait in line at the bank office, it takes a lot of my time and effort and sometimes or let's just admit it, most of the time, the bank officials don't have a sense of urgency in terms of requests and such, they go by the book of following certain days in processing something so I have to ditched this idea.
3. PayMaya
I could have gotten a new GCash account if I have another Globe number but I don't have any spare phone and sim card so I have to look for another way, that's when PayMaya came in the picture.
Image credits: Jean Beltran-Figues via Facebook.com
Stay with me as I dive into this new thing which I believe is worth blogging about. I know some had already blogged about it but of course whatever experiences I have, I got to share it because sharing is loving.
PayMaya
This app gives you a virtual Visa or Mastercard depending on your mobile network. Load it up with cash at over 15,000 partners nationwide. Info : paymaya.com
Video credits: Gadget Addict via YouTube.com
Just like other virtual cards like GCash and Coinsph, you can also do the same with Paymaya plus additional features:



Shop online




Book flights




Buy games




Buy tickets




Stream music




Pay bills



Image credits: www.unbox.ph
Upon downloading the app, I immediately registered, inputted all my details got an almost access to the virtual card but I got to add funds to it before I could actually use it to verify my PayPal account. That was a limitation from my end since I was just at home at that time and the nearest 7/11 store to cash in so I had to wait for the next day.
Image credits: Jean Beltran-Figues via Facebook.com
On Monday, I finally got the chance to cash in Php 200 to my newly created PayMaya account so that I can view my PayMaya card and eventually link it to my PayPal account.
Image credits: www.willwork4games.net
Cashing in from 7/11 is such an easy task plus there's no service fee at all. I had to use their kiosk, select e-money, then PayMaya and inputted my details such as phone number and the amount. The receipt has to be presented to the cashier, paid it and I immediately received an sms about the amount added to my PayMaya.
PayMaya Saved My PayPal Account
Following my co-bitLanders user, @sharon-lopez , I was able to link my PayMaya card to my PayPal account. I was able to confirm the card as well.
Image credits: Jean Beltran-Figues via bitLanders.com
But another problem arose, PayPal was still not allowing me to move my funds out of my account for no reasons. I mean I have a working account now but still sending funds was limited! I had to log out of my PayPal account this time and just wait what will happen next. On my third attempt, I am still limited so I had to just let it go and wait for the next day.
The following day, it seems I had a brand new fresh mindset that I was able to distinguish what was causing the problem. I was using PHP as the currency in sending funds when it should be USD! After switching to USD, the fees then showed as zero! Hooray! So yes, PayMaya saved my PayPal account and I am back on track!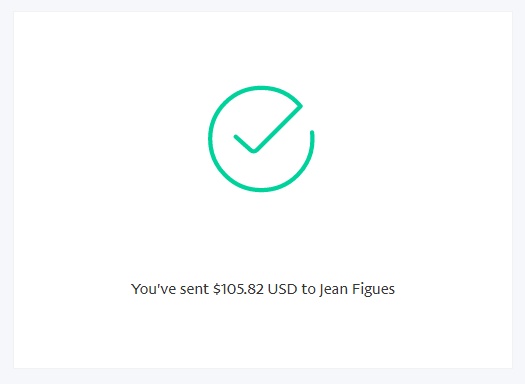 Image credits: Jean Beltran-Figues via bitLanders.com
Thanks a lot PayMaya!
You can also download the app on you mobile phones!
xoxo,
Jean