Hello, friends,
I'm sure that everyone will be fine. Last day I read a blog of Sir Mickey about a new blog with a higher buzz score and I decided to write about first as my GMRF blog is also under observation.
Here is the link to Sir Mickey blog with higher buzz score reward. You may read it,
http://www.bitlanders.com/blogs/blog-for-querlo-hsbc-accelerating-ambition-a-new-model-for-fashion-retail-and-earn-higher-buzz-bonus-rewards/5501759
Image credits: Screenshot taken via Bitlanders.com & edited by myself
Before I proceed to my topic, I want to tell you guys that I still don't have any idea about this topic honestly speaking. But I will try my best to write about it. I read sis Jean blog about this topic today and I got some help about it. And now I will try my best to tell you about it. Before I proceed I want to tell you about Querlo and I think being a bitlanders user almost everyone is aware of Querlo but as much we talk about it we get new things and amazing information about Querlo.
What is actually Querlo?
Image Credits: Bitlanders (edited by myself)
Querlo is a well known amazing technology offered by MTI USA Inc. this amazing chat bot with human touch technology is managed by Francesco who is actually managing Bitlanders. This amazing technology uses questions and answers to provide you surveys and information about specific product or company.
Image Credits: Linkedin.com
Querlo is now promoting major companies and businesses like HSBC, Judo, and GRBN etc. These companies are getting help in promoting their stories using Querlo chat surveys; Querlo is creating amazing chat surveys to promote these businesses over the globe.
Video Credits: YouTube.com via Skyhigh Advertising
Using
Querlo
techniques these companies are getting more popularity in web and over the internet.
Image Credits: Linkedin.com
Querlo is very easy and amazing technology which helps to understand many new things, information, and techniques. Querlo can be used to make custom chat surveys and you can also easily embed them in different websites supporting HTML format.
Querlo web link is here.
http://www.querlo.com/
You can join Querlo with your bitlanders account or can also signup using an email address. Querlo helps you to create best quality chat surveys to ensure the best web experience and to provide complete information about your products to the people over the globe.
This was a brief introduction about Querlo as I've discussed Querlo already in my previous blogs.

You might read them or use the following links to see them.
Image Credits: Screenshots taken via Bitlanders.com (edited by myself)
These blogs will help in understanding more about Querlo technology.
Querlo is providing us many advantages which are briefly discussed here.
Interesting and more fun with chat surveys: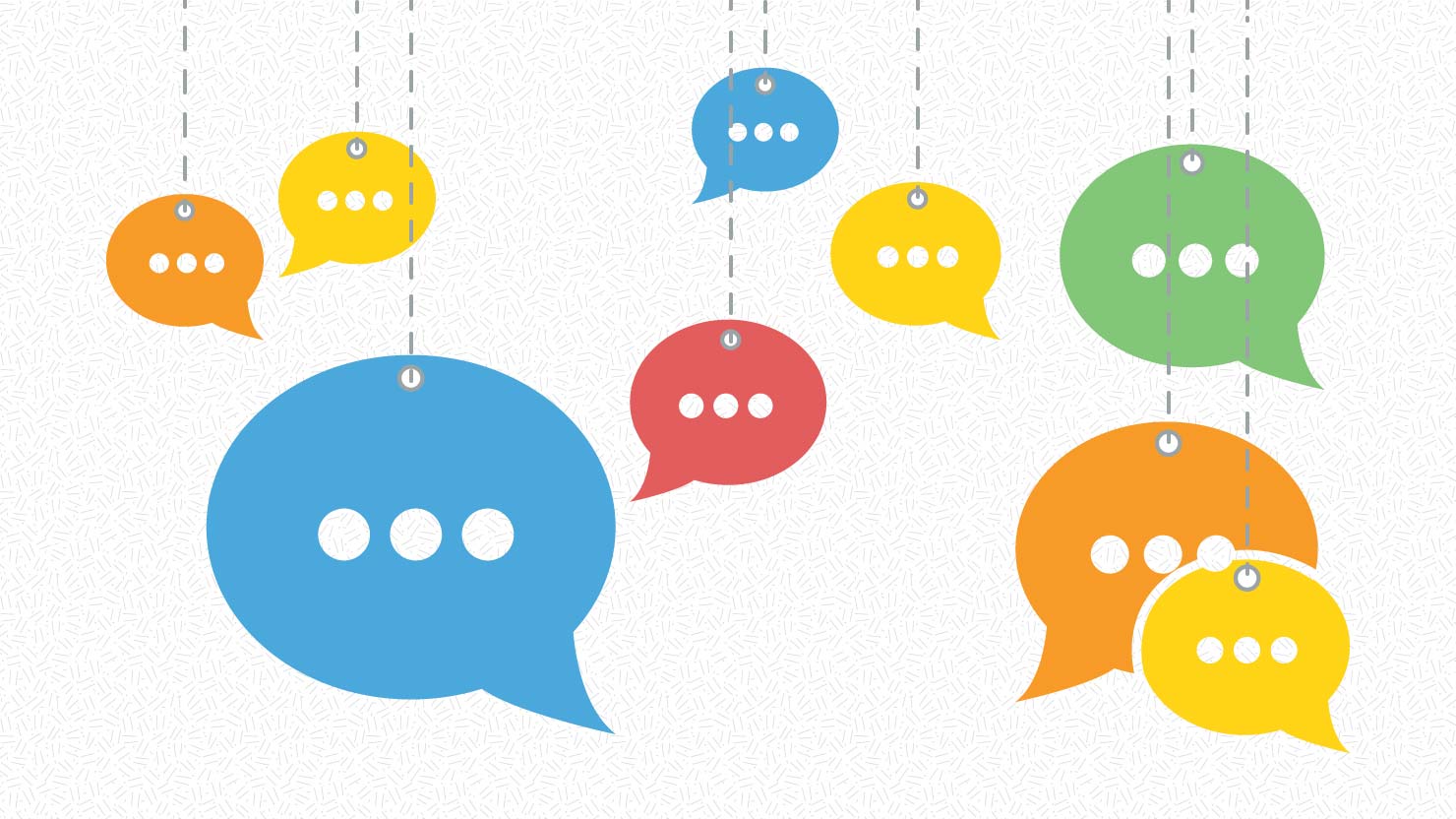 Image Credits: Blog.Jostle.me
Using interactive Querlo chat surveys and chat bots it becomes more fun and entertainment to achieve the goal and get specific information. Querlo surveys are fun and easy to be managed. You can get amazing information and additionally you can enjoy these surveys.
Additional buzz scores and more rewards:
Using Querlo in the blogs on bitlanders you can take advantage of additional buzz scores and rewards from bitlanders. As being a bitlanders user I observed that I can get additional buzz score and higher reward as much I write about Querlo surveys and embedding Querlo survey chats in my blogs.
Promoting companies and businesses:
Querlo is providing chat surveys to the companies and promoting their businesses and bitlanders is giving them more promotion using blogs. In fact, MTI is working best to promote companies and businesses over the internet. More companies are taking advantage of Querlo using its chat survey. Because these surveys make it easy to understand the actual needs of customers and they are able to fulfill the needs of customers.
Now I will move towards HSBC. I will briefly discuss it here.
Image Credits: thumbs.dreamstime.com (Edited by myself)
Image Credits: HSBC Website
HSBC is banking organization of the USA which is providing facilities in more than 70 countries of the world. This organization has 4000 offices worldwide. The main purpose of HSBC is to promote the business and network of other companies and to work on their own behalf. Headquarters of HSBC is located in London.
In the fashion world, HSBC is promoting fashion news by providing latest fashion designs and information about fashion. Using the latest fashion designs it is very easy to sell new designs and fashions in the market.
If we take a look on fashion then we will come to know that fashion is the part of our life and it was also in the life of our elders in the old ages. While the passing of time fashion is going to be changed with every day depending on the needs of people.
Here is the link for HSBC partners website;

http://partners.wsj.com/hsbc/accelerating-ambition/new-model-fashion-retail/
Video Credits: YouTube.com Via HSBC Now
Now over the internet, many companies are selling their dresses which are of new fashion and people can buy them with a single click. In short, now everyone is aware of the fashion and he has access to the latest fashion news through the internet.
HSBC is now helping the OUTNET.COM by guiding it through the new fashion. HSBC is now accelerating the fashion ambition. OUTNET has almost 350 new fashion designs and techniques which are making it easier for OUTNET.COM to determine the new fashion.
Querlo made a survey to represent the HSBC more clearly and to inform the people about HSBC website. Using Querlo it is easy and fun to learn more about HSBC.
To learn more about the HSBC, you may use the survey which is provided on the website and it will help you more understanding more about it.
Image Credits: Querlo Chat Survey Screenshot taken via HSBC Website
Using this Querlo chat survey you will learn deeper about the HSBC and its working boundaries. Querlo chat with human touch will assist you about the latest features about it.
So friends! I will complete my blog post by saying some words. Querlo chat survey with human touch is the best way to earn fame over the internet and your business story can be easily told to the consumers. You can also create your customized chat survey, you can add custom answers and questions to the survey.
I'm sure that my blog will help you in understanding and assist more about Querlo.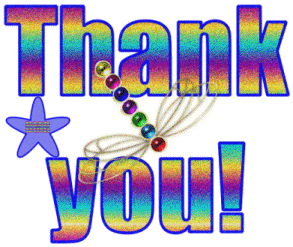 Image Credits: Picgifts.com
Thanks for your precious time.
Wish you best of luck.
Best regards.
Asad Munib