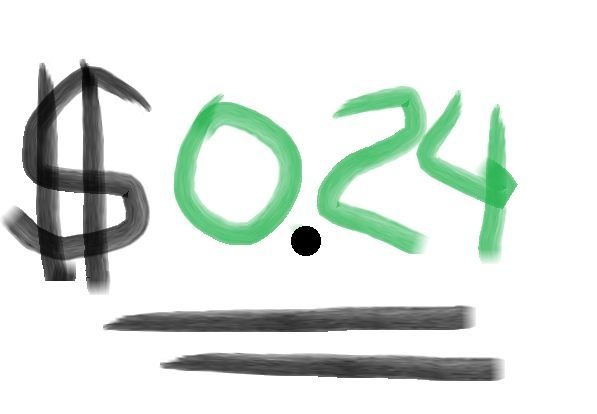 PTC sites can be frustrating for the low amount of ad issues. Because of this, many people give up easily. It really needs effort and patience. Most of the PTC out there gives only around $0.001 to $0.005 and some needs extra membership which is to risky!
Everyday I see to it that I can open my TM account to click ads. It's not really time consuming as there's no activation ads needed plus it only takes 30 seconds per ad. I only spend less than 5 minutes in TM to finish all the ads.
Opening my account a while ago gave me a huge delight! I just received ads for a total of $O.24! Below are proofs.
Click Here! If you don't have an account yet, Join Me! I will appreciate it!
If you already got an account here, I suggest that you continue your efforts as I really find it helpful. Big things usually start small!
Ads I received this morning for a total of $.O6

Another batch of Ads I received around afternoon for a total of $O.18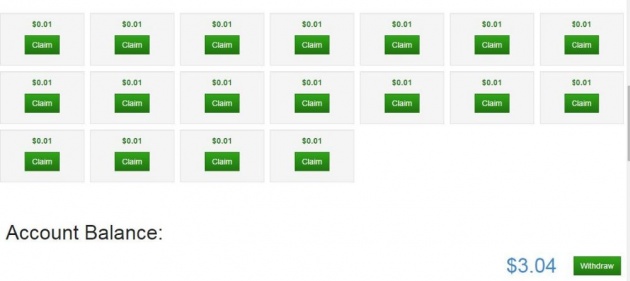 Ads are really consistent ranging only from $0.01 to $0.02. Today I earned $O.24!