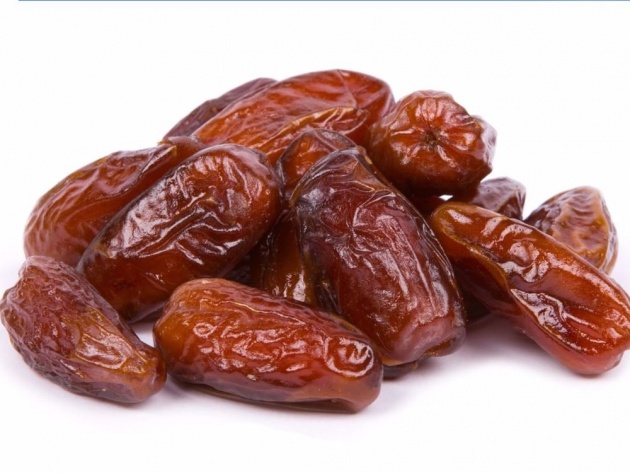 Photo Credit: https://www.organicfacts.net
Hello everyone, have you heard about DATES? Hmm not exactly what you think (LOL) but I am referring about this:
Phoenix dactylifera, commonly known as date or date palm, is a flowering plant species in the palm family, Arecaceae, cultivated for its edible sweet fruit. Although its place of origin is unknown because of long cultivation, it probably originated from lands around Iraq. The species is widely cultivated and is naturalized in many tropical and subtropical regions worldwide.– Wikipedia
Yes, dates is actually a kind of fruit that is present here in Saudi Arabia and I presumed in almost all of the Arab countries and nearby.
It's been my desire to be able to share about the benefits of this rare fruit since I am here in the Kingdom of Saudi Arabia and once in a while get the chance to eat some especially during the Holy Month of Ramadan.
During Ramadan, Muslims use to give as part of their tradition free food to anyone during "iftar" time. Iftar means the meals eaten by Muslims after sunset during the Holy month of Ramadan. And during this time, dates are provided as part of the meal.
This is how dates looks like.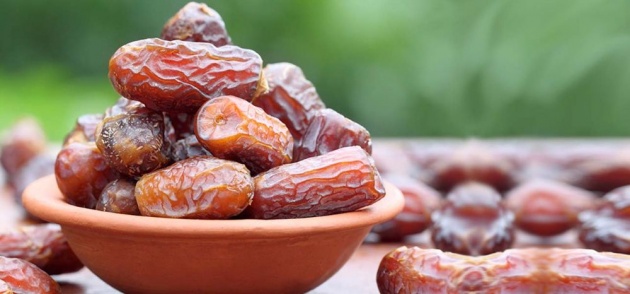 Photo Credit: http://www.stylecraze.com
Before we proceed to the 10 amazing benefits of dates to the human body, let us study first its physical features and know a little history about this astounding, healthy and very sweet tropical fruit.
According to Wikipedia,
Date trees typically reach about 21–23 metres (69–75 ft) in height, growing singly or forming a clump with several stems from a single root system. The leaves are 4–6 metres (13–20 ft) long, with spines on the petiole, and pinnate, with about 150 leaflets. The leaflets are 30 cm (12 in) long and 2 cm (0.79 in) wide. The full span of the crown ranges from 6–10 m (20–33 ft).
This is how a date palm tree looks like: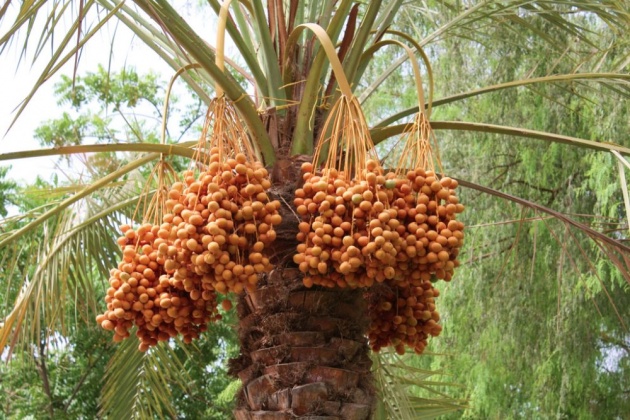 Photo Credit: http://www.agri.huji.ac.il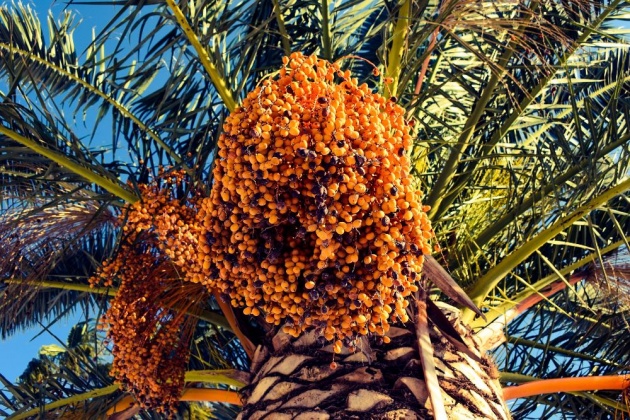 Photo Credit: dimitrisvetsikas via www.pixabay.com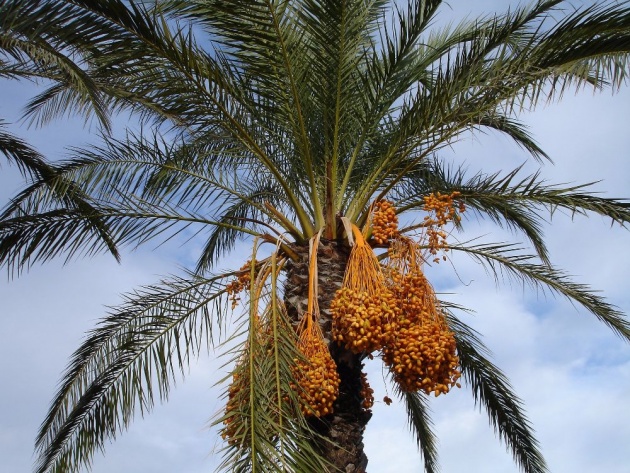 Photo Credit: Simon via www.pixabay.com
SHORT HISTORY OF DATES
The species name dactylifera "date-bearing" comes from the Greek words daktylos, which means "date" (also "finger"), and fero, which means "I bear".
Dates have been a staple food of the Middle East and the Indus Valley for thousands of years. There is archaeological evidence of date cultivation in eastern Arabia between 5530 and 5320 calBC. They are believed to have originated around what is now Iraq, and have been cultivated since ancient times from Mesopotamia to prehistoric Egypt. The Ancient Egyptians used the fruits to make date wine, and ate them at harvest. – Wikipedia
There is also evidence of date cultivation in Mehrgarh around 7000 BCE, this time known as western Pakistan. Traders spread dates around South West Asia to Northern Africa and Spain. It was introduced by the Spaniards to Mexico and California in 1765.
A date palm cultivar, known as Judean date palm, is popular for its long-lived conventional seed, which sprouted amazingly after accidental storage for 2000 years.
Dates are an important traditional crop not only in Saudi Arabia but also in Iraq, North Africa and Morocco. It was also mentioned in the Bible more than 50 times and 20 times in Qur'an.
Another amazing discovery is that Fossil records show that the date palm has existed for at least 50 million years.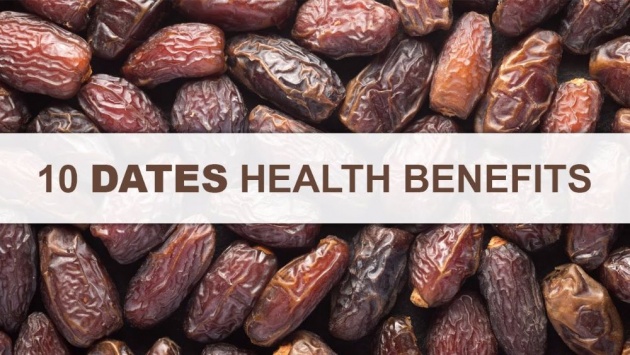 Photo Credit: Google Photo via www.youtube.com
Video Credit: Quick Health via www.youtube.com
Video Credit: Health is Wealth via www.youtube.com
There are actually a lot of health benefits of dates, but I will have to mention at least 10 in this blog, perhaps the rest of the benefits will be discussed in my next blog.
So the benefits of dates include:
1. Relief from Constipation – Dates contain high level of soluble fiber, this fiber is important in promoting healthy bowel movements which eventually give relief from constipation. So in other words dates, categorized as a laxative food; promotes comfortable passage of food through the intestinal tract.
And in order to get optimal results, or to achieve the desired laxative effects of dates, we should soak few dates in water over night and when it becomes liquid or syrup like that's the time it is recommended to be consumed.
2. Relief from Intestinal Disorder – Dates contain nicotine which is thought to be helpful for curing many kinds of intestinal disorders. Those who have abdominal disorders are advised to eat dates continuously as it could help inhibit growth of friendly bacteria in the intestines.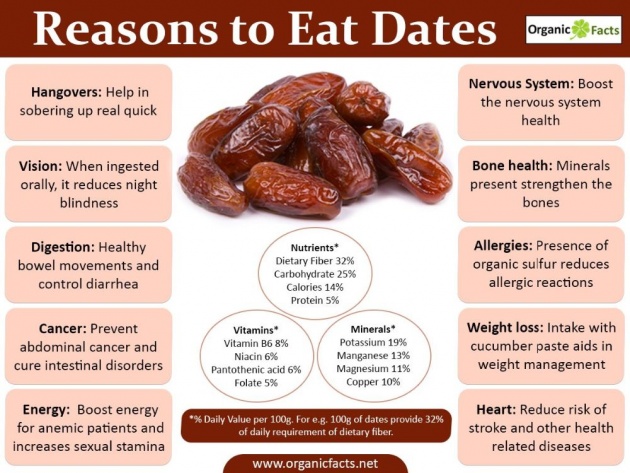 Photo Credit: Organic Facts via www.organicfacts.ne
3. Promotes bone health and Strength – Dates also contain a significant amounts of minerals (selenium, manganese, copper and magnesium) which make it a super food for strengthening bones, these minerals are essential also to healthy bone development which make it good for elderly people to get rid of osteoporosis and other diseases associated with bones.
4. Anemia – Dates also contain an impressive level of iron that is why it is very important for people who are suffering from anemia. Eating a considerable number of dates everyday will provide energy and strength and gradually eliminates tiredness or feelings of fatigue and sluggishness.
5. Reduction of Allergic reactions – Dates also contains organic sulfur which helps to reduce or curtain allergic reactions, not only that, dates also stops the effects of seasonal allergies mainly because of the presence of organic sulfur in them.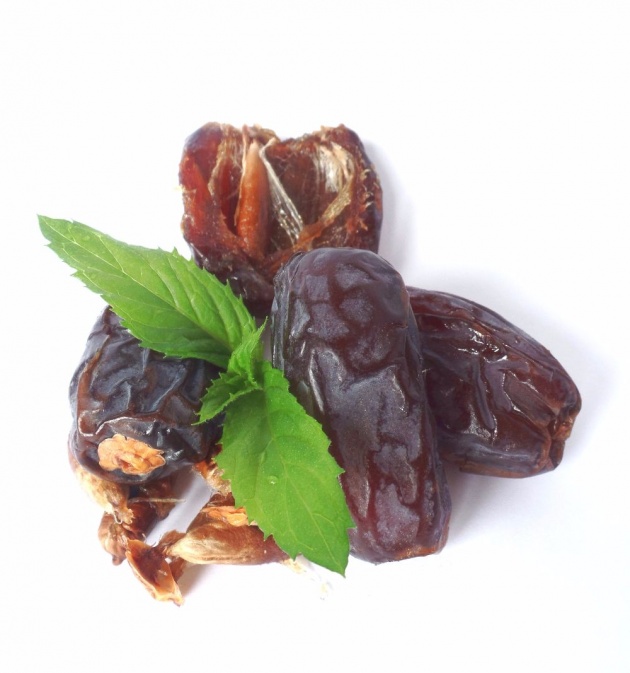 Photo Credit: Monikapp via www.pixabay.com
6. Energy Booster – Dates, which is considered as one of the sweetest fruits in the world are high in natural sugars like glucose, fructose and sucrose. This will energize a person who will eat dates instantly. That means if you are tired and burned out and you eat dates you will regain your energy straightaway.
7. Weight Gain - Aside from sugar, dates also contains proteins and many essential vitamins. One kilogram of dates contains almost 3,000 calories sufficient to meet the daily requirements of the human body. So it is practical and beneficial to include dates as part of a healthy diet.
8. Nervous System Booster - The presence of potassium in dates make it an ideal boost to nervous system health and functionality. Therefore eating dates everyday definitely improves the speed and alertness of the brain.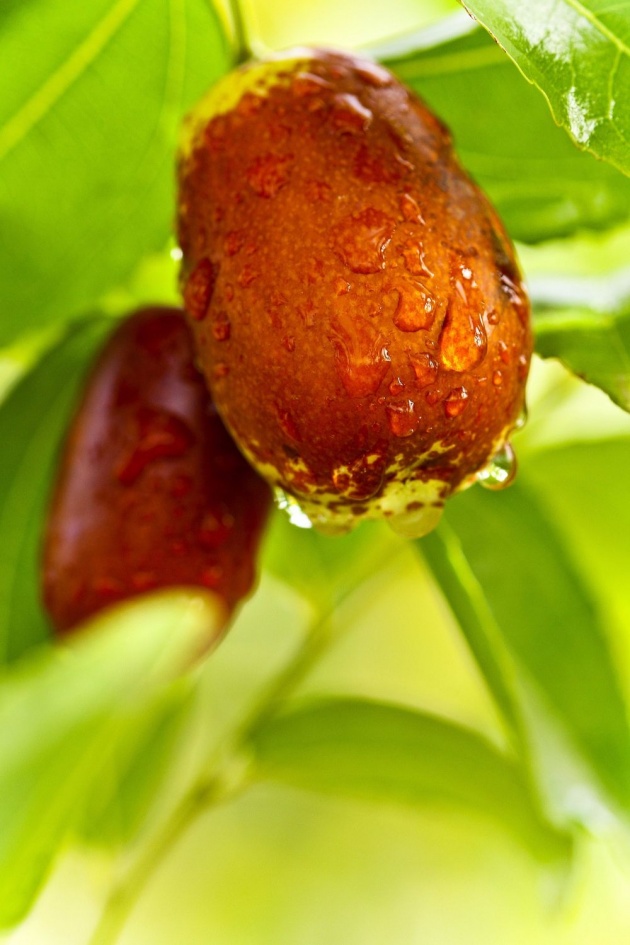 Photo Credit: xbeing via www.pixabay.com
9. Help promote and maintain Healthy Heart – Taking dates even only twice a week will help improve the condition of your heart. The potassium content of dates also helps in reducing the level of LDL cholesterol therefore curtaining the risk of stroke and other heart related illness.
10. Increase sexual stamina – the last benefit of dates (only in this blog for there are still a lot of benefits of dates which will be tackled in my next blog) is very interesting and beneficial, especially for people who suffer from sterility caused by various sexual disorders. Eating dates could definitely help in increasing sperm count thus providing higher chance to have a baby. Aside from that, dates also is considered as a natural aphrodisiac so it's important to eat dates if you want to increase your sexual stamina. The reason for this is because dates contains high levels of Estradiol and Flavonoid.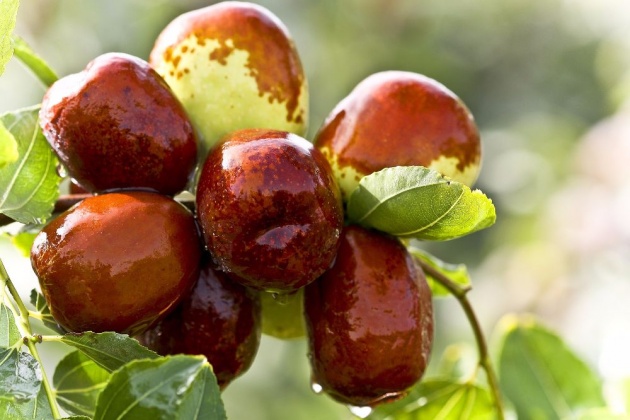 Photo Credit: xbeing via www.pixabay.com
Now, after knowing all those benefits would you want to eat dates? Well, writing this blog definitely made me crave for it so I gotta go and buy some, see you in my next blog. God bless!
(embedded sample of QUERLO interactive chat)
By: TRB - A father of 5, an Overseas Filipino Worker and willing to be part of the worldwide campaign against poverty, climate change, and inequality.