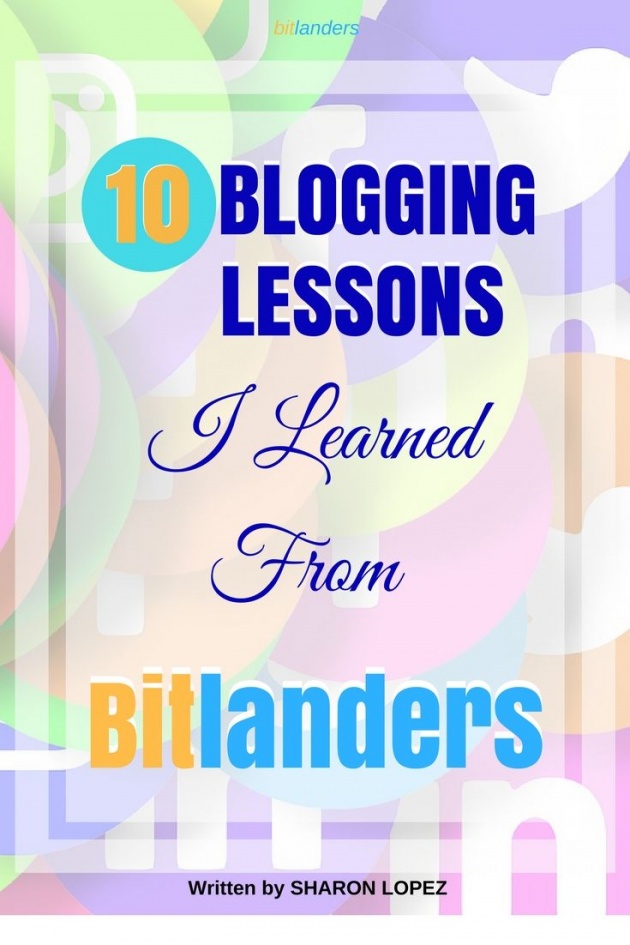 Image credits: Sharon Lopez via Bitlanders
Learning is a continuous process and I must say that my eight (8) months of continuous blogging activity with Bitlanders has taught me more blogging lessons than with any other blogging platforms I joined in the past. The short time I spent with the site figuring out what works and what doesn't have helped me not only with my performance on the site but also with my overall experience as a blogger.
While everything seems to be ambiguous at first, as I gained momentum, I slowly learned the trade which makes the process a whole lot easier than I thought it was when I was just starting. Just like anything else, starting is the most difficult part.
Related Post: Bitlanders: My First Month Journey
What Bitlanders, Directly and Indirectly, Taught Me
As a person who loves challenges, overcoming the hurdles and difficulties in a particular endeavor gives me the feeling of fulfillment and joy. My Bitlanders' journey had contributed a lot in order to hone my blogging skills which I can use not only within the site but across the online world as well. More than the earnings I got are the knowledge and skills which I can bring with me as I continue my battle for the ultimate success in the online world.
Showing below are the most important things that I learned as I went through the bumpy road of Bitlanders' journey.
1. Quality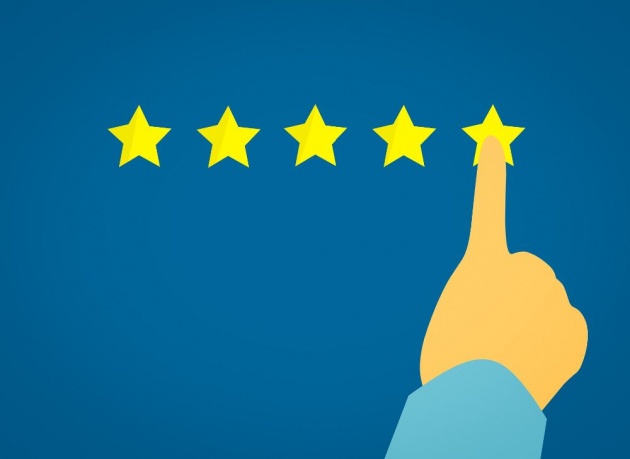 Image Credits: Mohammed_Hasan via Pixabay
Being a company which is particular in the quality of the contents being published on their site, I found it challenging to comply with the requirements of Bitlanders when it comes to submission of contents. The review process is somewhat tough and intense. I need to spend sleepless nights in order to come up with a content that would pass the high standards of the site. Writing a long blog post in order to accommodate 10 photos and 2 videos is something that requires real effort. I am happy to get some good score which has an equally satisfying reward.
Yes, rewards are great motivators! But there is something more than the rewards. It is the feeling of satisfaction when you know your work had met the criteria set forth in order to hit the ultimate level. For me, this is the best motivation. The continuous quest for perfection.
Here are what I learned to do over the short span of time in order to achieve quality contents and thereby earning more rewards.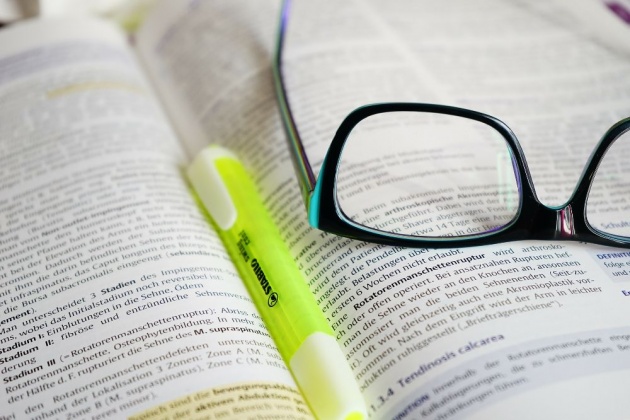 Image Credits: Hans via Pixabay
Reading other people's work would certainly help us come up a good content. I love reading especially those topics that would help me improve my work as a blogger and topics related to growing audience, improving web/ blog designs, how to use a specific app in order to improve one's performance. Reading can also improve our vocabulary and how some expressions are being used in a sentence.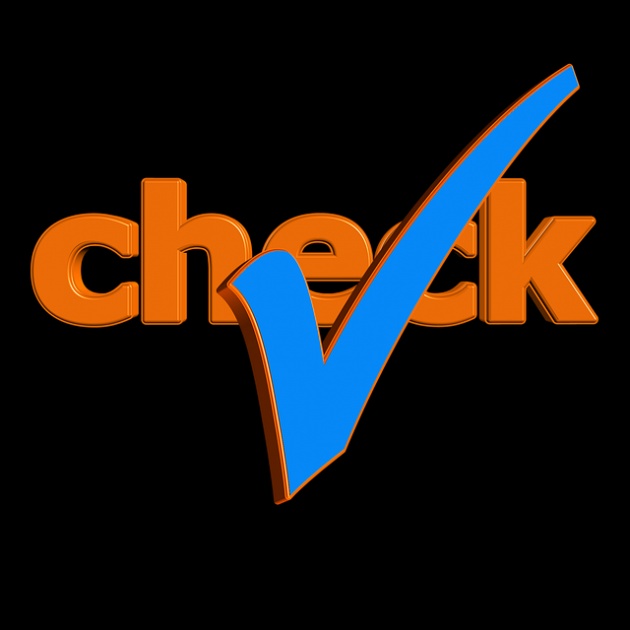 Image Credits: Geralt via Pixabay
Taking time to review our work before submission will help ensure that we are submitting a content with minimal or free from error. I am planning to get help from a third party to do this thing for me in the future. As of now, I do the checking myself and I must admit, I need to work really hard in order to master this skill.
I learned to use different tools depending on the needs. Here are the samples of the tools I am currently using.
> Headline Analyzer
Having an eye-catching and interesting title will help in order to gain attention from the readers. For this, I am using Co-Schedule to create better headlines for my posts.
> Grammarly
An easy and handy way to check our grammar and spelling.
> Ubersuggest
I use Ubersuggest in order to find the perfect keyword for my blog post.
> Canva
I use Canva to create awesome graphic designs for my blog post. Aside from the simplicity, Canva is free to use.
Related Post: How to Create Awesome Blog Graphics Using Canva
2. Write for Your Readers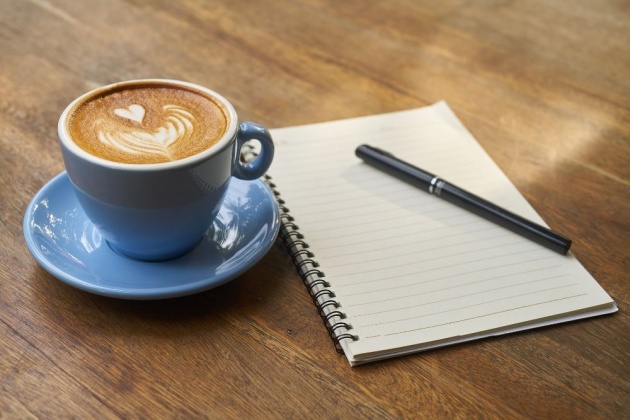 Image Credits: Engin_Akyurt via Pixabay
When I was only starting, I really don't have a specific focus on my writing. I just write whatever idea comes in. However, as I continue to be active in Bitlanders, I realized that as a blogger, we should consider the needs of the readers. From then on, I started writing based on what the readers need. This helped me to be more focused on what type of content to write. I would always consider the needs of my readers whenever I start writing a content.
3. Blogging is More Than Just About Writing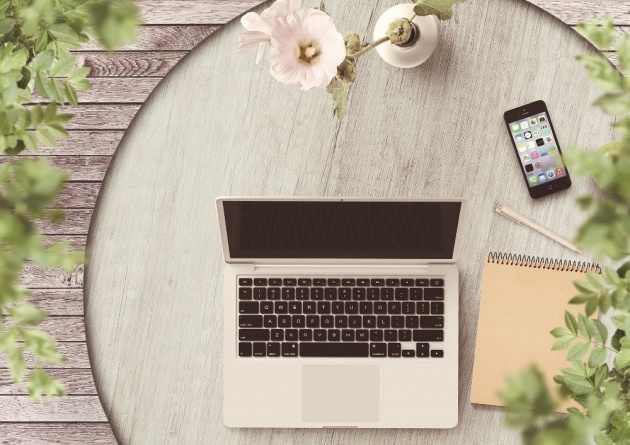 Image Credits: Darkmoon 1968 via Pixabay
Blogging means creating connection and bonding with the readers. We aim to understand what the viewers need and from there, we can produce a suitable content model that could be of help. Blogging does not start and end in writing a content. Blogging is creating friendship, helping others, and delivering what is expected of us.
4. Focus on Specific Topic
Video Credits: Create and Go via YouTube
Focusing on few categories to write about will help build our own identity. With the 8 months I spent on the site, I was able to build an audience because of my contents that focus on blogging strategies and different ways to earn online. From time to time, I also write about the beautiful tourist destinations which fall under the category of Travel.
5. Take Time to Learn Other Skills

Image credits: Geralt via Pixabay
I am proud to say that because of Bitlanders, I was able to develop my design skills in Canva. Because of this, I can create a unique design for my blog graphics.
6. Be Consistent
We should continuously improve our skills and we need to be regular in submitting blog posts. Doing so will not only increase our earnings but will also help build our audience.
7. Be Authentic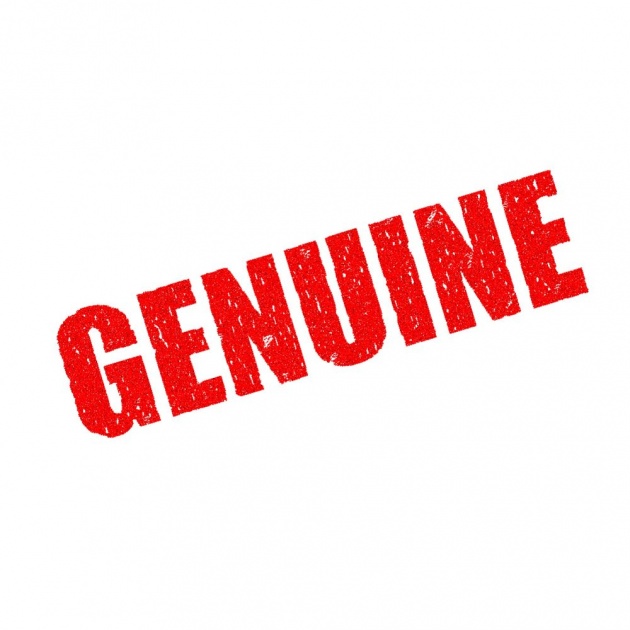 Image Credits: The Digital Artist via Pixabay
We need to have our own identity and not a duplicate. We should be unique .
8. Grow Your Network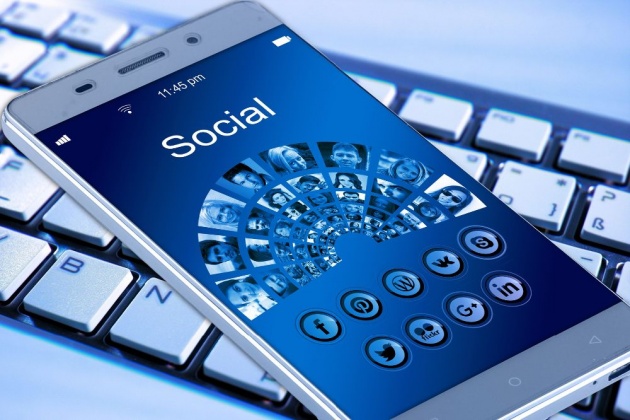 Image Credits: Geralt via Pixabay
If we want to be truly successful in this field, growing our network is a must thing to so.
9. Nothing is Permanent so, Be Humble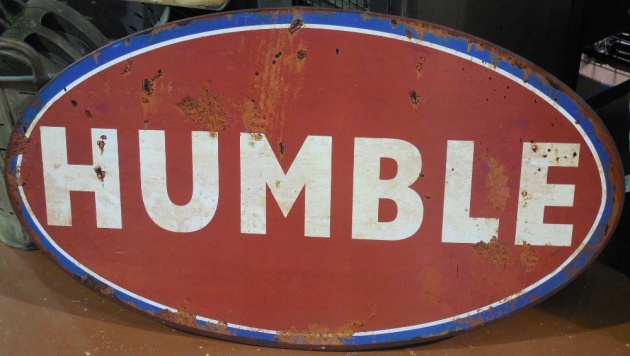 We should always remember that our success came from a variety of factors which include a good site with excellent management, responsive community and a supportive family.
10. Loving What You Do
Lastly, I would like to emphasize that if we love what we are doing, we will never get tired despite the hurdles and difficulties we encounter.
On the final thought...
The learning doesn't stop here. As we continue with our blogging activities, we will learn new things every day that are beneficial to our work. Learning new skills will help us to become smarter individuals and thereby could help us achieve our dreams in no time. Bitlanders helped me improve my blogging skills while earning a considerable amount which could help me with my day to day needs.
With these being said, I would like to give my sincerest thanks to Bitlanders for the countless blessings. Thank you so much!
Before I say goodbye for today, here is another video which will show us how to start a blog. Enjoy watching!
Video Credits: Bloguettes via YouTube
Thank you, my friends, for visiting and reading my blog post. Hope you have a great day!
Let's talk about the value of time...
___oOo___oOo___oOo___
Written for Bitlanders
by Sharon Lopez
Thank you for reading!
Here is the link to my BLOGS where you could find more quality posts.
I hope you could also visit my sites, Online Working Solution and Sharon S Lopez
Let's connect on
Facebook, Twitter, Pinterest and LinkedIn
///////////////////////////////////////////////////////////////////////////////////////////////////////////////////////////
Would you like to earn from sharing your ideas, videos, and photos? Join us in Bitlanders!
///////////////////////////////////////////////////////////////////////////////////////////////////////////////////////////
DISCLAIMER: The views and opinions expressed in this blog post are that of the author and does not in any way represent the agency or department she currently belongs.
ADDITIONAL NOTE: The sites mentioned in this post are for information purposes only and links are provided for easy access. The author does not receive any remuneration from the said companies or sites.