Here are names of 10 top celebrities who are originally black.
1- Wentworth Miller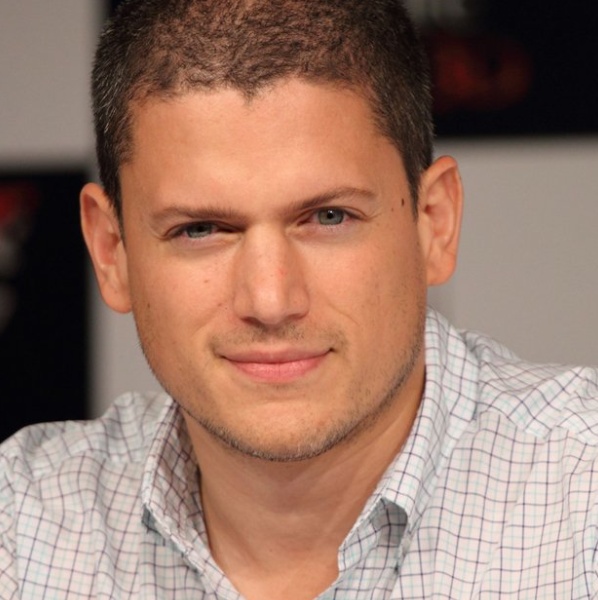 Miller is a great actor who becomes famous with Prison Break Series. His family is multiethnic, his father is originally African American, Jamaican and Jewish. Miller is going to play in a new show with name of "The Flash".
2- Dwayne Johnson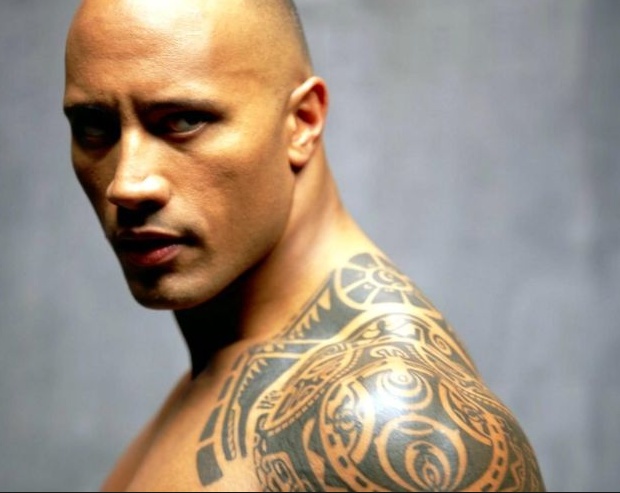 Dwayne is an amazing actor who mostly appeared at action and fighting movies. He obviously looks to have a mix ethnicity. His father is African Canadian and his mother is Samoan.
3- Daniel Sunjata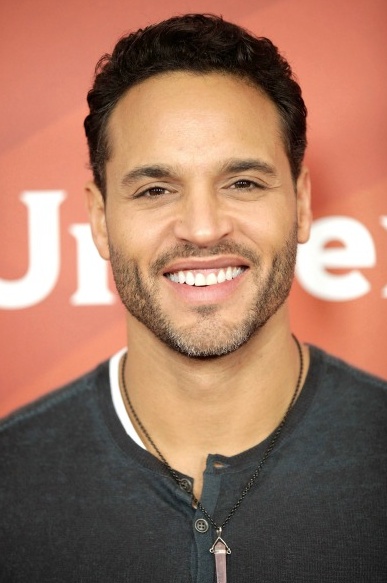 Daniel is actor and known for his play on Rescue Me. He is originally a mix of African American and Irish.
4- Jennifer Beals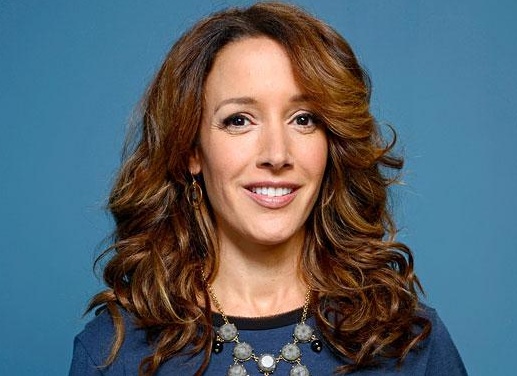 Jennifer known for her roles on "The L word" and "Flashdance". She is originally black as his father is a black person.
5- Kris Humphries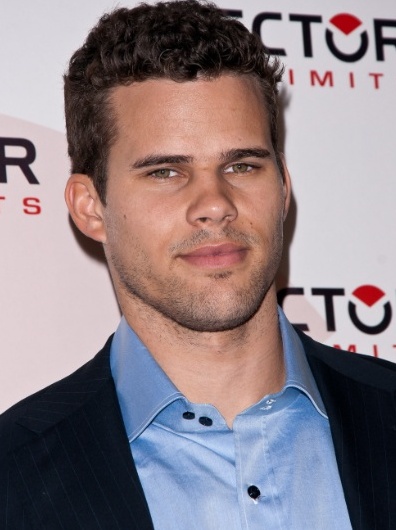 Kris is a great basketball player and he is ex-husband of Kim Kardashian and they got divorce after 72 days of marriage. His real ethnicity is black as his father is African American.
Share with us name and background of other celebrities who are black! Tell us in the comments below!
Click here to see 5 other celebrities!