Here are names of 10 top celebrities who are originally black.
6- Meghan Markle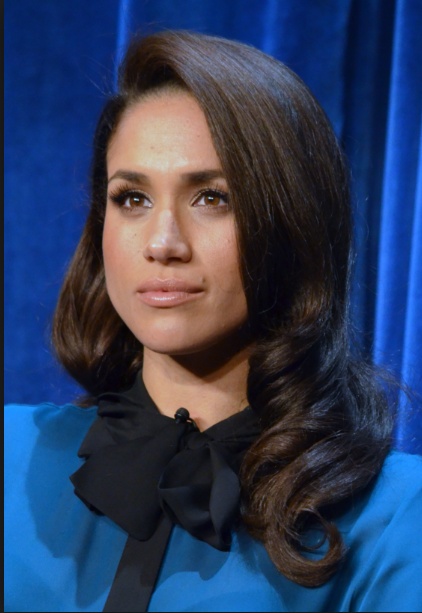 Meghan is known for her play role on "Suits". Her mother is African American and her father is Dutch and Irish. So she is part African.
7- Mariah Carey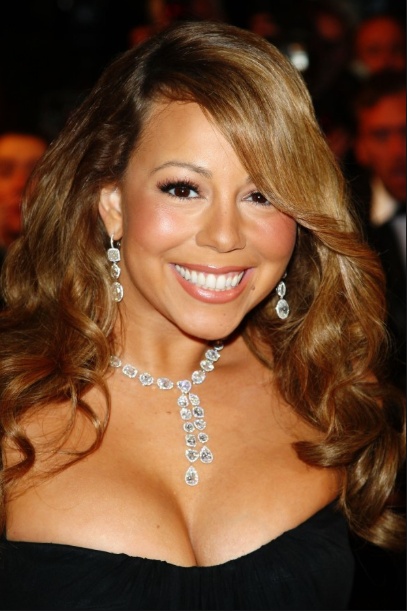 Mariah is a fantastic music artist and her albums are always in list of bestselling albums. Her father is African American and her mother is Caucasian. She also married with an African American man (Nick Cannon).
8- Soledad O'Brien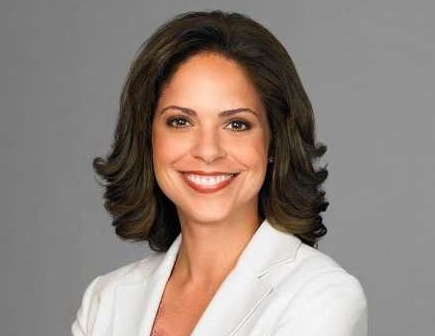 Soledad is hosting a show about being black and most of the people weren't aware of her background. He mother is an Afro-Cuban and her father is Australian.
9- Pete Wentz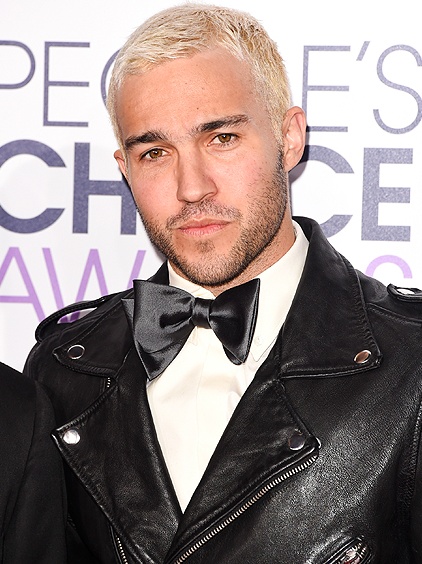 Pete sings for "Fall Out Boy" and he obviously looks to be white. His grandfather is originally black and Pete also helps refugees in Uganda by supporting Invisible Children Org.
10- Troian Bellisario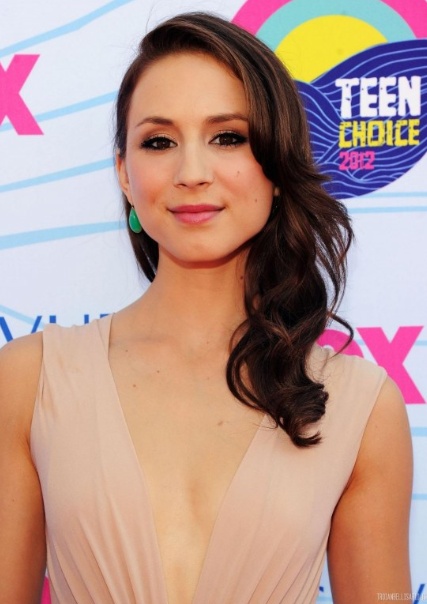 Troian is originally black as her father is Deborah Pratt who is African. She paly on the Pretty Little Liars show and become famous with that.
Share with us names and backgrounds of other celebrities who are black! Tell us in the comments below!
Click here to see 5 other celebrities!