No surprise here, we're a foodie nation. Restaurant business in Pakistan especially Lahore is thriving. Here's a list of food items/restaurants around the world that we think would do well if opened in Pakistan.
1. Shake Shack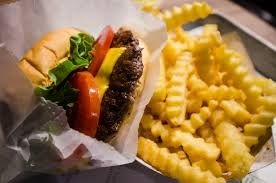 We love juicy burgers! With Burger King, Fat Burger, Howdy, and many more burger joints already in place, Shake Shack in our opinion would take customers by storm. Their burgers and crinkle-cut french fries are downright delicious. The restaurant chain itself is popular for being a tourist attraction for visitors in New York city.
2. Pio Pio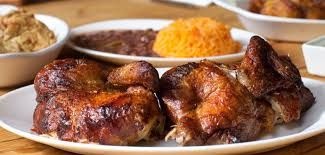 Nandos since its launch has steadily grown in popularity in Pakistan. Now, that we've tried flame grilled peri-peri chicken, we would love to try this scrumptious Peruvian rotisserie chicken served with a green chutney on the side. The restaurant portions are humongous, and serves a variety of spicy Peruvian dishes.
3. Artichoke Basille's Pizza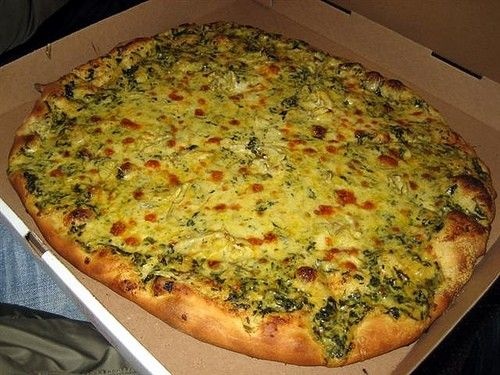 Extremely popular in New York City, once you get the taste of this pizza, you'd keep on wanting more! Even if you're not particularly fond of artichokes, trust us, the combination with layers of cheese, oregano, and spinach is heavenly.
4. Starbucks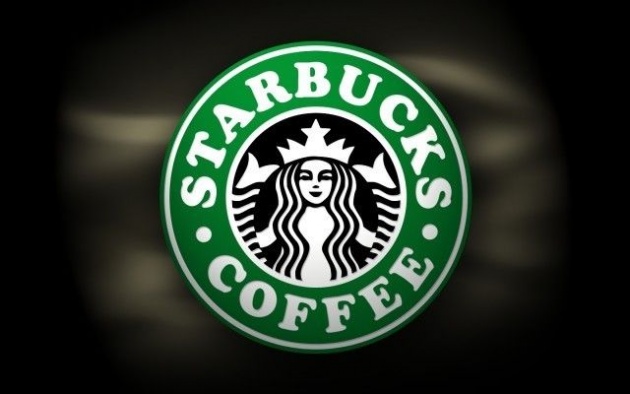 No description needed for this one. Not having it for years can guarantee at least a 1000 people lined up on the day of its launch.
5. P.F Changs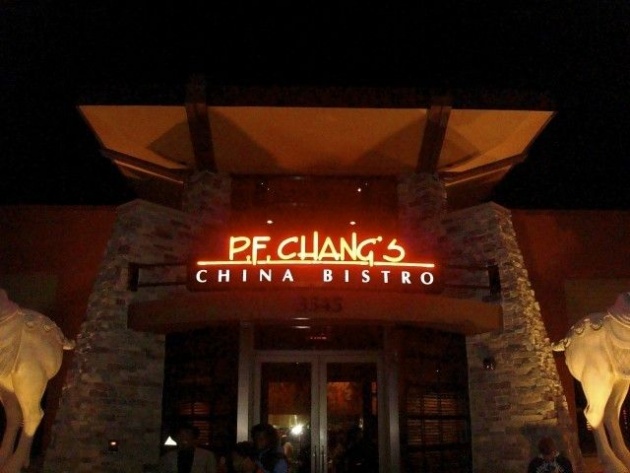 This family-friendly, Chinese fusion restaurant is bound to tantalize your taste-buds! Each dish has a unique flavor, and if opened in Pakistan, it will surely become every Chinese food lover's safe haven.
6. The Cheesecake Factory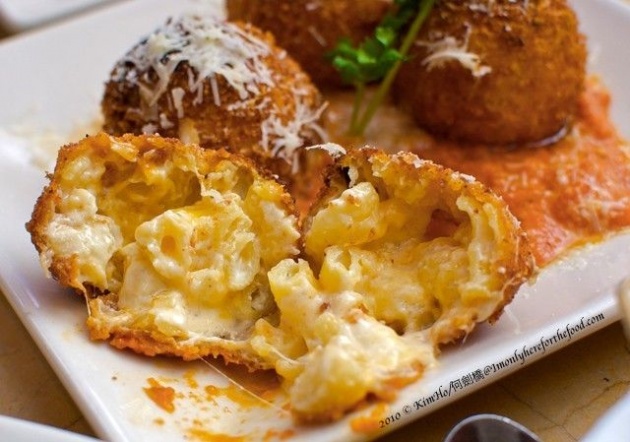 We Pakistanis love size-able portions, and there's no better place than Cheesecake factory for this. Above is a picture of their Fried Macaroni & Cheese, that too available in the starters menu. Imagine how big the main menu dishes would be.
7. Popeyes Louisiana Kitchen

For fried chicken lovers, it won't get any better than this! Served hot with their widely popular biscuits and your favorite sweet and spicy sauces, you're in for a delight.
8. Krispy Kreme Doughnuts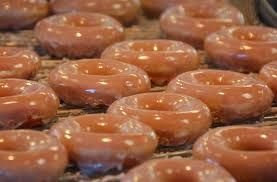 For many, they serve the BEST doughnuts in the world. Whether it's their original glazed doughnuts or their chocolate ones, they're scrumptious!
9. Jamba Juice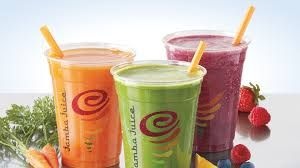 Blessed with sweet fruits through out the year, and extreme summers that are fast approaching, this enterprise could do wonders in Pakistan. Providing fresh juices, and smoothies full of icy slush- could it get any better?
10. Red Lobster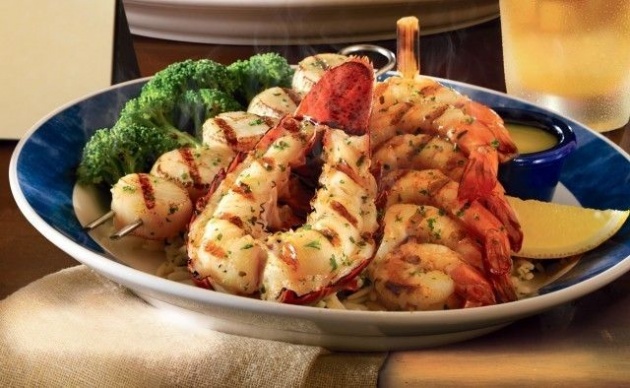 Fo sea food lovers, brace yourself, because if you savor in their garlic-grilled shrimps, or soft macaroons once- you're bound to crave for more.