Before I start, here is a video on 10 Best Travel Destinations in the Philippines - Luzon
Video Credits: Best Places via Youtube
It is no secret anymore that travel or exploring a new place can give you a plethora of benefits. Your health will get better; you will learn new skills, you will get to meet new people, your confidence will boost, stress levels will reduce, you will understand more of other culture, religion and tradition and a whole lot more. Having limited money and time is not a valid reason not to travel. There are cheap accommodation and airfares out there.
10 Places To Visit in Luzon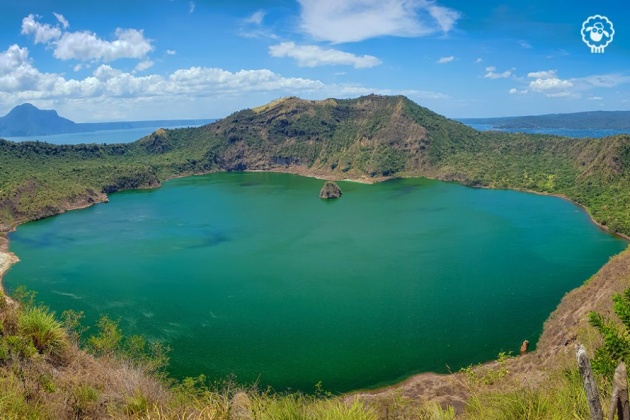 Image Credits: tupanggala
Taal Volcano is the smallest active volcano in the Philippines. It is located in Talisay, Batangas, which is 30-minutes to 1-hour away from Tagaytay City. The road going to Talisay is pretty narrow and steep. You have to be an experienced driver if you want to take this route. Once you get there, hire a boat that will help you get into Taal Volcano. Going up to the crater is rather easy. You can either walk by foot or ride a horse which comes with a tour guide, by the way. The view from the top is stunning so do not forget to bring a camera with you.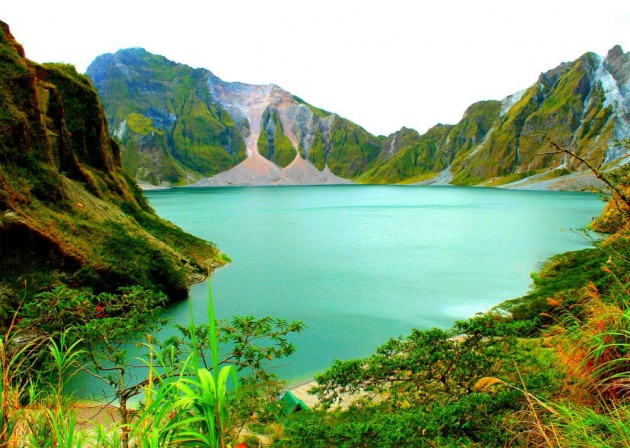 Image Credits: subselfie
Found in Western Luzon is another active volcano called Mount Pinatubo. Mount Pinatubo first exploded in 1991 which has caused across the board destruction. It is considered the second largest eruption in the 20th century. A lot of lives were lost, and the economy was severely affected. Today, you can go to Mount Pinatubo for a tour. Its crater lake is known for beautiful turquoise waters, so every hike is worth it. Do not miss the chance of dropping by at the Aeta Village to interact with them for an additional cost.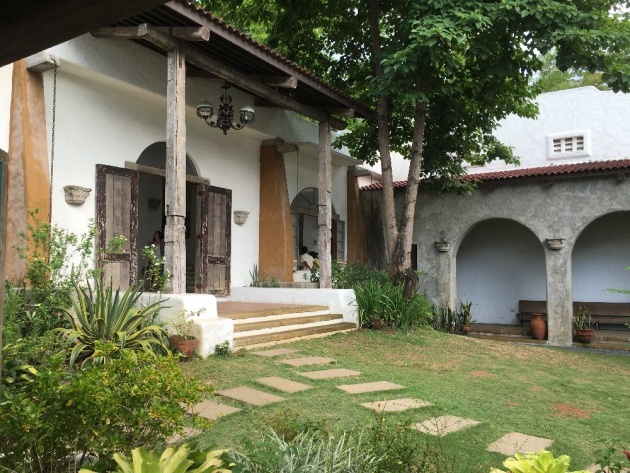 Image Credits: freelancermariagrace
Pinto Art Museum is an art sanctuary in Antipolo, Rizal. Both art and non-art lovers will enjoy this place for sure because of its picturesque atmosphere. Every spot in this place is visually attractive. Some artworks are grim and offbeat, while the others are canny and striking. There are day beds all over the area, and you can rest in them if you want to take some break. Make sure to wear a dapper yet comfortable outfit, and do not forget to bring a backup battery for your camera, and mobile phone.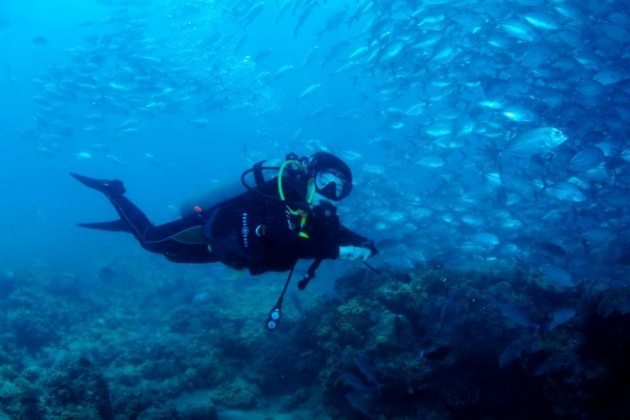 Image Credits: booking
Anilao in Batangas is a crowd favorite for divers, island hoppers and swimmers alike. There are many local and foreign tourists who flock in this place to have a one of a kind experience. Also, it is an ideal tourist destination because it is only 2 to 3 hours away from Manila. The best time to go here is from January to April. There are many resorts in Anilao where you can spend a night or two with your family, friends or special someone. It is ideal to book ahead of time especially during peak season.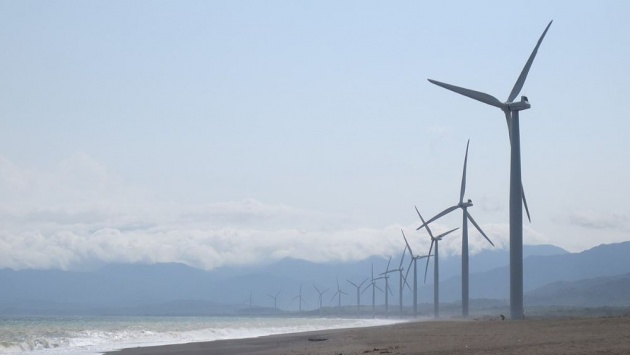 Image Credits: Wikipedia
Ilocos is one of the most popular tourist destinations in Luzon. It is well-loved by many because of its rich history, and the much-needed relaxation it can give you. Calle Crisologo should be included in your travel itinerary if you are going to Ilocos. It is here where you can see up close and personal the ethereal Spanish houses and have a glimpse of the Spanish era. Besides Calle Crisologo, you can go to Baluarte, Bangui Windmills, Pagudpud, and Paoay Sand Dunes, too.
Twenty years from now you will be more disappointed by the things that you didn't do than by the ones you did do. So throw off the bowlines. Sail away from the safe harbor. Catch the trade winds in your sails. Explore. Dream. Discover."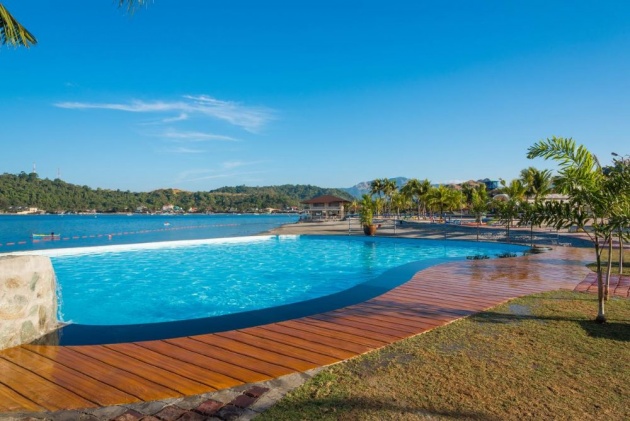 Image Credits: booking
Subic is an ex-US Navy facility that is why you will see some Americans who are still in this area. There are many things to do and see in Subic, but one of the most popular would be the Zoobic Safari. People of all ages will revel in it for sure because of its 20-hectare land packed with cute animals, grasslands, etc. After Zoobic Safari, you may go next to Ocean Adventure or Tree Top Adventure if you are a thrill-seeker.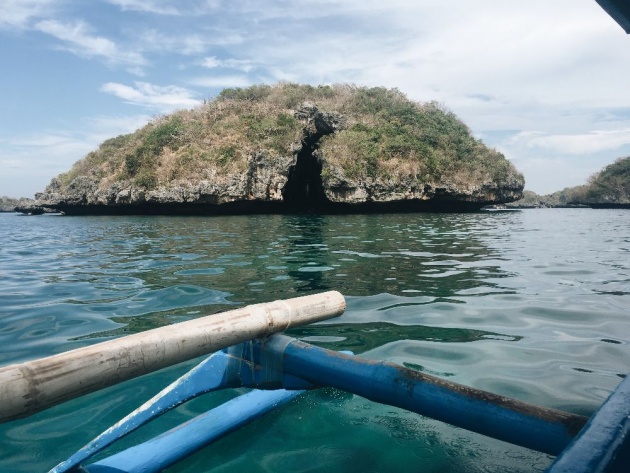 Image Credits: freelancermariagrace
Pangasinan is famous for its tourist spot called Hundred Islands. The Hundred Islands is a national park in Alaminos, Pangasinan, that is considered a protected area. Roughly, there are 123 islands and islets in here. You have to rent a boat to take you to some of the islands in the stretch namely Children's Island, Governor's Island, Marcos Island, and Quezon Island among others. After island-hopping in Hundred Islands, you can go to Bolinao or Manaoag.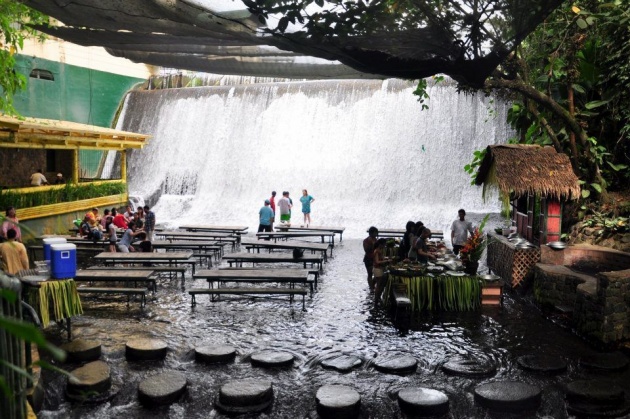 Image Credits: Pinterest
Quezon Province is very close to my heart because it is where my mom was born and raised. I have been to Quezon for a few times already, but I haven't gotten the chance to explore every town yet. I have been to Lucban 6 years ago for my thesis and have visited Villa Escudero with the family for a day tour. On my next visit, I would like to explore Borawan and Cagbalete Island. I have heard they are worth visiting if you love camping out.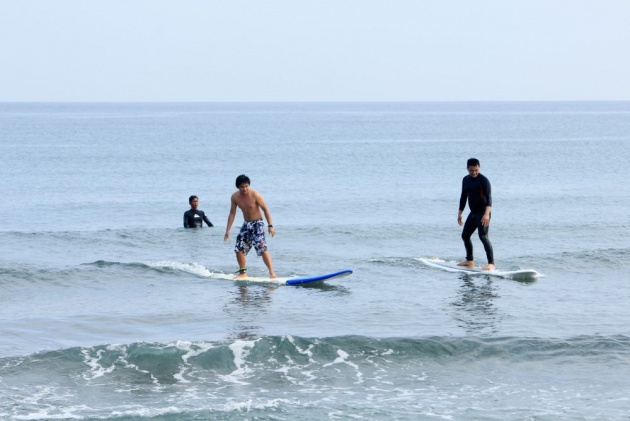 Image Credits: pinkmountains
La Union is the one the top choices in the Philippines for surfers. Moreover, you can enjoy the right mix of fun and adventure if you go here. I have been to La Union last year, and my most favorite spot in the area would be Flotsam and Jetsam. You can stay here for a night or drop by to enjoy good food and entertainment. Other points of interest include Bahay na Bato, Ma-Cho Temple, and Tangadan Falls to name a few.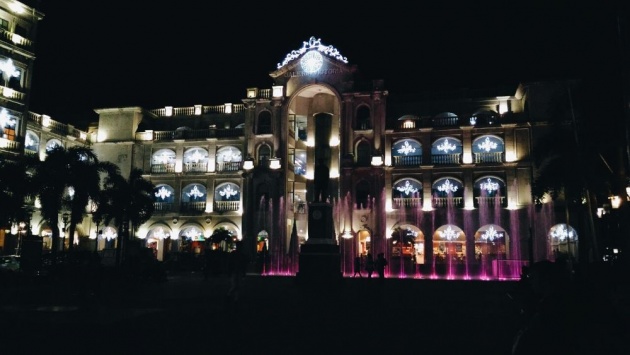 Image Credits: freelancermariagrace
Bataan is a province in Central Luzon that is famous for its history as one of the last stands of Filipino and American troopers. Some of the renowned tourist spots in Bataan include Bataan World War II Museum, Bataan National Park, Las Casas Filipinas De Acuzar, Mount Samat National Shrine, and Plaza Mayor de Ciudad Balanga.
Before I say my final thoughts, here is a video on Awesome Philippine Tourist Attractions in Luzon
Video Credits: Philippine Tourist Attractions via Youtube
Final Thoughts
The Philippines is a beautiful country to visit. There is a lot to do and see. Moreover, you will get to enjoy Filipino hospitality, mouthwatering Filipino dishes, etc. Visit Luzon and the rest of the country and you will not regret it.
Thank you for reading, guys! God bless us all
Written by: freelancermariagrace for Bitlanders