Before I start, go and check out this video on Foods To Keep You Fit and Healthy
Video Credit: Sutter Health via Youtube
There are a plethora of benefits for staying fit and healthy. But let's admit, it is hard to stay committed to it, especially if you are busy or you get frustrated right away if you do not see immediate results. But remember, some things do not come easy. You have to work hard for it. Achieving a fit and healthy mind and body is a supreme accomplishment in life, stop making any excuses and do it.
10 Tips on How To Stay Fit and Healthy
There are many ways to live a healthy lifestyle, but here are some tips on how to stay fit and healthy.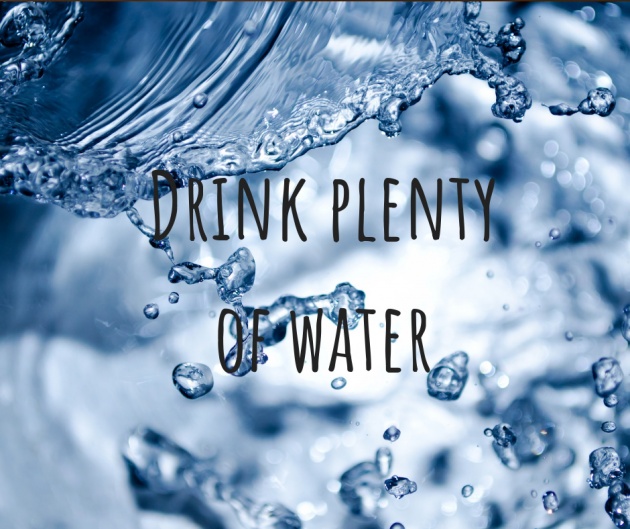 Image Credit: freelancermariagrace via Bitlanders
Drinking around 6-8 glasses of water every day is vital in keeping your body fit and healthy. Water is a natural cleanser which helps in cleansing the different organs and flushing out toxins in your body. Moreover, it boosts your immune system, improves brain function, helps with weight management, keeps you fresh and hydrated all day long, lowers the risk of kidney stones, and a whole lot more.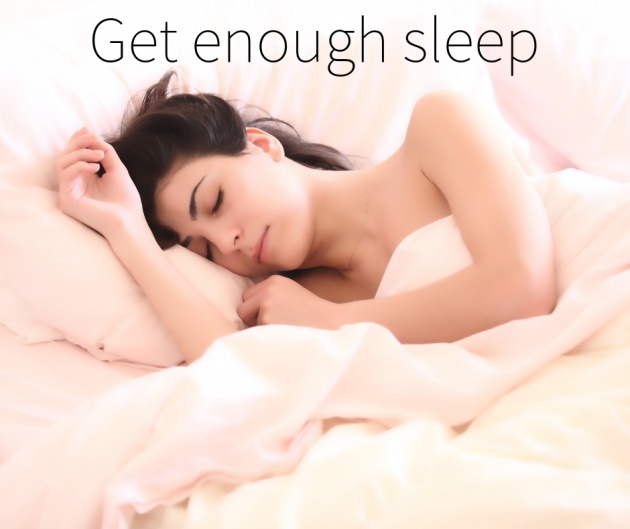 Image Credit: freelancermariagrace via Bitlanders
Sleep deprivation can sorely affect your concentration, immune system, memory, metabolism, and mood. And the worse part is, it can lead to life-threatening diseases such as diabetes, cardiovascular disease, and stroke. You should sleep at least 8 hours a day to help your mind and body heal and recover from stress. If you find it difficult to sleep at night, you should consider changing your mattress and pillow. Get the memory foam variant because they can help you get a good night's sleep.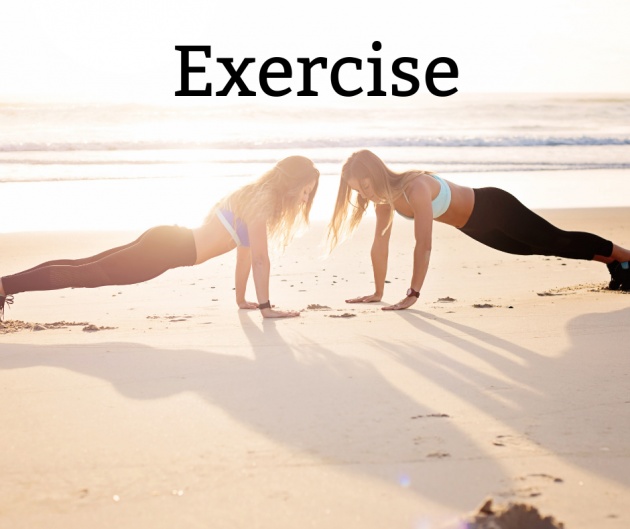 Image Credit: freelancermariagrace via Bitlanders
It sounds cliche, but you should make exercise part of your daily routine. Sneak in some time, at least 30 minutes to 1-hour exercise at the gym despite your busy schedule. If it is impossible to visit, you can workout at home. Invest in an equipment such as shoulder press machine, stationary bike or treadmill. Or if you do not have the budget yet, you can get a barbell set or weights for the meantime.
Eat the right kind of food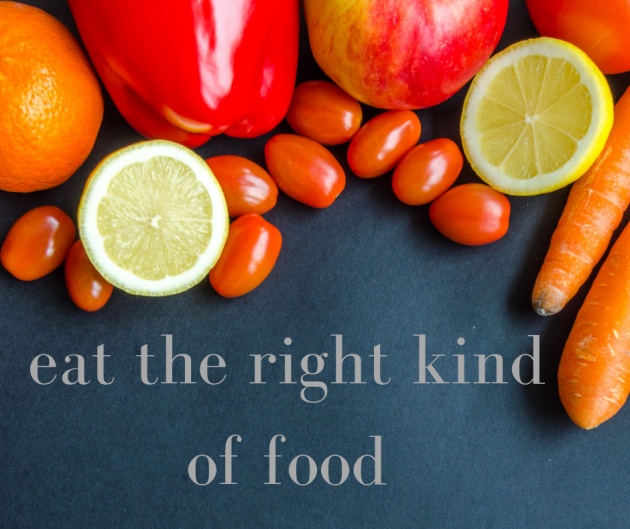 Image Credit: freelancermariagrace via Bitlanders
You are what you eat. You need to eat the right kind of food to stay fit and healthy. Include in your diet a wide range of fruits and vegetables, high-fiber rich food and lean protein to name a few. Furthermore, eating the right kind of food will help reduce the risk of a number of diseases such as cancer, diabetes, heart problems, and stroke. Stay away from dairy products, red meat, fast food, and processed food that consists of artificial sweeteners, high levels of fat, etc. But it is best to consult with your doctor or nutritionist, especially if you are suffering from an illness so you can make the right choices.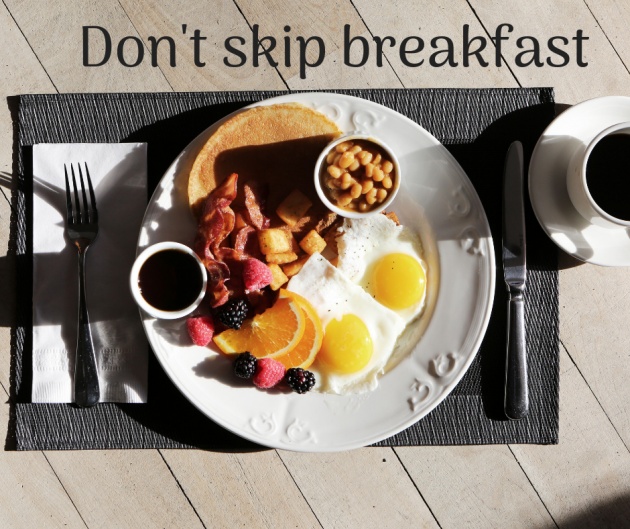 Image Credit: freelancermariagrace via Bitlanders
Breakfast is the most important meal of the day. It gives you the energy you need to get through the day. Moreover, it supports healthy weight management and keeps blood sugar levels stable. There are many easy-to-make breakfast ideas you can consider. Just make sure they are healthy. You can make a simple quinoa salad, oatmeal with fresh fruits, fruit or vegetable smoothie, and the list goes on.
Fitness starts at home. What you eat is what you will look, just as what you sow is what you reap. Eat good food: eat fruits, vegetables, healthy grains, and don't go for sweet and trite food."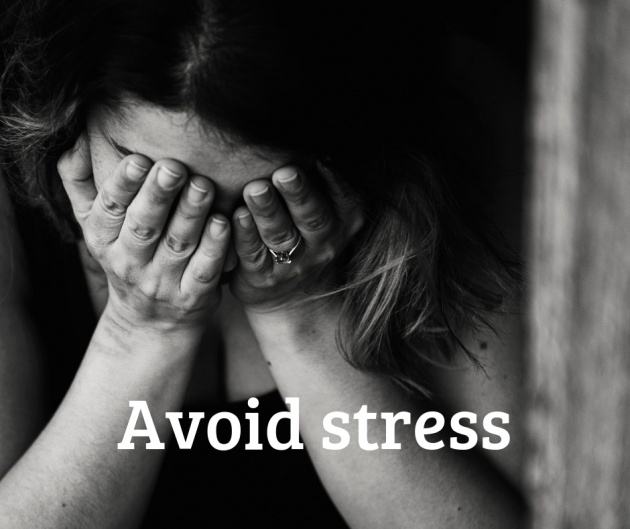 Image Credit: freelancermariagrace via Bitlanders
Despite living a healthy lifestyle, if you are always stressed-out, everything will be useless. Stress can develop a number of diseases if you do not manage it. You can reduce stress by doing some meditation regularly. It can help your mind and body to relax and release the stress and tension that's been bothering you or making you worry. Doing breathing exercises and getting enough sleep helps, too.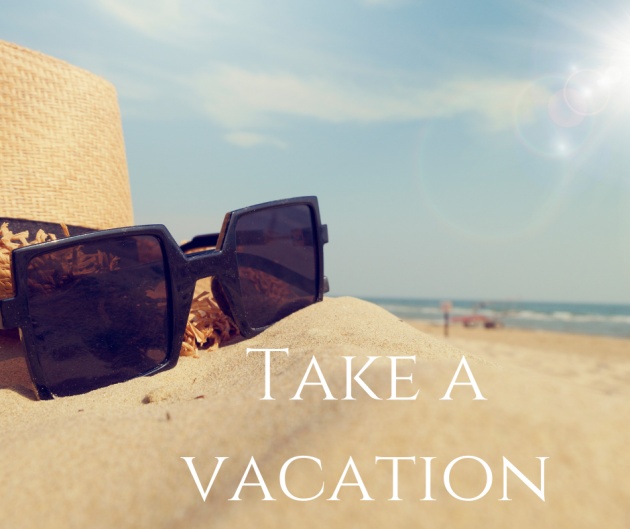 Image Credit: freelancermariagrace via Bitlanders
As what I have said earlier, stress can lead to different chronic illnesses. You can get it from dealing with toxic people, too much studying, working a 9-5 job every day, etc. Take a break. Go out and explore. Travel to places you have never been before. It will not only help you to relax and recharge, but learn something new as well such as culture, language, tradition, religious practices, and the likes.
Avoid drinking and smoking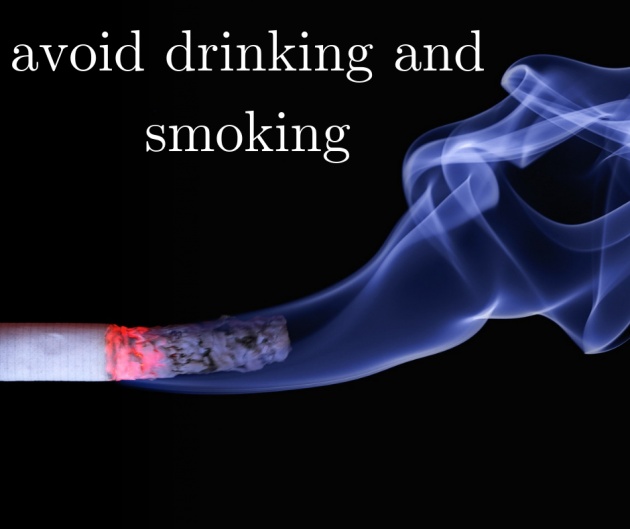 Image Credit: freelancermariagrace via Bitlanders
Having vices such as drinking and smoking are not a good idea at all. They are a waste of money, and can lead to deadly diseases, which you do not like to happen, right? Avoid them at all cost. Find a new hobby such as cooking, hiking, sewing or writing instead.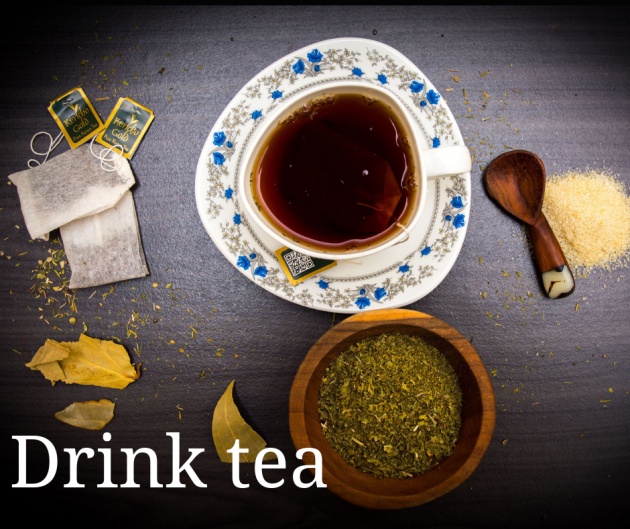 Image Credit: freelancermariagrace via Bitlanders
Tea has been long known to have positive effects on one's overall health and well-being, particularly, the green tea variant. Green tea helps in boosting your immune system, burning fat, decreasing the risk of diabetes and certain types of cancer and improving brain function and mood among others. Incorporate apple cider vinegar in your diet, too, because just like green tea, you will be astonished at the things it can do for your body and life in general.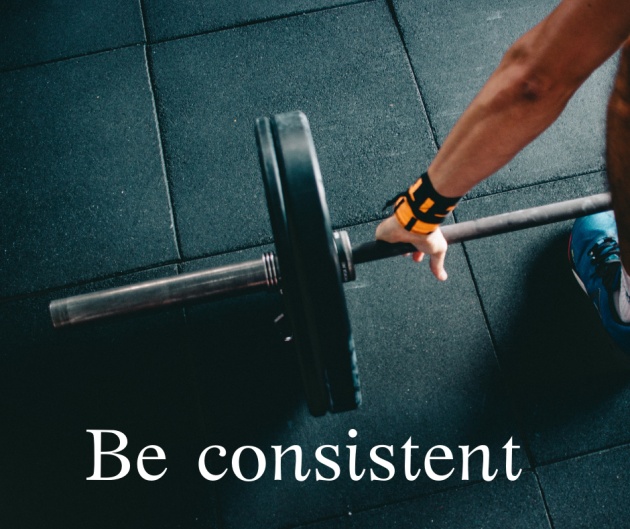 Image Credit: freelancermariagrace via Bitlanders
Be consistent. It is the key to keeping your mind and body fit and healthy. Stop making excuses. Do what you need to do now.
And another video before I say my final thoughts on Tips For Starting A Healthy Lifestyle
Video Credit: Cambria Joy via Youtube
Final Thoughts
You can't enjoy your life if you are feeble because of stress and for living an unhealthy lifestyle. Change or remove your bad habits now and start being fit and healthy by doing these tips.
Thank you for reading. Always stay fit and healthy, guys. Blessings!
Written by: freelancermariagrace for Bitlanders