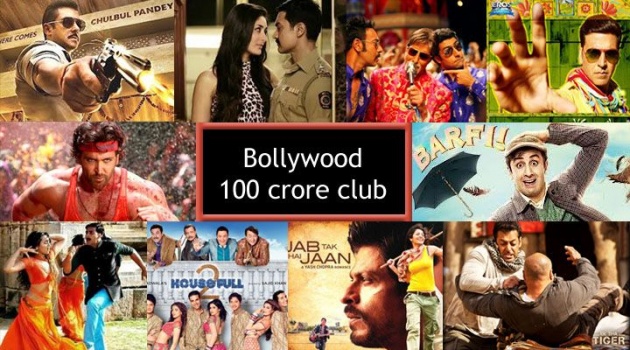 Years ago, the parameter of success of a Bollywood movie was, its story, music, screenplay, music direction and most importantly acting. This was true both in case of masala movies and off-beat movies. In case of masala movie, an action packed story with some grooving music overnight made it a bumper hit. Who can forget blockbusters like Bazigaar, Karan-Arjun, Darr? Come to think of, art films, Masoom, Ijazaat, Fire, Earth remain clearly etched in the memories of the ardent movie audience. Budgets of these films were quite low, if we think of current budgets. Within that small budget itself, movies were made, and they stole the hearts of the millions. Romantic movies, action movies, in all kinds of movies, people remembered hit movies for the sake of movies. That was the success mantra of the movie.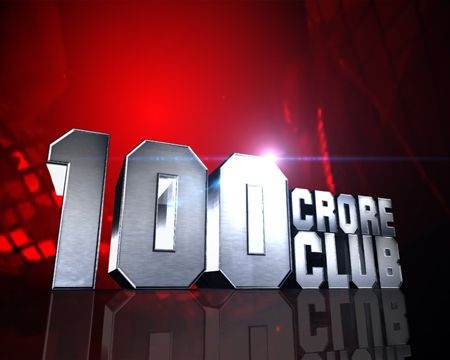 But gone are those days now. Right from the making of the movie, till the day it hits the screen, the producers hanker only after one aspect: To enter the 100 crore club. Day and night, they put all their heart and soul into thinking as to how to make the film a blockbuster. But the criteria of being called a blockbuster, is nothing but 100 crore club.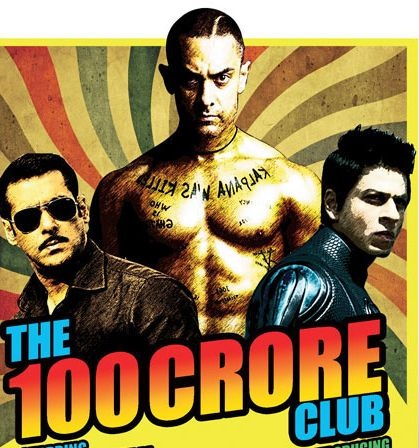 In the recent past several movies have entered the 100 crore club. Starting from Aamir Khan starrer film "3 Idiots", till the recently released "Kick" starring Salman Khan, "Dabaang", "Dabaang 2", 'Ek tha Tiger" , "Boduguard", "Chennai Express", "Yeh Jawani hai dewaani", "Dhoom 3", "Krissh 3", all these movies have successfully become a part of the 100 crore club.
But as we all know, no success mantra in Bollywood is ever static. Now the rush is how fast the movie can enter the 100 crore club. The trend started by "3 Idiots" that set a whooping record of 202.47 crore within 9 days, "Krissh 3" went ahead all and made a 244.92 crore business within 2 days…!!