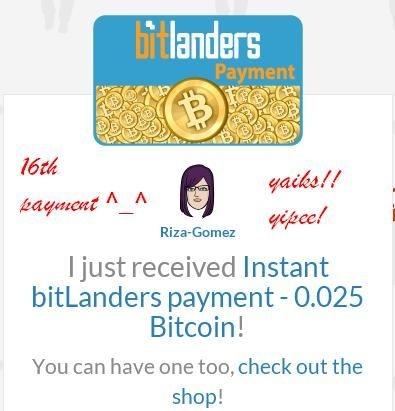 I think I made a cash out last night or the other night, lols, I totally forgot, and I'm just too lazy to scroll down the history page on when did I made this cash out.
This is my 16th and it landed successfully on my bitcoin wallet just this evening 3/13/2015. Friday the thirteenth indeed yet it is somehow not a bad day after all.
I received my 16th payment and I again cash out for my 17th. lols
Ika-cash out ko nalang kahit walang bonus points. After all, pinaghirapan ko parin naman to.