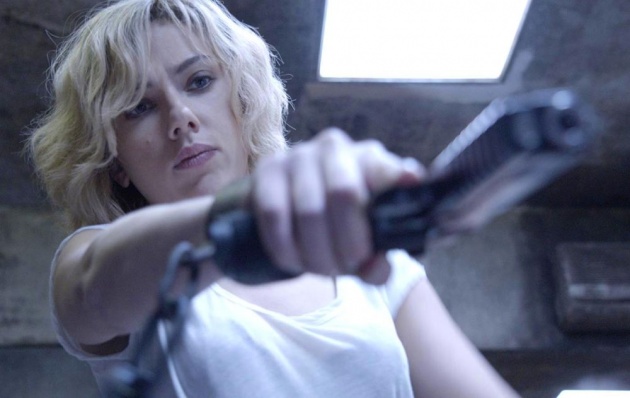 Universal Pictures released online 2 new television spots for the upcoming action thriller Lucy, starring Scarlett Johansson. Check them out in the players below!
Synopsis
Written and directed by Luc Besson, LUCY is an action thriller that tells the story of a woman caught in a dark deal who turns the tables on her captors and turns into a merciless warrior with a brain evolved at 100% of its capacity.
Starring Scarlett Johansson and Morgan Freeman, LUCY hits U.S. theaters on July the 25th.
Follow Maumau Web TV on facebook and twitter!