Just recently it was announced that Lars Von Trier's film, Nymphomaniac film it's actually going to be two films. now called Nymphomaniac: Part One and Nymphomaniac: Part Two. You can now check out the posters for each film.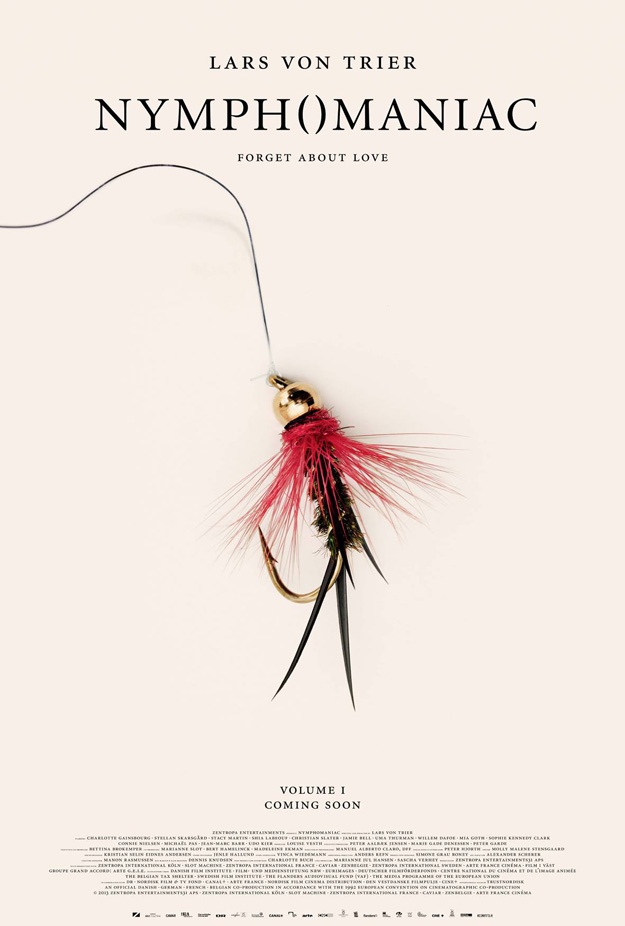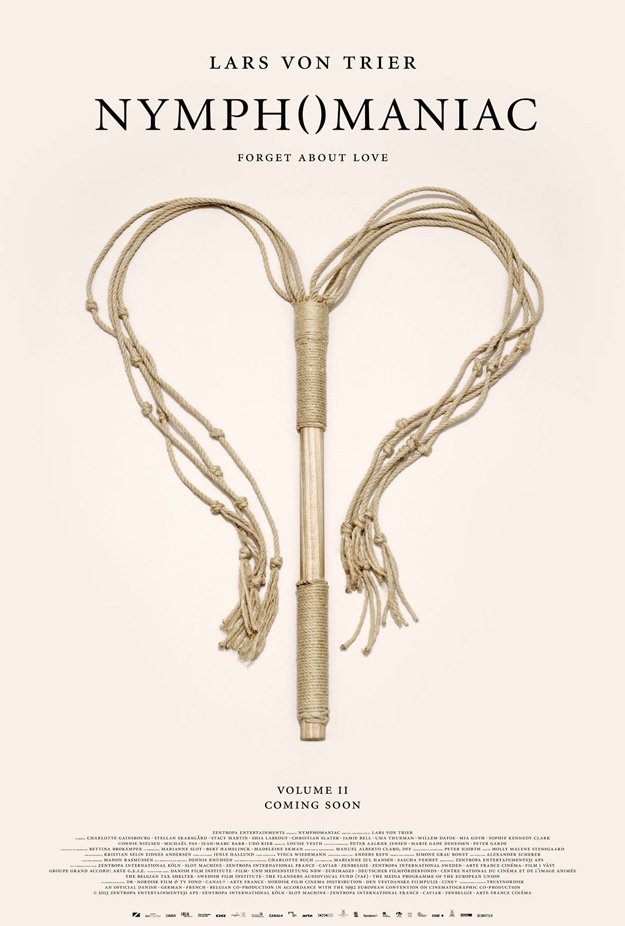 The official synopsis for the first film is that Joe, a self-diagnosed nymphomaniac who is found badly beaten in an alley by an older bachelor, Seligman, who helps and takes her into his home. As he tends to her wounds, she recounts the erotic story of her adolescence and young-adulthood.
Starring Charlotte Gainsbourg, Stellan Skarsgård, Shia LaBeouf, Christian Slater, Uma Thurman, Nymphomaniac: Part One will open in cinemas on March the 21st, 2014 and Part Two on April the 18th, 2014.


Follow Maumau Web TV on facebook and twitter!