Production is coming along for the short, Tea Break, which is due to be shot on 1st December. Almost all the crew are onboard now, the casting is getting there and a redraft has just been completed.

The film is about three workers taking a break from their building work. The builders are your every day builders, complete with thick scouse accents. A bizarre turn of events take place, as one of their phones goes off, and the ringtone is something you wouldn't expect. The film is about the reaction of the colleagues. It'll only be about 2 mins long, as we want to submit it to Virgin Shorts.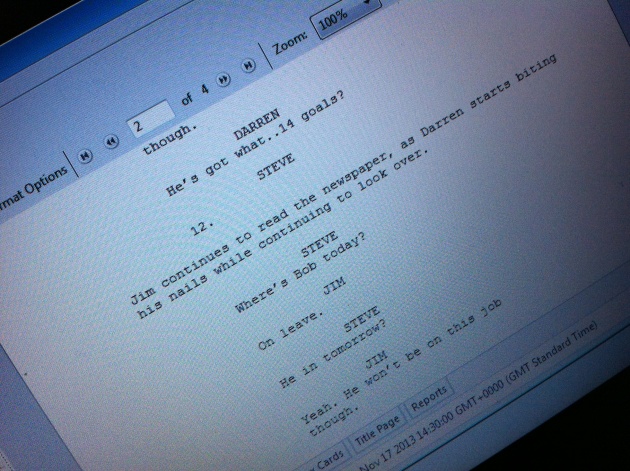 For the builder's ringtone, I've had a busy last few weeks in contact with Sony over getting the rights for a One Direction track. I'm not a fan, but I knew this would be great not only for the story but for the potential marketing of the film. I have been unsuccessful with this so far though, as it is a process that's completely new to me and it means getting the rights from multiple companies. I'll keep trying though.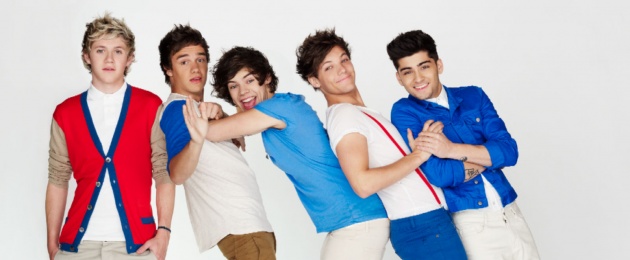 Casting is getting there now. I've asked my applicants to submit a video audition, with a very open brief. I've asked them to film a scene of them as a builder reading a newspaper, and something bizarre happens and they react to it. It's been met with some very interesting a creative responses. This really is an unconventional way of auditioning for a part in a short film, but it means you can judge the actor not only on their acting ability but also on their creativity and determination to get the part. I tried something similar for Dawid and Dominik, where I asked the child actors to answer questions about the film in character. I love the whole process of getting your cast together, in the near future I'll write a blog more in detail about my experiences and how to get a cast on a low budget.

Amongst these challenges, myself and Anderson are also attempting to make our two films in one day. There is an obvious financial benefit to this, but it comes a lot of work being put into the scheduling. If we fall one hour behind one the first film shoot, it means a lot of catching up to do for the second. It'll be a packed day!
On a train right now to work with Anderson on locations, scripting and everything else. Watch this space!