Ahh! Halloween is just around the corner, which means we should all scream, shout and run around in circles if we still have not purchased or made our epic Halloween costumes! Now luckily for you if you're not in the mood for a mini-workout I have your solution aka the best of both worlds.
Not only do I have a list of this year's most popular costumes that will surely have your friends and lovers in awe and produce some great laughs but I also have some of the greatest last-minute madness costume ideas. The best part of it all, I leave them at your fingertips.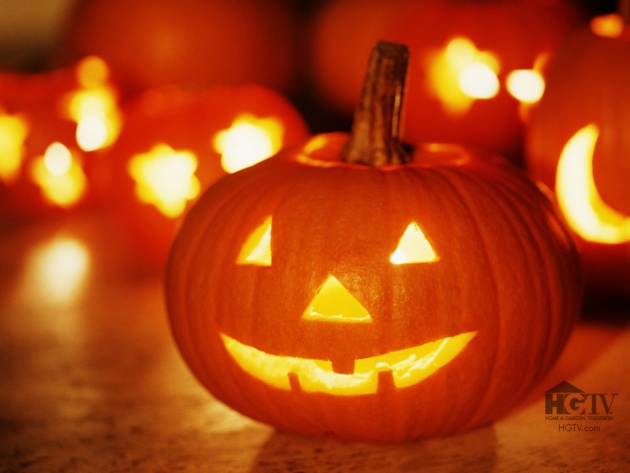 First things first, the winners of this year's top Halloween costumes go to, the one, the only…(dramatic pause), Miley Cyrus's Twerking Bear costume and the lovely Minions from Despicable Me 2! What's great about the Twerking Bear costume is that it is indeed great for couples with a Robin Thicke pinstriped suit as the equal counterpart to this dynamic duo.
That's not all folks! Some of the other runner-ups in this year's Halloween costume competition include the duo from the ever-popular AMC-series, Breaking Bad and A&E's Duck Dynasty.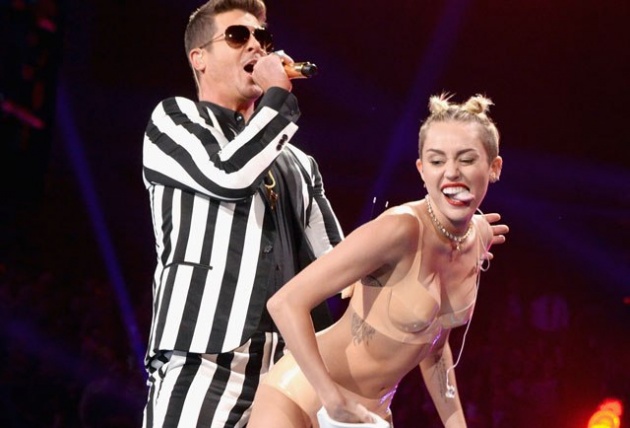 For those late bloomers who need a quick and creative costume, have no fear. An epic costume idea that will surely bring nostalgia to mind is Zoolander.
All you need for Zoolander is some black eyeliner, black lipstick and a black headband with the signature polygonal shapes painted on with white nail polish, some hair gel (if you have dark hair) and perky lips.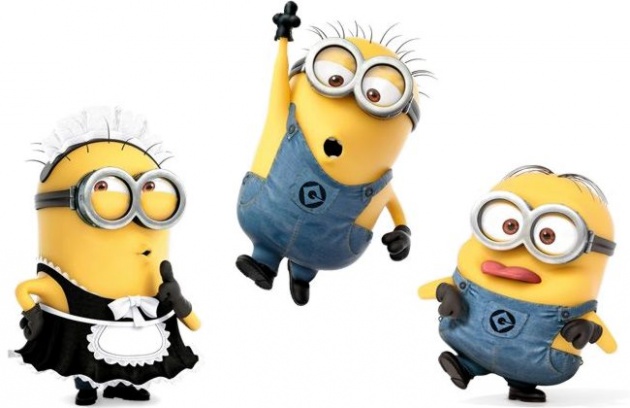 If you're looking for a quick dynamic duo think Jay and Silent Bob or Wayne and Garth; these two duos will definitely bring some laughs and missed memories to the party. But if you're looking for cheap and easy, think a crown and a blanket. That's all you need to be the Kate Middleton's "Royal Baby".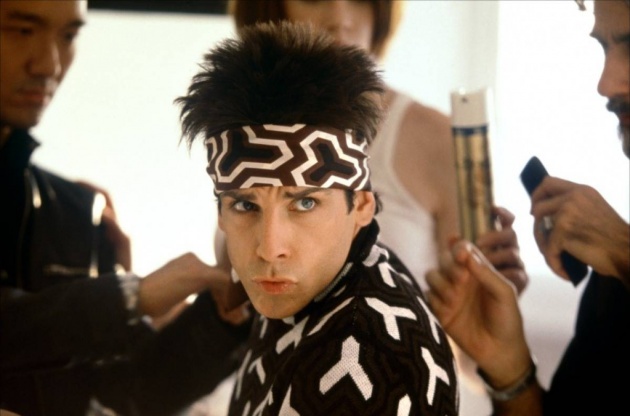 As you can tell, all is not lost if you don't have a costume just yet. There are many quick and creative ideas available at a very cheap price. You just have to know where to look. So have a blast and Happy Halloween!