On March 29, 2015, the New York Athletic Club hosted the 2015 New York Open Judo Team Championship. bitLanders has been a proud sponsor of this event for several years. The US Women's team defeated both teams France and Cuba, while the French team in the Men's division won for the 3rd consecutive year. A crowd estimated at 1,000 people attended the event.
Below is the full press coverage following the event:
Video coverage from TheFightNerd.com


Articles on SBNation: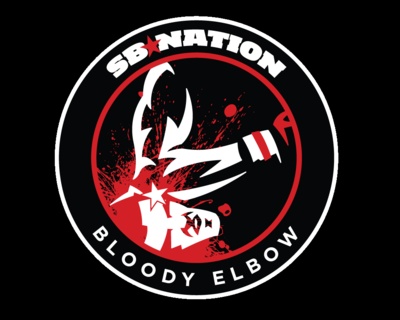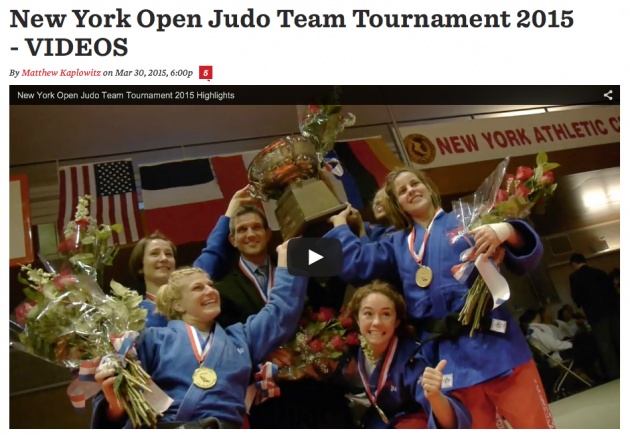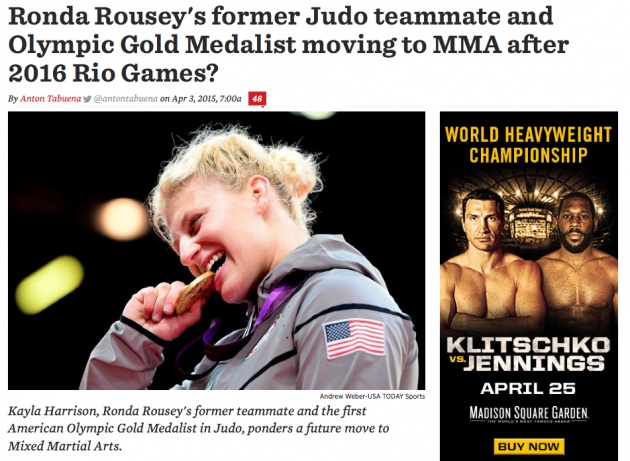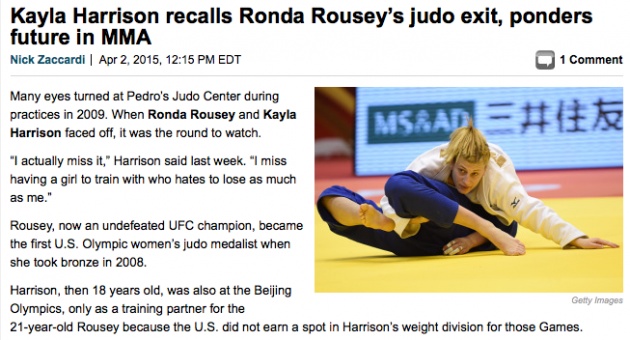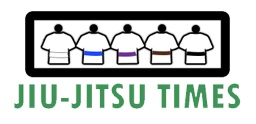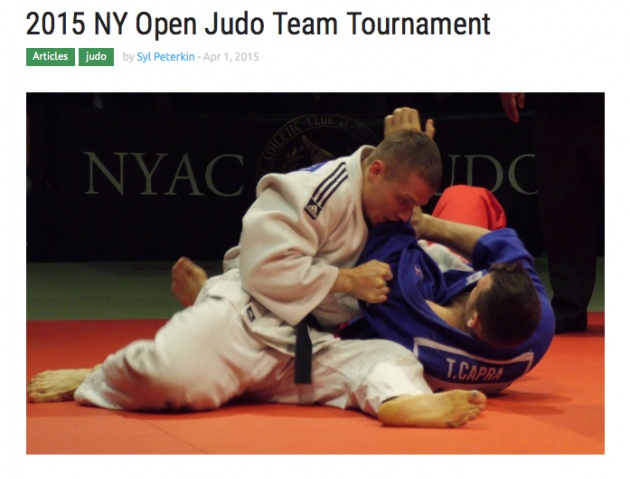 Podcast on TNS Beatdown Show: Interview with Phoenix Carnevale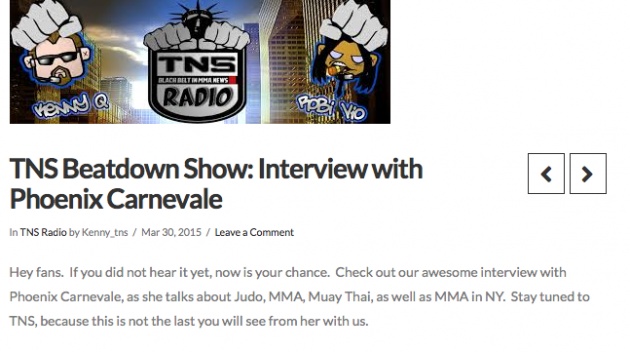 Article on ACN Cuban News Agency: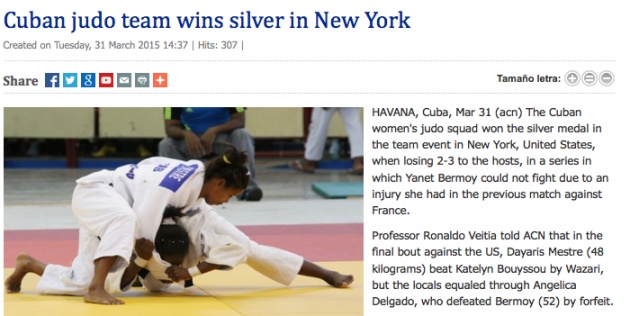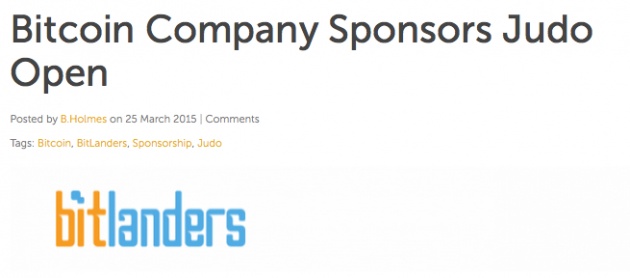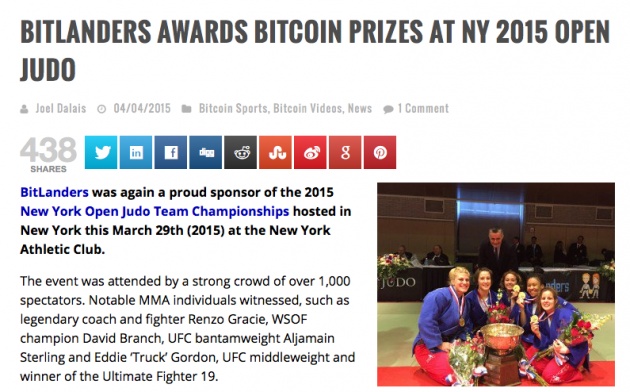 Article on Digital Money Times: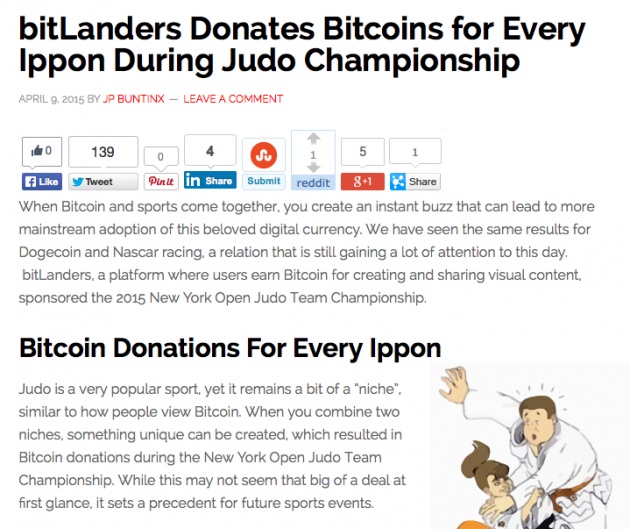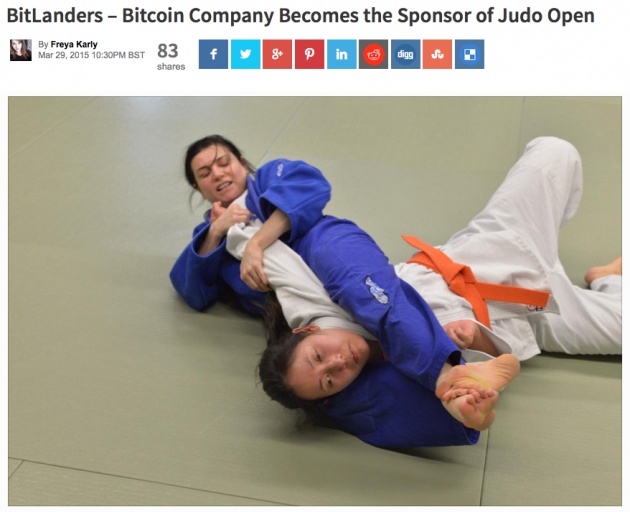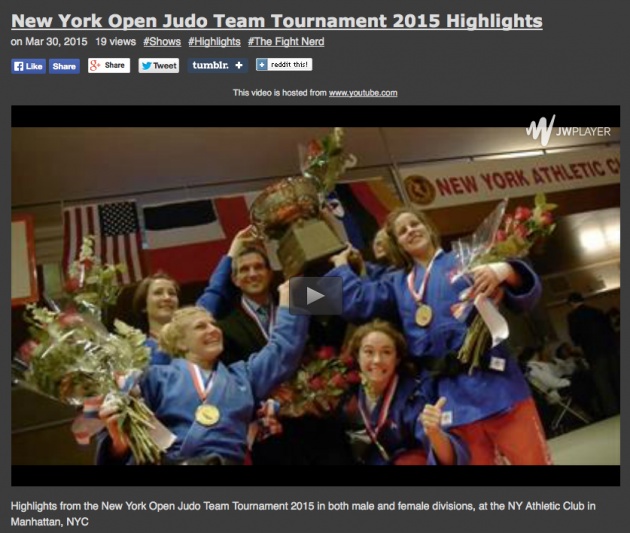 Media personality Phoenix Carnevale interviews bitLanders Founder Francesco Rulli:
The Judo Bitcoin Rewards are live on BitLanders Judo Rewards Page, building a community of 500,000 users and 180 million friends and fans to support the Olympic Sport of Judo! Check it out and spread the news!