Goals give us direction. They put a powerful force into play on a universal, conscious and subconscious level. Goals give our life direction."--Melody Beattie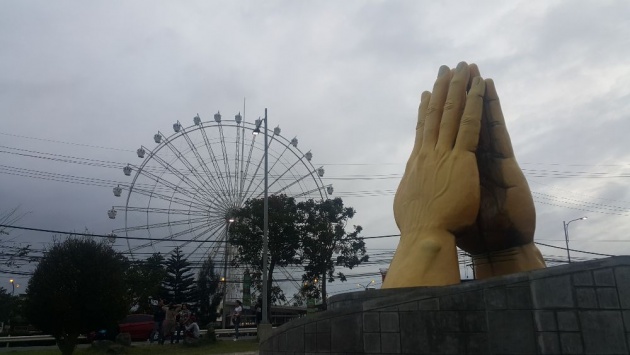 *Image is credited to Rain Tajon via www.bitlanders.com
More disciplined. More goal oriented. Making myself to be better.
After doing self-assessment, I have seen some that I have to make it better or could have done better. The year 2017 has been great to me, but as I dig deeper, there are things that I missed, chances and opportunities, maybe because I have been looking at the wrong direction, wrong path and now, I wanted to get into that GOAL without distraction, though taking a different route can be adventurous at times but always taking the wrong ones have led me to somewhere far beyond the plans and that made me more frustrated with everything.
And with that, instead of making my New Year's Resolution, I have decided to better set goals.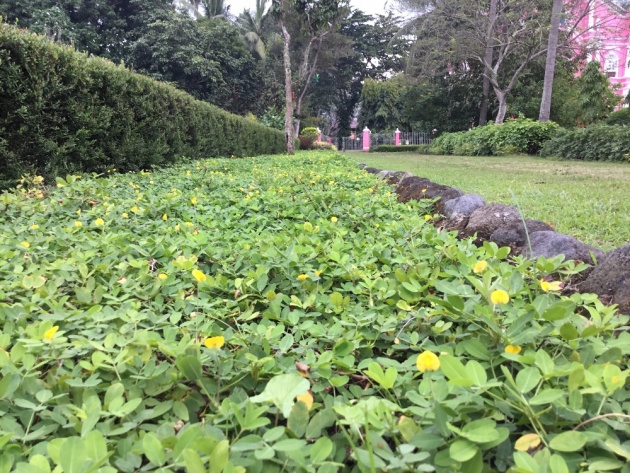 *Image is credited to Rain Tajon via www.bitlanders.com
My 2018 Goals.
Time have flown fast that we almost didn't have a grip of it. The three hundred sixty-five days just went by and next thing we knew, we are starting a new year again. Did time passes us without prior notice? With that, i wanted to know more, do more, learn more and be better and give my best this year. Hence, I set few goals that to keep me on track and make me more discipline. This year I will be more GOAL ORIENTED PERSON.
Asking myself, what do I wanted to accomplish this year, what do I wanted to do, where do I wanted to go, what I would to happen in my life and with my family too? This questions will serve me as my guide to set goals, for I ma not getting younger. And here are my goals for this year.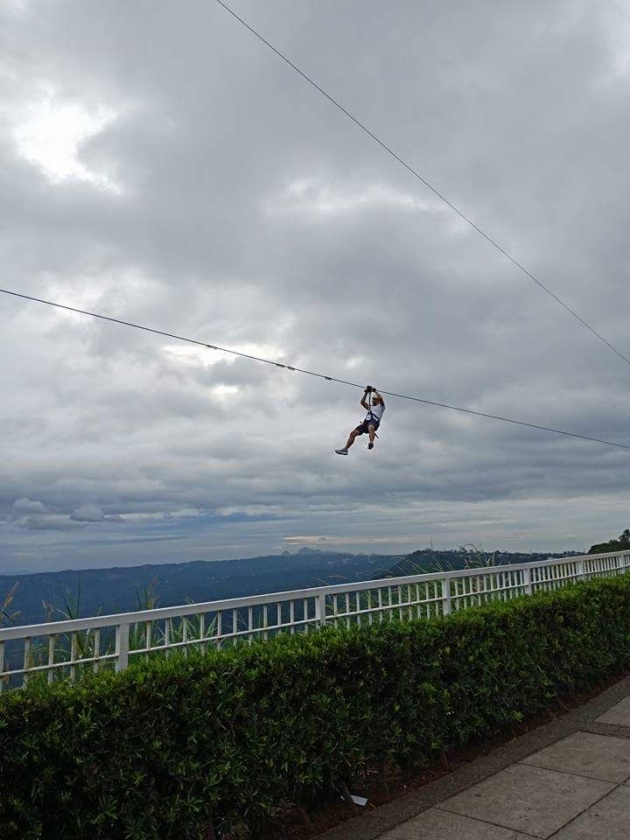 *Image is credited to Rain Tajon via www.bitlanders.com
Health Goals.
Coming from a family with health issues, i have to be more watchful on what I will take. It may sound hard to do, but I know I really can do it, I just have to stay focus. This year I have to lessen my fastfood visit.
Knowing what fastfood can do, I mean the food that they have, I wanted to eat lesser of the fries, burgers that I love, sundae and deep fried chicken. As I look into those that I will be minimizing, I can not help not to sigh, doubting myself if I really can. But I have to think that health issues I am facing, there are so many things that I wanted to do in life, I have to live healthily and for my family too.
And also, I am going back to jogging or running. I have been doing morning run before but in the past couple of years, I haven't done it. Too lazy to get up early or I am just making a lot of excuses. More physical activities too this year. To somehow burn more of those calories and fats. I am not trying to get skinnier or shed some pound, all I wanted is to be more healthy.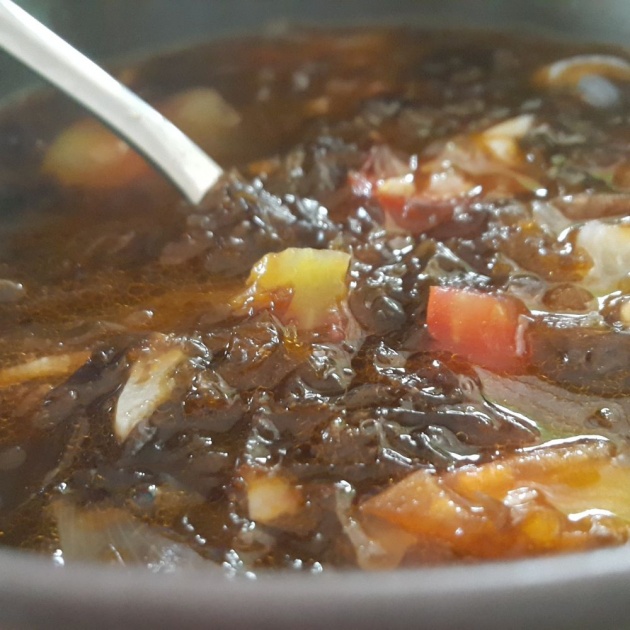 *Image is credited to Rain Tajon via www.bitlanders.com
Financial Goals.
When I ran out of coins last Christmas, I know right there and then that I have to do something for the next Christmas, saved or set a budget for the carollers. I am thinking of buying a piggy bank, savings that is set for Christmas alone and what I will be putting inside will be those changes that I get inside my pocket when I reach home.
I want to save more. Save more for emergency purposes. With that I have learn where I have been spending more of my earnings and salaries more than my food, I have been buying a lot on line and it is not good. Saving more means spending less. I have to spend less on online stores, and spend lesser time checking their stores too to avoid temptation.
Adding my internet plan last year, it made me more discipline with spending money. For I am always in this "budget setting" which I know I am good at. Before I am spending my salaries or earnings, I have to put them in this envelopes that will separate them from my allowance. It is like a "drive" to be more watchful in spending my money.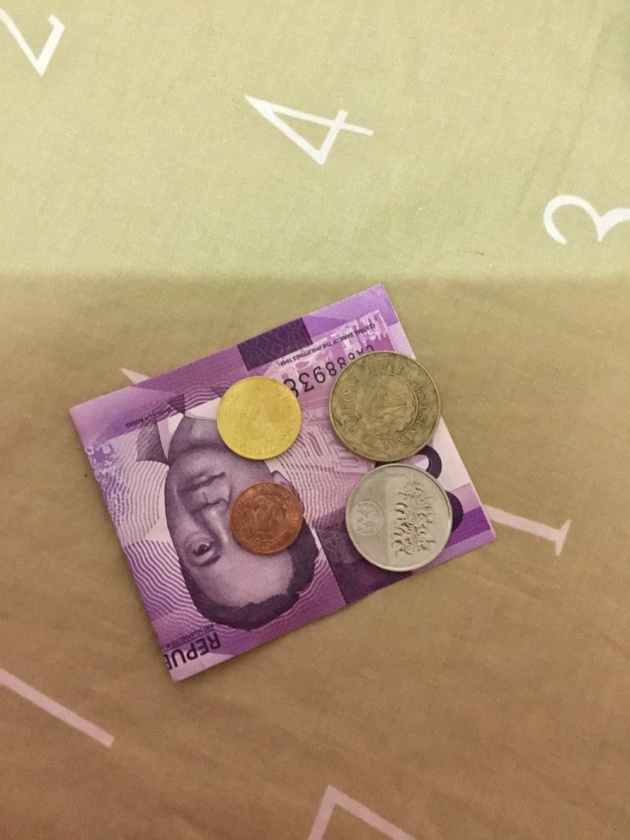 *Image is credited to Rain Tajon via www.bitlanders.com
Travel Goals.
Traveling has been a part of my dream for the last five years. I have told ,myself that I have to visit places before my body can not take it. This is like another addition to my budgeting list, have to set an amount of money for it. And as I starter, i wanted to visit the places that are just near to my province, places that will make more appreciate life without too much spending. As of the moment, I made a list and I already have found two places to see within the first quarter of the year, that I must visit even just one.
With that list too, I have to make sure that my schedule fits into it, planning a travel is not really easy. But I have been checking those travel apps that will surely help me with the best place to see and have the best price for it. I wanted to travel without the worrying on my spending. Call it crazy but I know there is way to do it.
By the way, I am glad that my friend who is living around the place that I a going to is one willing host while I am in their area.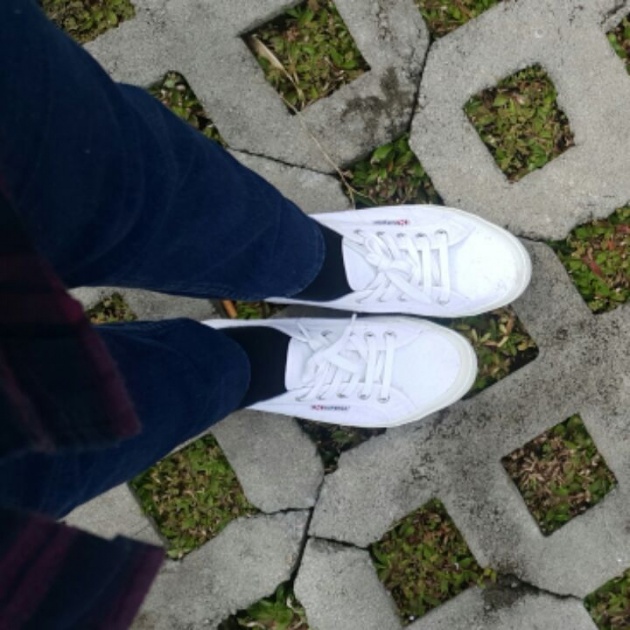 *Image is credited to Rain Tajon via www.bitl anders.com
Earnings Goals.
The earning goals is the center of all my goals. To be able to make those goals realize and achieve, I have to keep track on my earnings online and offline. Since my salary comes every two months, I rely more my online earnings. So what will I be doing?
My offline job can eat my time during the day, but sometimes I can take my paperworks at home. Last year, I have learned that there is a way to keep track on both jobs and that is TIME MANAGEMENT. For me, time has been the key in balancing everything.
And this year, I know I can be better with managing time again.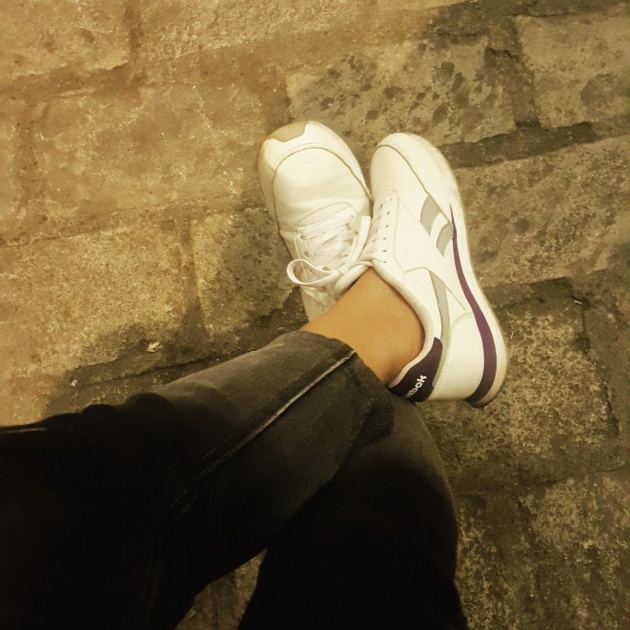 *Image is credited to Rain Tajon via www.bitlanders.com
The new year stands before us, like a chapter in the book, waiting to be writteng. We can help writing that story by setting goals."--Melody Beattie
******************
Wishing everyone a wonderful 2018. May we all reach our goals for this year. Until next time! Thank you for reading!