Now a days we see technology is rising day by day. And the updating of the different electronic devices is also a big difficult task. Because every new day we see a new device representing a new different unique technology.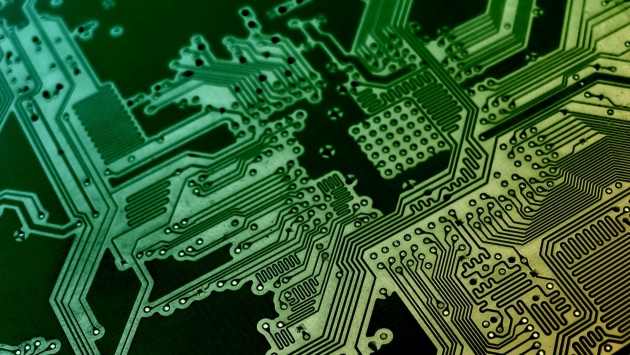 Every Human being in this world is for some specific purpose then why he don't want to use his mind.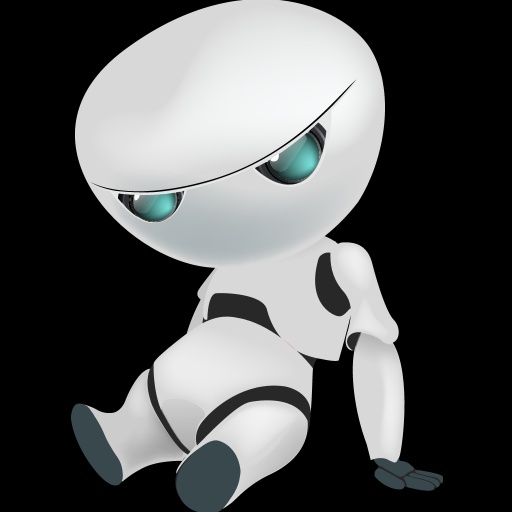 Why some people are materialistic?
The Humans should not be materialistic because we should think for the benefits of others and to produce facilities for the human beings.
As an Electronic Engineer my ambition is to make possible every facility for the human beings which he desire.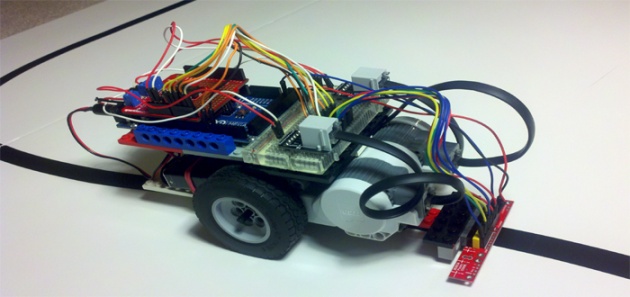 And i want to live my life for the people of every county, every continent by innovations,inventions by making some projects like currently i am working on an Energy projects. And i hope i will be successful. I want to make such a device which can complete our energy needs and i have the idea to transmit energy to the battery of the mobile like device without charging by directly through the signal generated and sent to the device which requires energy. In the engineering dictionary you will never find the word " IMPOSSIBLE ", because i know nothing is that much impossible like we think in our mind that how will do this ? how can i perform ? That is why a person often fail because of scaring while trying anything.
Blog by : Zeeshan Ali
Thanks for reading and being with us.