25 WINTER BLOG POST IDEAS: FASHION, LIFESTYLE, BEAUTY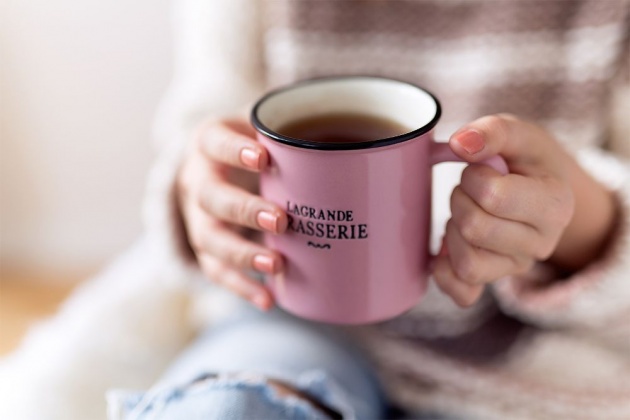 Since my "50 blog post ideas"-article is one of the most popular posts here on the blog, I thought I could do another one which is a little bit more seasonal inspired. Today I have a list for you with 25 blog post ideas for winter. November and December are always stressful months and sometimes you just can't be as creative as usual and have a little block. This list is exactly for those days, when you don't know what to write about and need a little inspiration. I hate the winter weather but at the same time I just love Christmas- big time. That's why I love to read all those Christmas articles, DIY's or festive beauty and fashion ideas etc. So if you're not a blogger- what would you like to see on your favorite blogs? I would love to hear about it in the comments!
1. Your favorite things to do in winter
---
2. Christmas gift guided
---
3. Festive make-up tutorial
---
4. Your skincare routine during winter
---
5. Your favorite Winter coat
---
6. Christmas cookie recipes
---
7. Favorite Books
---
8. Your favorite Christmas movies
---
9. Christmas wishlist
---
10. What's in my bag – winter edition
---
11. Winter wardrobe essentials
---
12. Winter Workout Routine
---
13. DIY Christmas decoration
---
14. Your travel bucket list for next year
---
15. Your goals for the next year
---
16. Outfit review of 2015
---
17. What I eat in a day – Fall/Winter edition
---
18. Your Top Beauty Products in Fall and Winter
---
19. Travel diary and tips
---
20. Outfit Inspiration for New Years Eve
---
21. Your Christmas outfit
---
22. Packaging ideas for Christmas gifts
---
23. Your Winter morning routine
---
24. Hairstyle Tutorials
---
25. Your winter bucket list
How do you like my 25 winter blog post ideas?