I'm sad as I see my total earning gradually decreased to considerably low. I don't know what causes this. I did not copy a post from anyone, without citing a source of the information. I give credits to the person that I copied the articles from. Some of the photos are stock photos from Pixabay. One of my favorite opensource site. Well, I need some advice on this this.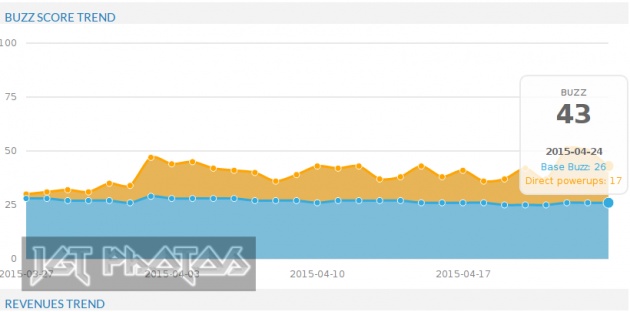 I remember the past day sharing a sexy photo from a friend and I don't know how many photos that I actually buzzed and shared on my wall. I think the site is giving some deduction on my earnings by doing such actions.
I don't have any clue. Well, I just post some of my own photos again and I hope that I can gain back the lost coins. It's really hard for me to go online and update my posts in this site. And losing those earnings in a couple of hours means wasting a lot of time and effort in this site.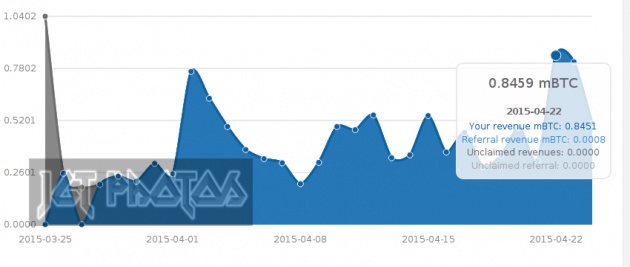 I'm not sure, but I'm guilty of copying some images in Googles to enhance my posts and sharing some video link in this site. Maybe someone have reported it, but I do share some Creative Commons licensed videos as well.
Please give me some advice. Thanks in advance.