Of course we want an almost perfect or quite good looking face but sometimes these blackheads or whiteheads frustrates us.
Me too experience some of this and I don't want to spend money for it as in fact there are various ways how to get rid of them by the use of natural means or home remedies.
Below are some things you can use for you clogged nose which can easily be found in your home. Just a bit of patience as results may be slow compared to cosmetic ones.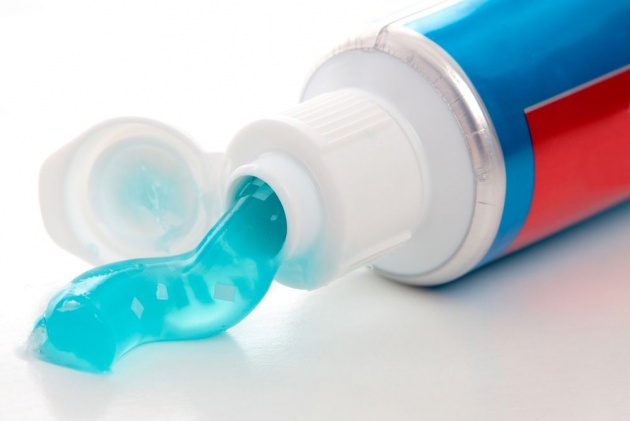 TOOTHPASTE
Toothpaste works well to clear blackheads. You just need to apply a thin layer of toothpaste on the blackheads affected skin. Rub with a toothbrush, gently. You might feel a sense of irritation as you apply it on your skin, but it is normal. You need to apply it every alternate day in order to completely remove the blackheads on your skin.
SUGAR
Take a tbsp of sugar. Add a few drops of lemon juice to it. Rub it in a circular motion on your cheeks, nose and face. This remedy removes dead cells, giving you a glowing skin.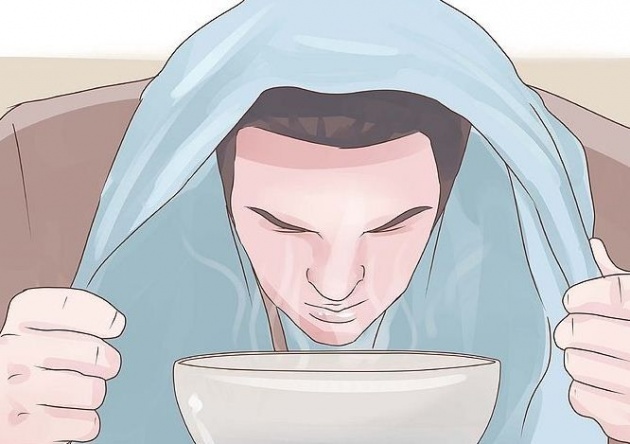 STEAM
Boil some water in a vessel. Now, cover your head with a towel. Sit in such a way that your face is directed towards the vessel. Else, take a steam bath. It will take out dirt from the pores, making your skin blackheads-free.