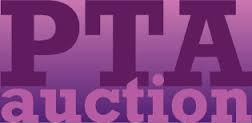 Pakistan is going to enter into a new era after a long time, this could be the first step ahead in telecommunication field. Mobilink, Ufone, Telenor are getting 3G License, where as Zong and Warid will go for 4G. At the beginning there were rumors about warid that they will not able to get license, they also didn't participated in auction but now they are taking interest in getting 4G license. More than 1 billion dollar has been invested on getting 3G/4G license by telecom authority. Due to this investment the overall international investment will be increased by 8 billion dollars. This will open millions of new job opportunities in Pakistan. After getting this license telecom companies will spend another 4 billion dollar on infrastructure equipment's to provide the smooth and unbroken services.
This is the biggest investment in any year by telecom companies. At the beginning this service will be limited to major cities (Islamabad, Lahore, Karachi, Quetta, and Peshawar) only. Everyone is excited and disparate to get or to know about 3G & 4G, but packages will be quite expensive at the beginning and 3G coverage areas will face vast amount of users. And the 2G cell sites will be converted into 3G, future of 3G & 4G depends on smooth & uninterrupted transmission.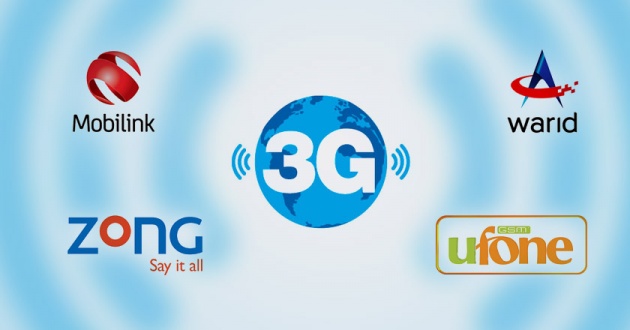 There is another important thing that to use 3G service you must have a 3G supported mobile phone. Same thing is for 4G service that you need a 4G supported phone to avail 4G service. Now most of the latest cell phones support both 3G & 4G technology. Telenor telecom has already started 3G service on trial basis free of cost. So Telenor customers having 3G supported cell phones can get benefit from this service but it depends upon their area. 3G and 4G service will directly effect on Pakistan's economy. This will definitely help to a successful Pakistan.