So today ive been carrying on with me moodboard research on tools. this time, I've been researching Dewalt tools for features, attachements, designs and other aspects that I can use, and redevelop as a future tool concept for my project.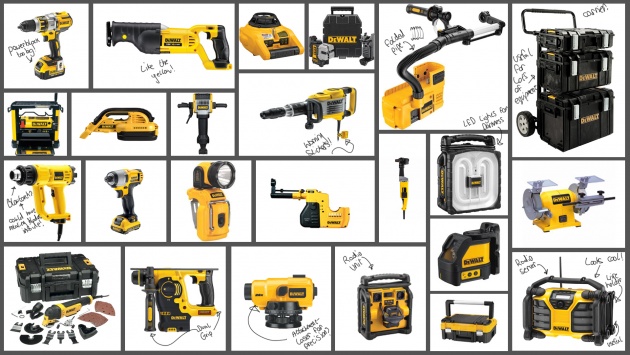 As you can see by the annotations, I've looked at the various things mentioned. What i like about Dewalt And Makita is that they both have uniform colour tools. This is definitely something I need to consider when I design my own futuristic concept tool kits. I love the grips used for the tools, and they all have a 'weapon' sort of feel. This is also something I can use when I come to sketch out my own thumbnail designs of tools.
Here's the previous Mood board on Makita tools (Incase you havent seen the previous blog!)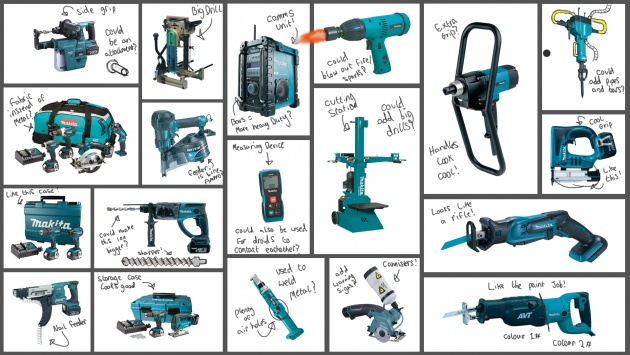 In the next moodboard, I'm going to be looking into vehicle designs, features and technology from companies such as JCB, Caterpillar, John Deer and other construction vehicle companies, so that I can look for more inspiration to design vehicles for future construction purposes with!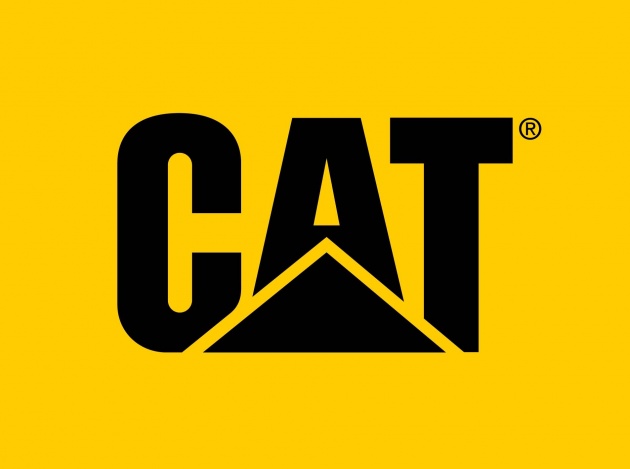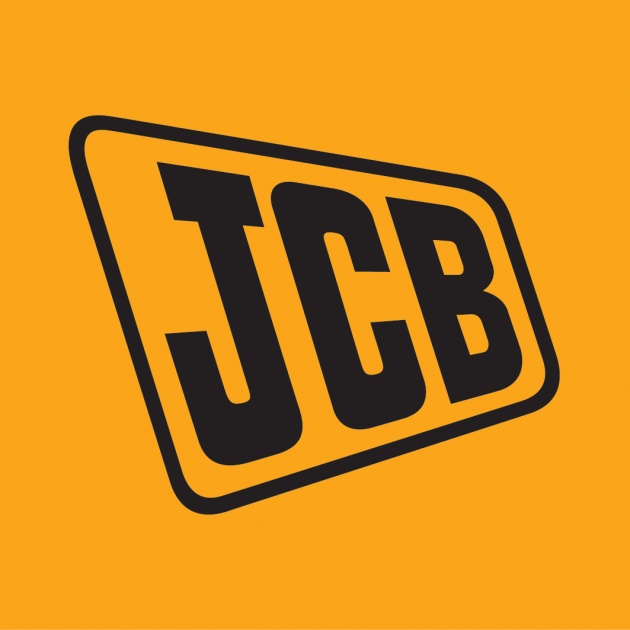 Stay tuned, and don't forget to check out my other blogs!
Josh docherty - 3D Modeller & vfx Artist