Earlier today, Paramount Pictures released 4 character posters featuring the Teenage Mutant Ninja Turtles giving us a first detailed look of their design. What do you think about the new turtles?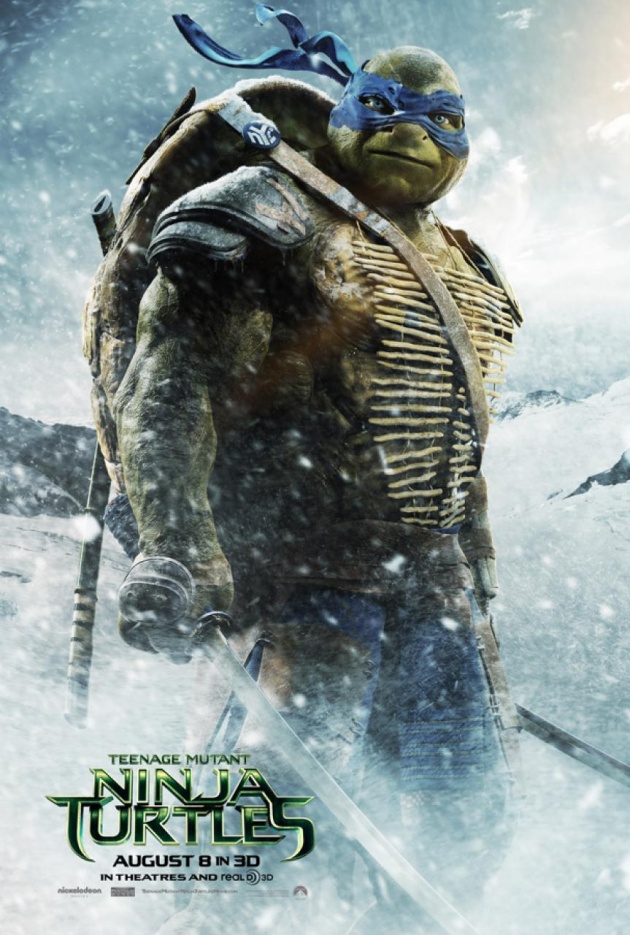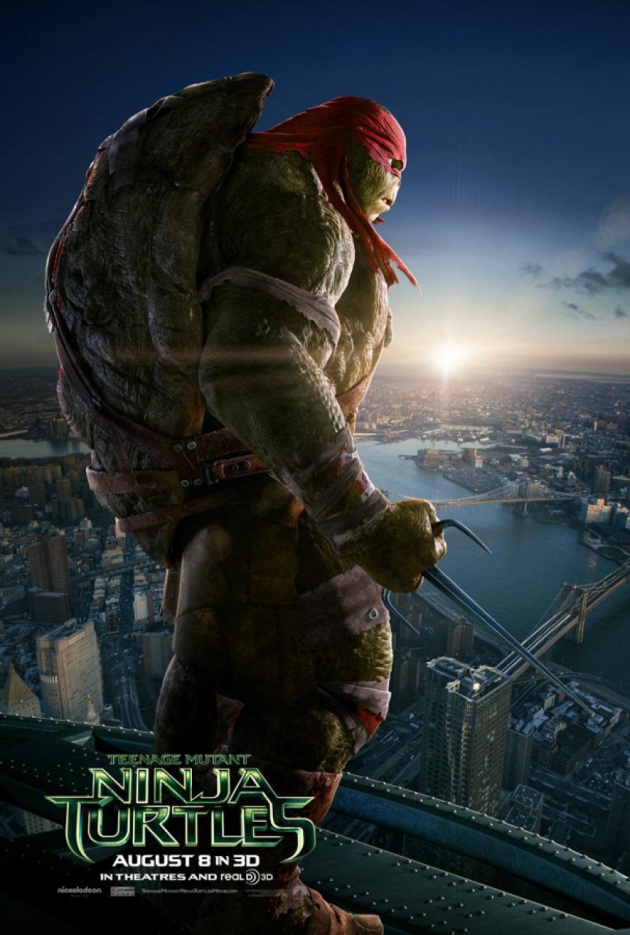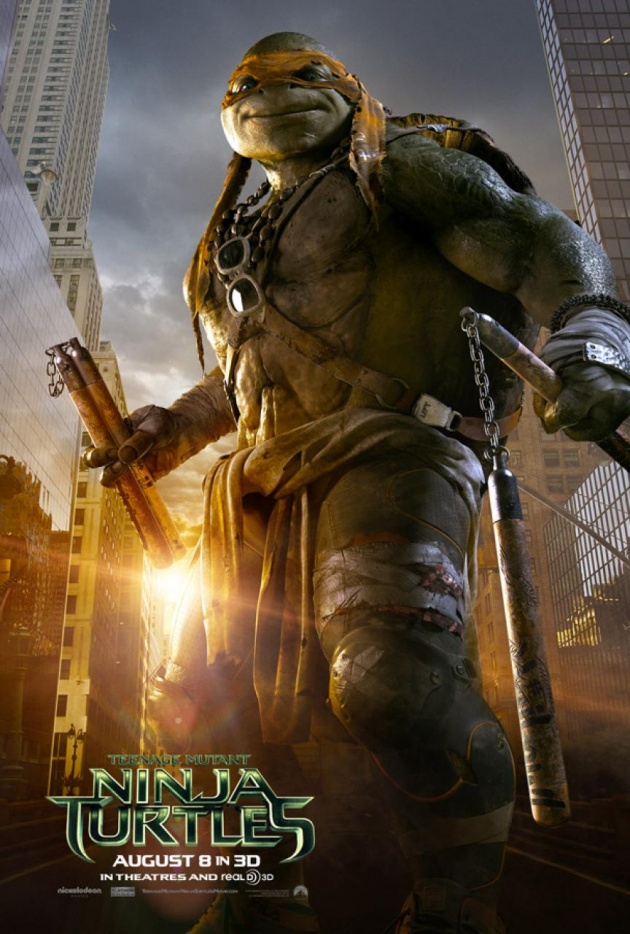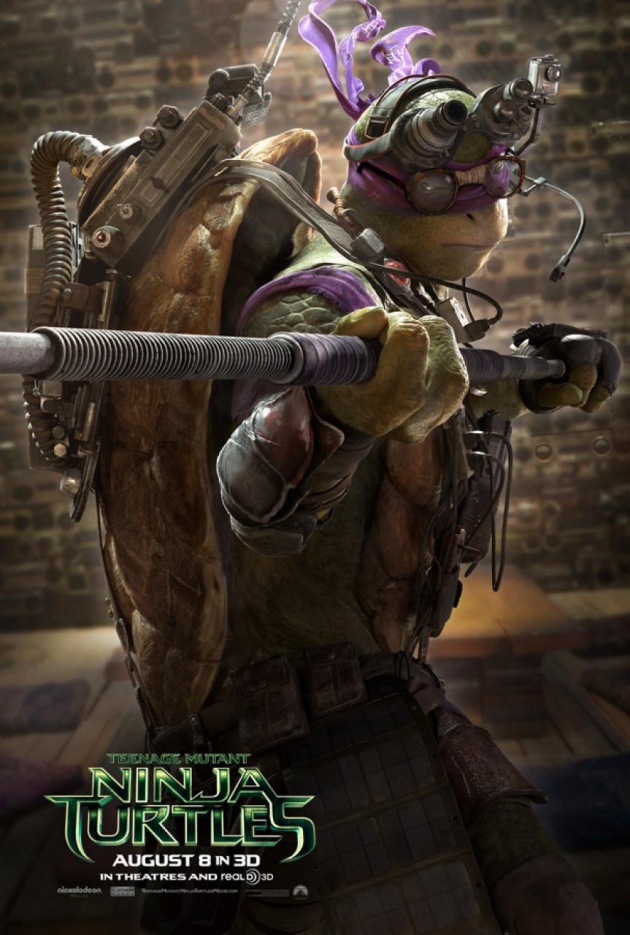 In the film, corruption has taken over New York city and the Shredder along with his evil Foot Clan are the ones in control, but 4 brothers will come out from the sewers to fight evil as the Ninja Turtles with the help of a fearless reporter, April O'Neil.

Produced by Michael Bay and directed by Jonathan Liebesman, starring Megan Fox, William Fichtner, Johnny Knoxville, Pete Ploszek, Noel Fisher, Jeremy Howard, Alan Ritchson,Tony Shalhoub and Whoopi Goldberg, Teenage Mutant Ninja Turtles will hit theaters on August the 8th, 2014.


Follow Maumau Web TV on facebook and twitter!