Check out this new posters for the upcoming film Dawn of the Planet of the Apes, released just before the trailer debut on December the 18th. One of the posters features Caesar the leader of the Apes, and in the other ones we can recognize some of his followers from the first film.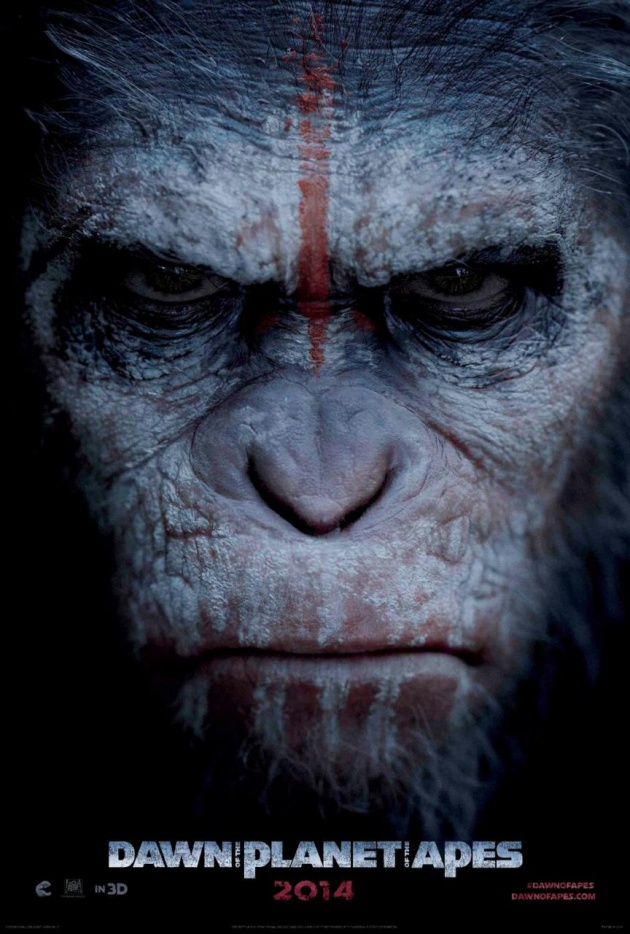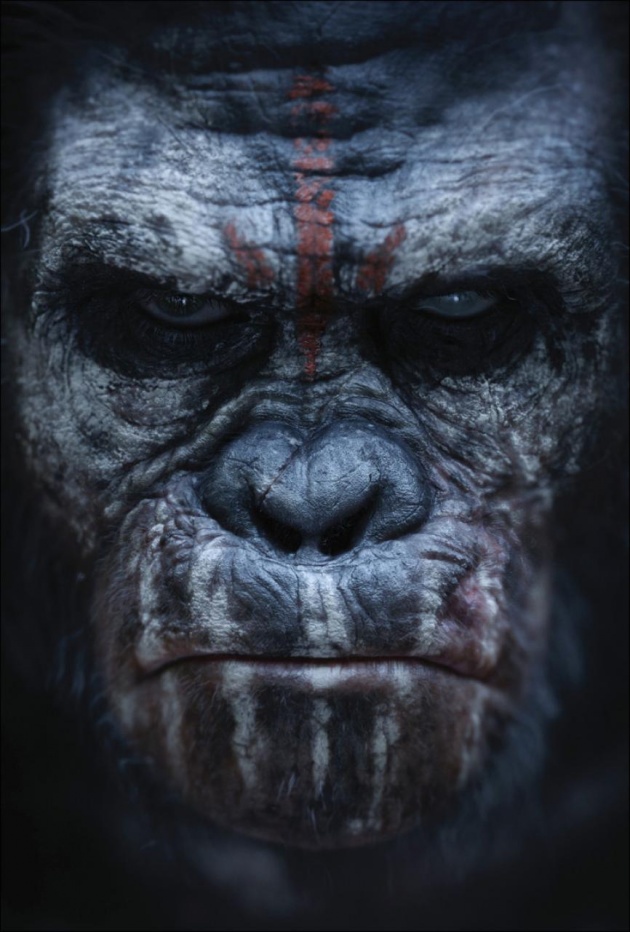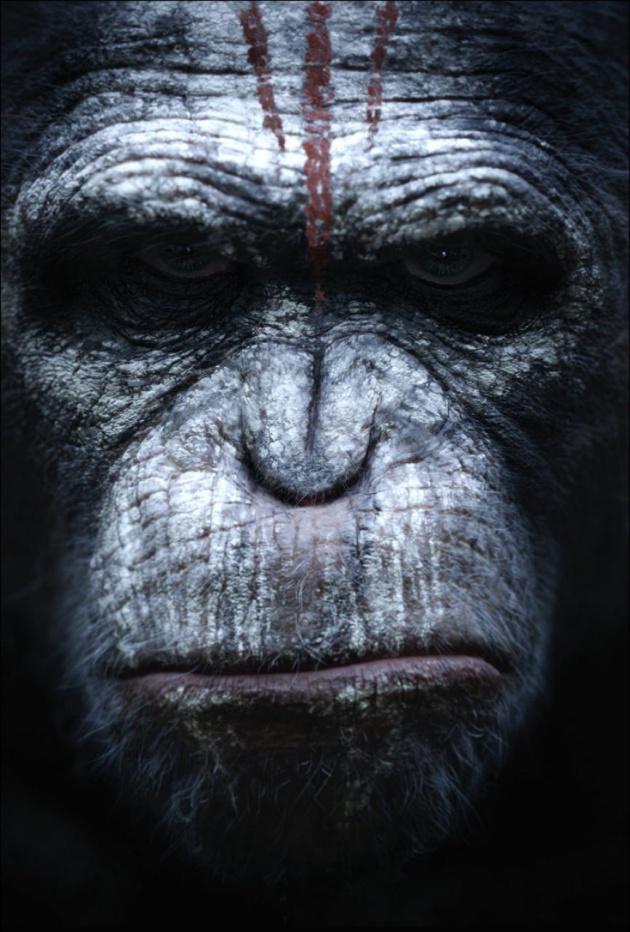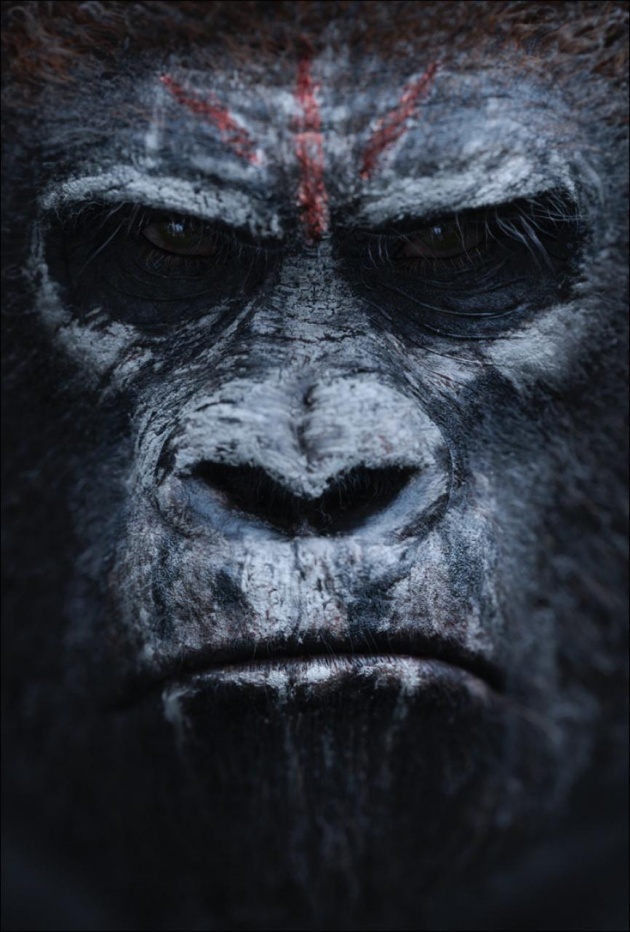 10 years have passed after the events from Rise of the Planet of the Apes and the apes are now set on a growing nation. Human survivors to the virus that led to the actual situation will brake the peace among species to determine who will dominate Earth.

Starring Andy Serkis, Jason Clarke, Gary Oldman and Keri Russell, Dawn of the Planet of the Apes will come to U.S. theaters on July the 11th, 2014.
Follow Maumau Web TV on facebook and twitter!