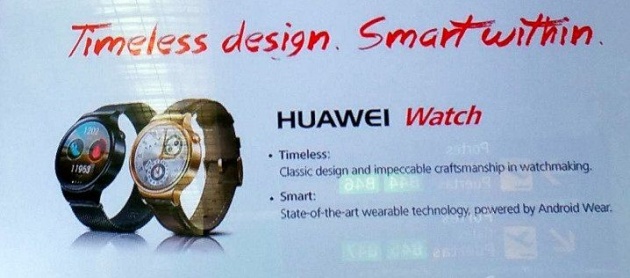 Mobile maker LG and Huawei android operating system introduced a new smart watches.
Europe trade fair Mobile World Congress in Barcelona continued their clocks were produced. These new watches Metal Framed (metal frames) are made to the design.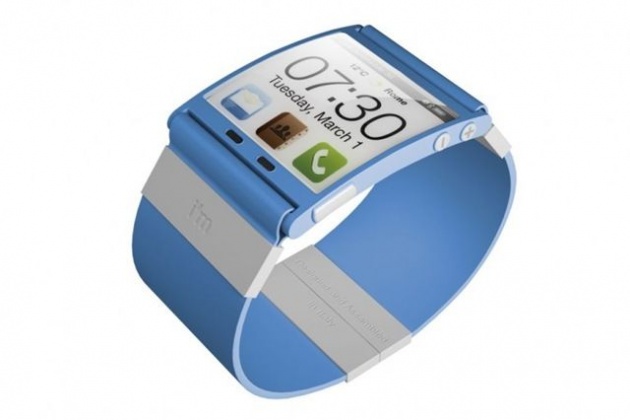 Urban There are two versions of the LG Smart watch one of which is running on Android. In another version of the new operating system has been set up with the help of 4G-hour phone call with the phone and send messages without having facility. Huawei has developed the Android system clock.
Thanks!