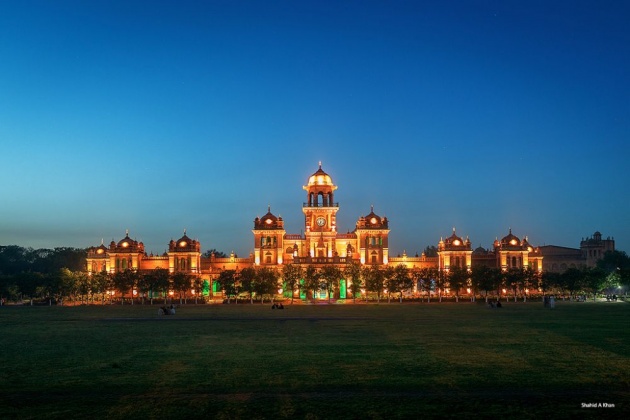 (P.C : Shahid A Khan)
Peshawar a city of flowers. Have you ever visit Peshawar or Plan to visit our beautiful city Peshawar.if not why not give a chance to come by and see the hospitality of people. Peshawar is well know for its traditional dishes and hospitality.
When ever we visit some place the very first thing come to mind is to try popular dishes of the place. So for any one who visit Peshawar must try the following 5 dishes.
1. Peshawari Kebab
Peshawar is well known for making traditional Kebab , served with mint sauce , salad and traditional NAAN (Bread).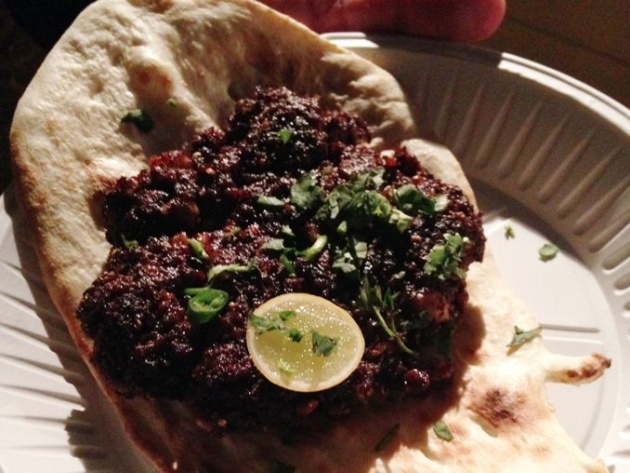 2. Mutton Karahi (Mutton)
Mutton Karahi is kind of open air cooked dish , mainly conists of mutton,green chilli , tomatoes and salt.it took 45mins to cooked and served hot.Man! u need to try this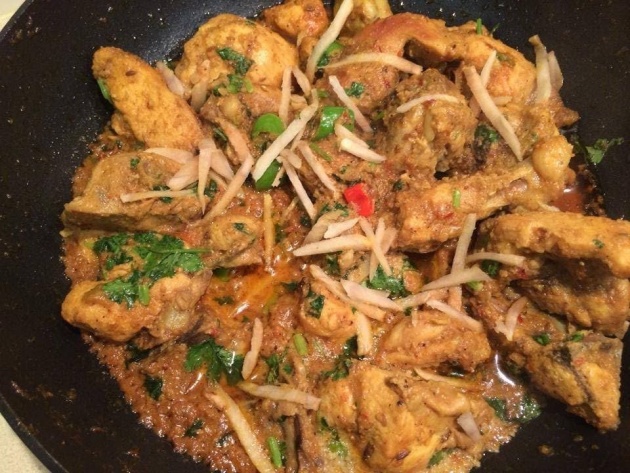 3. Kabali Pulao (Rice)
Spectular sweet and salt dish full of meat. This traditional dish came from Afghanistan's and as popular as any other pakistani dish. Kabali Pulao is mixture of sweet carrots, currant,almonds and boneless Meat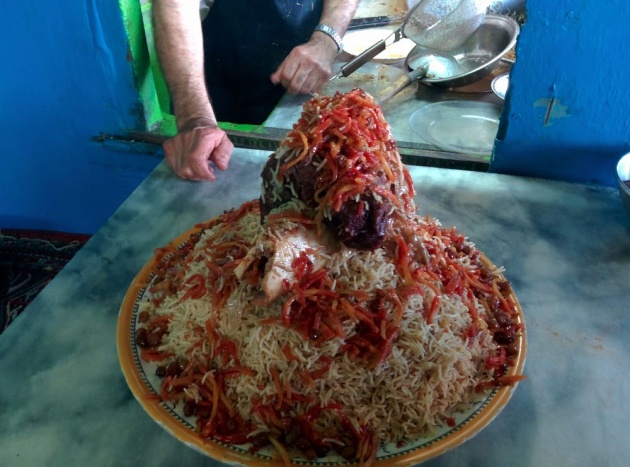 4. Dum Pukht
Another outstanding dish u must try is dum pukht. Its a mutton dish consists of tomatoes,green chilli and salt cooked on heat of coal buried under soil. The taste of dum pukht is unimaginable and one must try.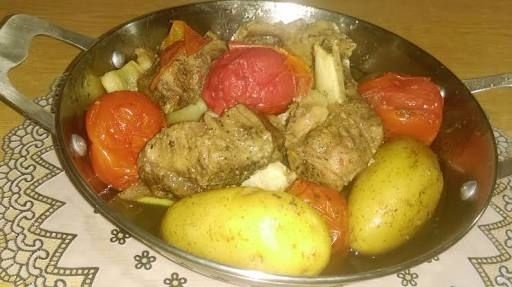 5. Peshawari Falooda (Ice Cream)
From the name its lies under the category of sweet dish and when ever you visit don't forget to eat. The best falooda available at Qissa Khwani Bazar.