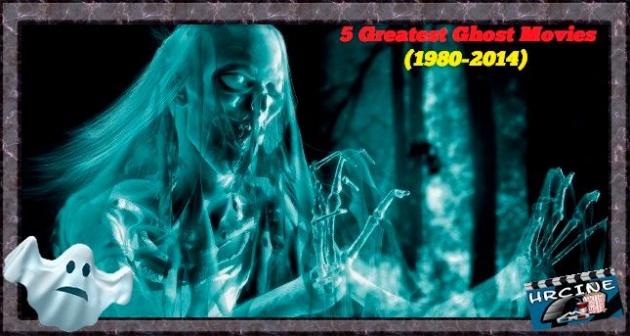 TOP 5 Greatest Ghost Movies (1980-2014)
The Shining
Writer Jack Torrance takes a job as winter caretaker of the Overlook Hotel in the remote Colorado mountains. He moves in, along with his wife Wendy and son Danny, in the hope that the isolation will cure his writer's block. But as the weather isolates them, Jack descends into madness. And then apparitions from the hotel's past appear, imploring Jack to kill his family.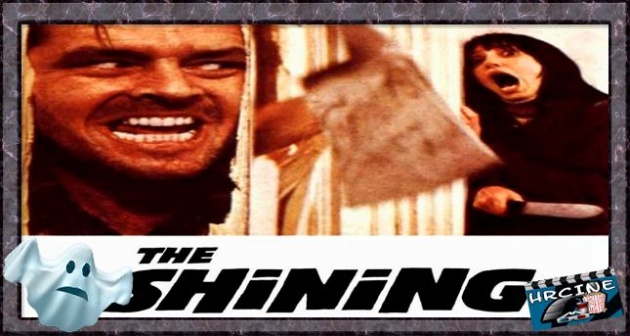 The Sixth Sense
Dr. Malcolm Crowe (Willis) is a successful child psychologist in Philadelphia. The night before he is to receive an award for his medical achievements, a former patient breaks into his house and kills himself. Drenched in guilt, the doctor comes to the aid of a tormented lad (Osment) who can see ghosts. While making his analysis of the troubled boy, he discovers something that is not only fascinating, but could also be very dangerous.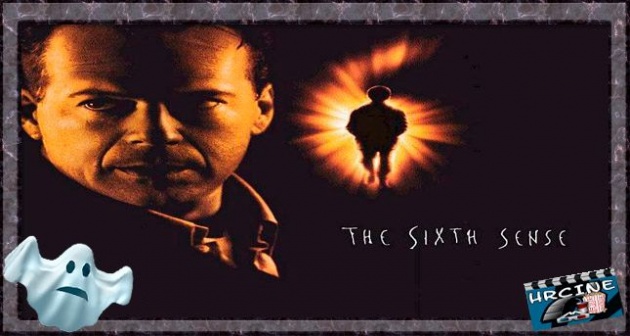 The Others
Towards the end of World War II, Grace (Kidman) retires to a remote island mansion on the English coast to await her husband's return from battle, and to nurse her two children. Because of their illness, which prevents them from being exposed to direct sunlight, the three live in isolation and near total darkness, until they soon discover they're not alone...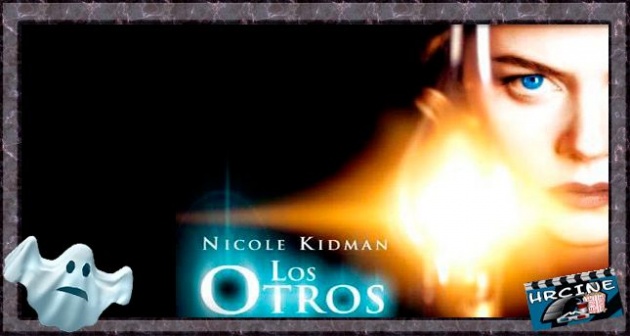 The Changeling
A man whose family is killed in a road accident retires to a lonely mansion and begins to experience supernatural occurrences linked to the house's mysterious past and its previous owners.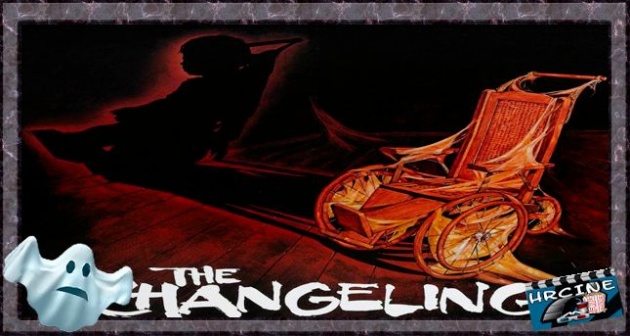 Enter the Void
ENTER THE VOID, the "psychedelic melodrama" by Gaspar Noé, is a cinematic thrill ride. Nathaniel Brown and Paz de la Huerta star in a visceral journey set against the thumping, neon club scene of Tokyo, which hurls the viewer into an astonishing trip through life, death, and the universally wonderful and horrible moments between. An immersive and just plain mind-bending experience.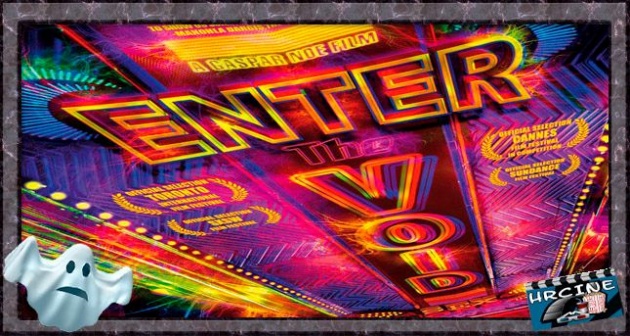 5 Greatest Ghost Movies (1980-2014). Created by HRCine (Historiasyrelatos3)