5 Pakistani foods you must try
Pakistani food is full of variety, rich with flavours, colour and aroma. All Pakistani cultures are different from each other so their foods are also different. Each area ok Pakistan contains variety of food. It's very difficult to choose top 5 dishes because all dishes are full of flavours. Here is the list of Pakistani food which everyone should try; I assure that you will go to love them.
1) Chapli kebab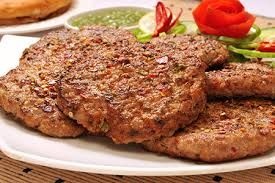 Chapli kebab is famous Peshawar dish. Local people as well as tourist enjoy this appetizer. Not only in Peshawar but all other northern areas this is most favourite dish. It is made by simple ingredients including mince, red chillies, salt, dry coriander, and shallow fried in oil.
2) Biryani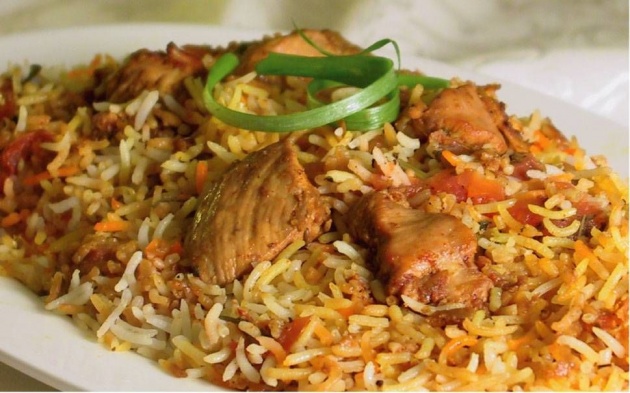 Biryani is very delicious dish and popular all over the world. Biryani is made with rice and chicken/meat. Biryani is rich with colours, flavours and aroma. Biryani has different types according to its area and ingredients such as fish biryani, prawn biryani, chicken biryani, vegetable biryani, mince biryani, meet ball biryani, potato biryani, sindhi biryani, kebab biryani or egg biryani.
3) fried fish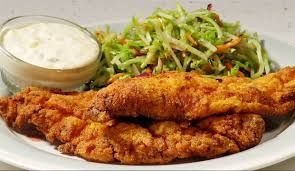 Fried fish is most favourite dish of all visitors and local people. It is made with very simple ingredients, red chillies, salt, spices powder, garlic, turmeric and dry coriander. Fish is marinated in this batter and fried.
4) Chicken Karahi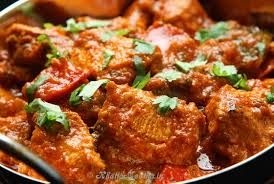 Chicken karahi is very spicey dish and is served as main course. Chicken karai is made with marinated chicken. Marination is done by yogurt, chillies, salt, garlic, ginger, turmeric, all spices and is cooked for 10-15 minutes. As its simple and easy to cook but very tasty and spicy to eat.
5) Gulab jamun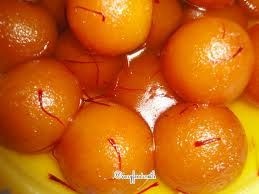 The fifth dish I would like to include in this list is gula jaman. It is sweet dish, very moist soft and delicious to eat. These are small boll like in shape and made with dry milk powder, all-purpose flour and dipped in sugar syrup.