Arguments in relationships is inevitable, but there are rules by which men should remember when "war" with his girlfriend. Understanding the differences in how to resolve disagreements between you and her will minimize the risk pity.
1. What you say is not what she heard.
2. Absolutely not loud.
3. Do not dig up the past.
4. Do not argue in front of the 3rd.
5.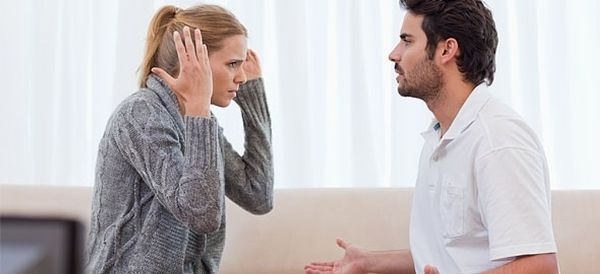 Brave false recognition before her.