We had just concluded a 2-day training-seminar with Insular Life. The lessons I learned during the seminar had me thinking, "How I wished I knew and started doing this in my 20's". If I did so, I would have been in a much better financial status.
Looking back
I always lived a simple life. Even when I was still in college, I learned to make do with simple things. I don't buy expensive pair shoes, or clothes. When I do, they were on sale. The only expensive thing that I asked my parents then was a personal computer which I needed in my studies in computer engineering.
Limited knowledge about Personal Finance
I got my first job in Cebu. My salary was just a little above the minimum wage at that time. However, I was able to make ends meet. I had limited knowledge about personal finance though. Since I was a member of Catholic religious community, my understanding of personal finance, or what we call "Financial Stewardship" was limited to tithing.
Personal financial stewardship represents the care, conservancy, planning, attention, upkeep, and management of our financial resources and choices beginning at the individual level.
I was faithful in setting aside a portion of my salary before I spend them. Whenever I have some extra cash by the end of the month, I send some to help my brother who already have a family.

However, even I don't spend so much on expensive clothing and other things, I did not have any savings. In my realization, here are the things that I wish I knew and did in my 20's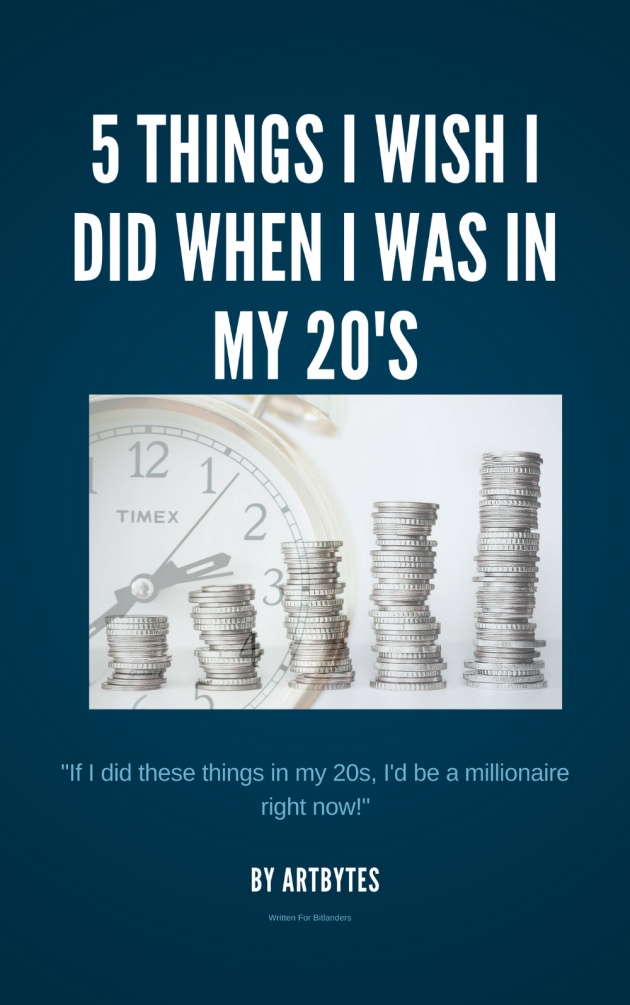 Image credit: by @artbytes forBitlanders
5 Things I Wish I Did in my 20s

1. Focused and mastered a few skills.
In my profile I mentioned, I am a self-trained graphic artist, website developer, photographer and blogger. What I did not mention is, I was an IT administrator in my last job. My job includes designing and installing and maintaining network system both wired and wireless.
I also love to troubleshoot personal computer problems, especially when a unit is infected with a new malware. I have also installed and maintained Linux servers, and firewalls. I also know basic programming in Visual Basic (the pre-dot net version), basic PHP, Javascript, XML, and also attempted to learn Python.
My point is, I tried to learn a little of everything. As you can see, I know a little of almost anything related to Information Technology, both hardware, and software but mastered none of them. The result is, I got confused and don't know which direction to go to.

Had I focused on programming or web development alone, I could be making a lot of money these days. However, my love for drawing and graphic art always kicks in. I would create drawings both hands made and digital even I don't get paid for it. In fact, I have posted some of my works in one of my old blogs. ( My Early Works On Photoshop )
Here are a couple of samples of my works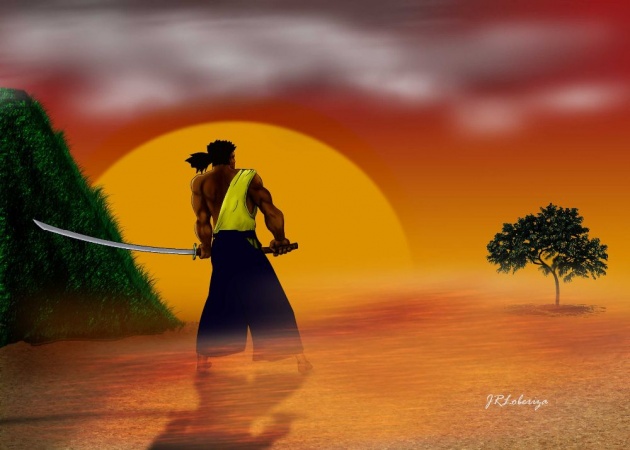 Digital drawing: O'dachi (greatsword)
by: @artbytes via Bitlanders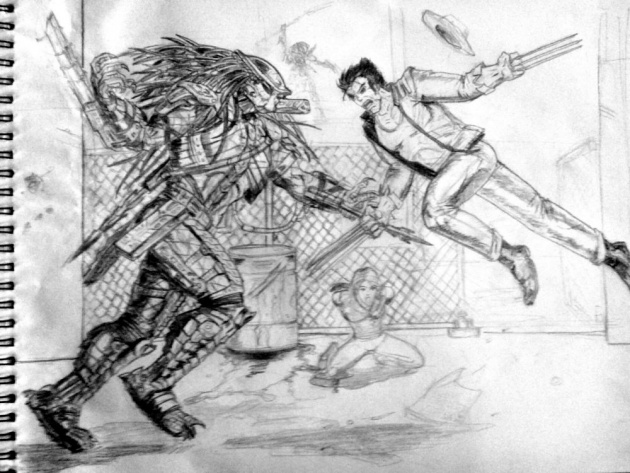 Pencil on Paper: Wolverine Vs. Predator
by: @artbytes via Bitlanders
Action Plan:
These days I am focusing on fewer activities that I love to do.
Blogging (on Bitlanders of course)
Drawing (pencil on paper and digital)
I still love to tinker with WordPress, and the earning potential is great. I have to set aside some time for this.
2. Started my savings habit.
In my post, Are You Saving For Your Future? three-part post, I emphasized the importance of saving for your future need, and how to start saving. Now I realized it had I started saving at least PHP 1,000.00 a month 25 years ago, I would already have at least a million Pesos in savings already.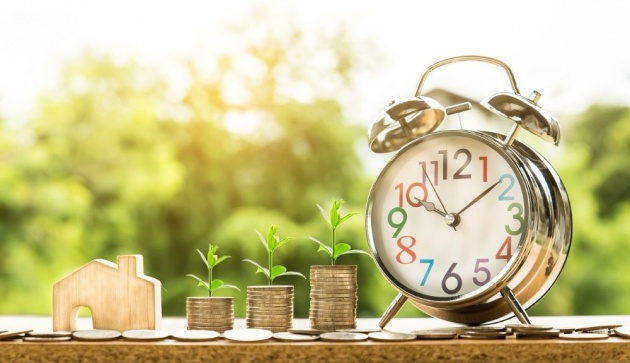 Image source: nattanan23 via Pixabay
What I failed to recognize over the years is the impact of time on the value of money. To show it you. Even if I started to save PHP 2,000.00 a month 15 years ago, I will not be able to achieve that amount.
Why? That's the magic of compounded interest.
Compound interest (or compounding interest) is interest calculated on the initial principal and also on the accumulated interest of previous periods of a deposit or loan.

Source: https://www.investopedia.com/terms/c/compoundinterest.asp#ixzz5C7ZzgePO

3. Invested in Life Insurance
Life insurance is a contract between an insurer and a policyholder in which the insurer guarantees payment of a death benefit to named beneficiaries upon the death of the insured. The insurance company promises a death benefit in consideration of the payment of premium by the insured

Source: https://www.investopedia.com/terms/l/lifeinsurance.asp#ixzz5CJDFK17U


Perhaps a common mistake among young professionals is not investing in life insurance. Personally, it did not appeal to me before, thinking I was young, and perhaps also with the wrong notion that I don't need an insurance.
However, even the traditional Insurance could make your money grow much faster than keeping it in the bank.
In the recent years, though, Insurance products have changed and they are now more appealing than the traditional life insurance policies. I will discuss this un my future posts. As I have posted in my "Are you saving for your future?", in order to build a strong financial foundation, the very first thing to do is to get protection. Protection means getting a life insurance.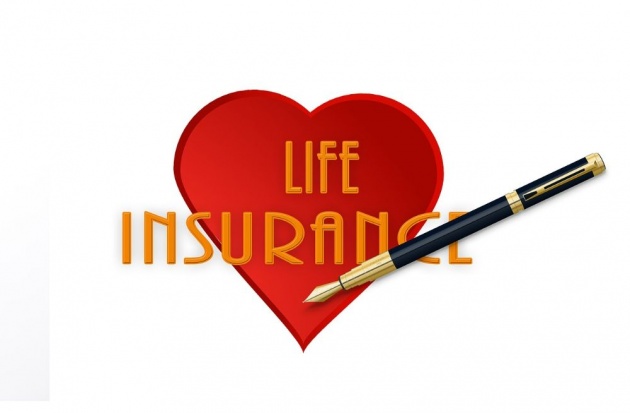 Image Source: geralt via Pixabay
4.Planned for my future
"Plans? What plan?"
Yes, I never planned for my future before. I got a job, I eat, I have friends, I was healthy. I was happy and contented. I never imagined what my life would be ten or twenty years ahead. I was like a boat with no sail or rudder. I drift wherever the waves take me.
Perhaps this is the main reason that I never saved nor invested in anything before.
I never had a goal in my life. I never knew where I was going, so I ended going nowhere.
Action Plan
I have already set my goals for 2018. However, I still need to create a more definite plan on how to achieve them.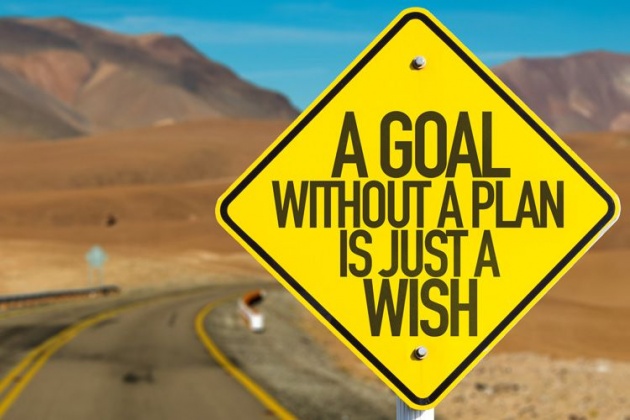 A goal without a plan is just a wish
Image Source: https://d2tkpp75ij92p5.cloudfront.net/

5. Learned how to sell.
My biggest weakness is selling. In fact, I hate selling. However, this is a skill that everybody needs to learn and master. No matter how good you are in your other skills, if you can't market or sell it, no one will know you are good at it.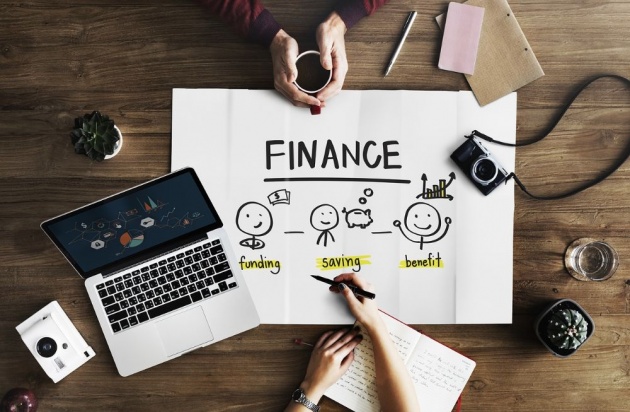 Image Credit: @Rawpixel via Pixabay
As a Financial Advisor, my main goal is to help as much of my friends how to improve their financial literacy and offer them choices where they could secure both their future and current financial needs.
My problem is, I don't know how to introduce my self as a financial advisor to my friends. Until now at least.
Action Plan
Attend more sales training.
Practice selling to friends and family.
Keep learning on how to market online.

These are the 5 things that I wish I did when I was in my 20's. I am over 40 years old now. Had I started doing these twenty years ago, I might already have more than a million or even two in savings plus a car and a house.
At my age, I now have to work at least four times as hard (or even more) to get my first million. Even so, I don't think it's not too late for me to retire a millionaire in 10 years.
Take action Now!
Let me leave you with this important message. If you haven't done at least one or all these yet, if you want to be financially stable by the time you retire, do these things now. Don't make the same mistake that I did. Start as early as you can.
If you are already over forty like me, it's not too late. Do you want to retire a millionaire in ten years or less? There is always a way. Just keep positive and take action now!
Thanks for reading.
~oO0Oo~

John Reynold Loberiza (a.k.a @artbytes) is a freelance graphic artist, web developer, and blogger. He is also a licensed Financial Adviser under Insular Life.
The content of this blog post is the author's original work. Proper credit is always given to the respective sources of information and images. Please feel free to check out my other blog posts: http://www.bitlanders.com/Artbytes/blog_post
If you have any reactions or inquiries regarding the subject of this post, please write it in the comment or send the author a private message.
For more information or questions you can also:
Visit my personal blog: https://jrlcentral.xyz
Follow me on twitter: @jrlcentral
or email me at jrlcreativeideas@gmail.com
~°~°~°o0O0o°~°~°~
Join Bitlanders

If are not a member of Bitlanders yet and you are a content creator- a writer, blogger, photographer, an artist or a hobbyist, you can earn from your creations (blog posts, photos, artworks, or videos) by uploading them in Bitlanders.
You can join Bitlanders by clicking this link-> http://bit.ly/Join_bitlanders