We have to discuss the recent casting for the greatest trilogy ever made in the world of romance and fantasy, Fifty Shades of Grey; this book has truly taken hold of many women and men across the globe.
And the results are in. The fact is filmmakers have chosen Dakota Johnson as Anastasia Steele for the Fifty Shades of Grey movie and the mysterious bachelor Christian Grey will be played by Charlie Hunnam.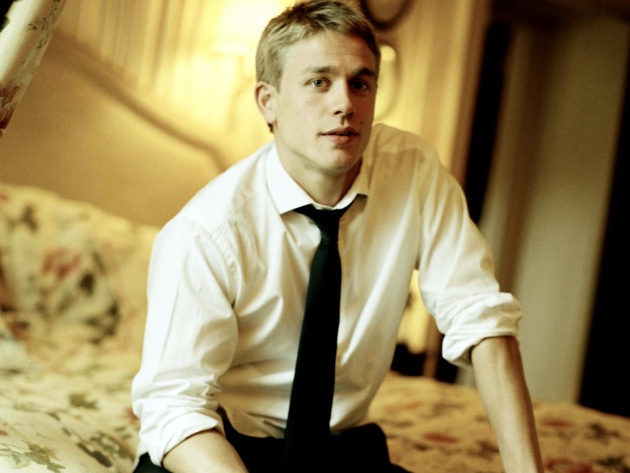 If you're not familiar with the names, I'll give you a little hint. Johnson has starred in a multitude of films including "The Social Network", "The Five-Year Engagement", and "21 Jump Street", which may give you a better clue as to where you've most likely seen this splendid actress perform.
In terms of our new Christian Grey, Hunnam is primarily famous for starring in the hit-television show, "Sons of Anarchy" as well as the well-known movies, Children of Men", "The Ledge" and "Cold Mountain".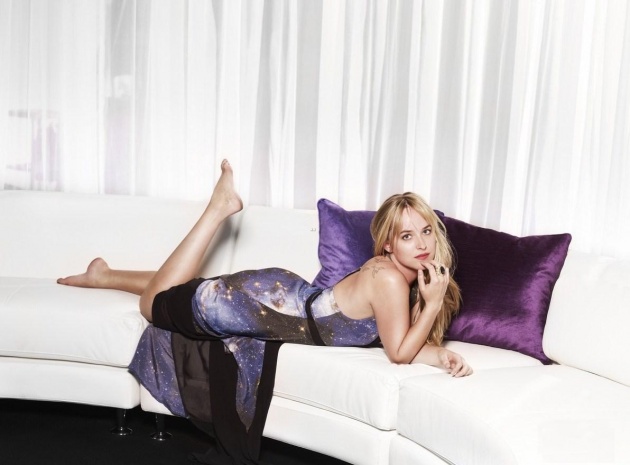 But I have to tell you, the reactions from die-hard fans of the novels are not very pleased with the decisions even though the author, E.L. James, appears to be satisfied with the results. Fans everywhere are fighting against the decisions as many were hoping for a very different cast.
Fans seem to be on polar opposites when it comes to their reaction to this recent decision for the Universal Pictures and Focus Features Film. The book itself has been a true hit, translated to over 50 different languages with over 70 million copies of the text sold worldwide.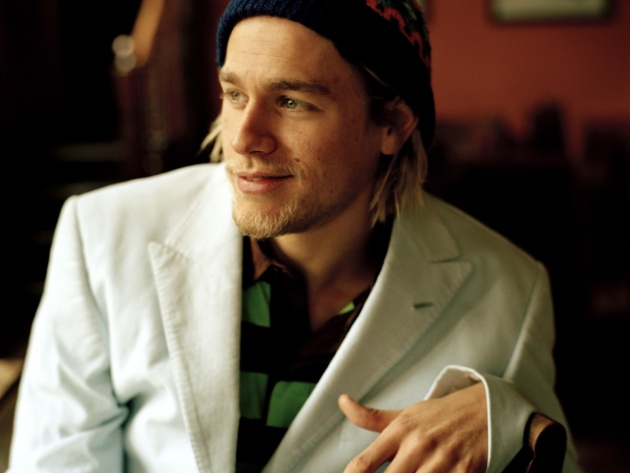 On the one hand we have fans who absolutely despise the chosen cast, stating Hunnam is just not attractive enough to pull off the notorious image of Christian Grey; they believe he does not have the mysterious aggression needed for the scenes of BDSM as they craved for Ian Somerhalder to play the part of Christian.
Fans are also fighting against the chosen Anastasia Steele, hoping for Alexis Bledel in exchange and do not believe she fits the description. Others on the other hand purely crave to see the movie and believe great acting and chemistry will ultimately prove to fans these chosen ones are fit for the parts.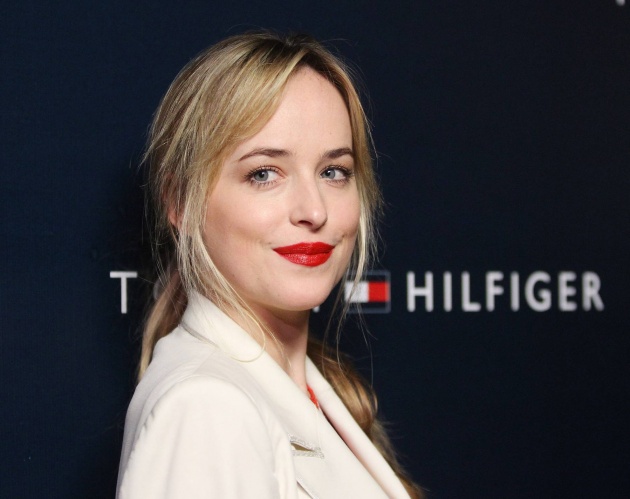 I just hope the filmmakers know what they're doing otherwise millions of fans across the globe will be greatly disappointed; and who wants a multitude of angry fans at their doorstep.