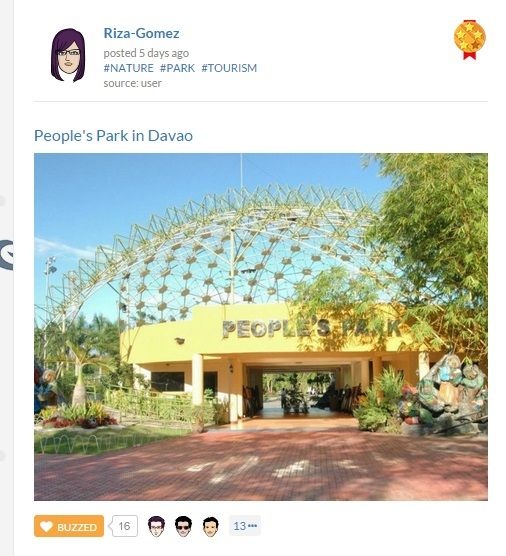 This day is really amazing! After 48 years (lol), well after submitting several blogs for review, this blog had made a difference. All 4 blogs which I had submitted for review, mainly:
*why-i-achieved-such-bonus-scores
A Family Bonding at Matin-ao Inland Resort
My Thoughts and
how-to-fund-your-bitlanders-account-through-bitcoin
All of which received a 3 stars after it has been reviewed. But the blog which I submitted last week which is: peoples-park-in-davao received a 4 stars which really gave me a relief.
And these are the things Hillary did say about my blog: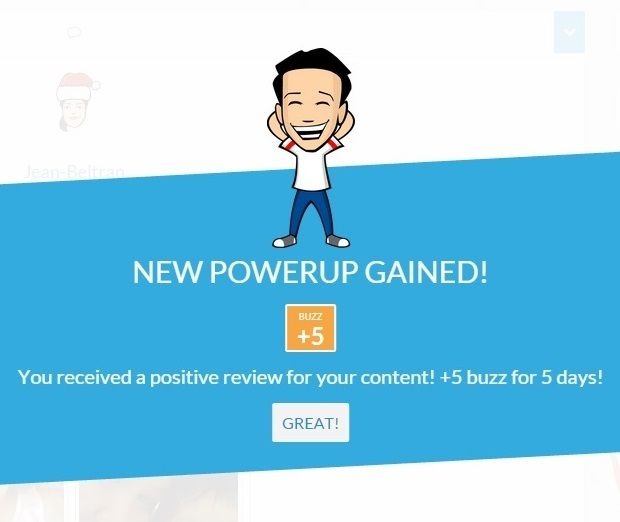 The tags are always my problem. It makes me think I'm too dull in making those tags. haha