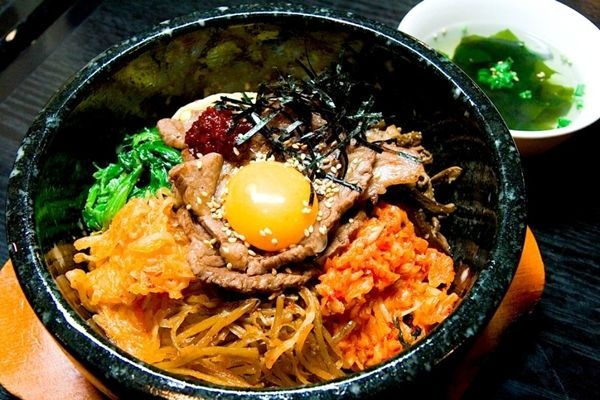 Seoul is one of the destination attracts many tourists in Asia. Here is what you experience not to be missed when visiting the capital of South Korea.
1. Bukchon Hanok Village
Bukchon is a village in the beautiful and historic capital city of Seoul and is a great destination for visitors to understand more about the culture of the city.
2 Korean museum objects
this is one of the important structures and Junior in Seoul
3. Palace Gyenongbok
This is one of the famous royal palace in Korea and is the most important destination not to be missed when visiting Seoul.
4. Insadong
Insa-dong is not only a favorite in Seoul citizens but also foreign visitors was voted the best place to be in Seoul.
5. Cheonggyecheon Stream
Cheonggyecheon Stream is a region of modern public recreation extending 6km located near the center of Seoul, South Korea
6. Korean Cuisine
One of the things that can not be ignored when exploring Seoul that experience traditional Korean cuisine.
7. Casual Hongdae
Hongdae vibrant city which is considered the paradise of art enthusiasts.