We all know whom we want to win, but did they step up to the plate this year? Here are the 86th Academy Awards Predictions for a few of the main categories.

Best picture: Nebraska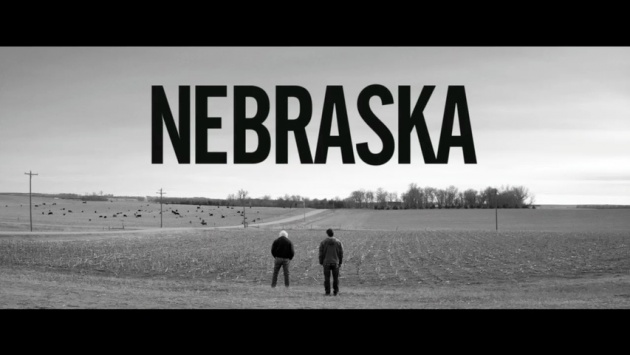 Shot in black and white Nebraska has a creative story and acting. This will take the award due to almost every aspect of this picture. With little to none weak points Nebraska Is the true winner.
Best Actor in a Leading Role: Chiwetel Ejiofor (12 Years a Slave)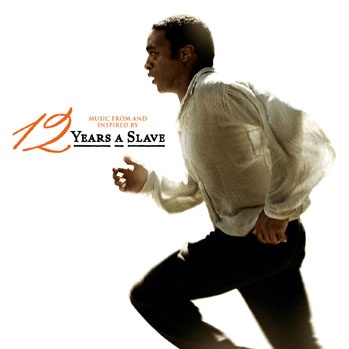 Let the award go to Chiwetel Ejiofor. 12 years a slave is a powerful movie based upon a true story. Not the only movie that has a aspect of slavery this year (The Butler). 12 years a slave does it right and does it well. It is all thanks to the powerful performance by Chiwetel Ejiofor.
Best Actress in a Leading Role: Amy Adams (American Hustle)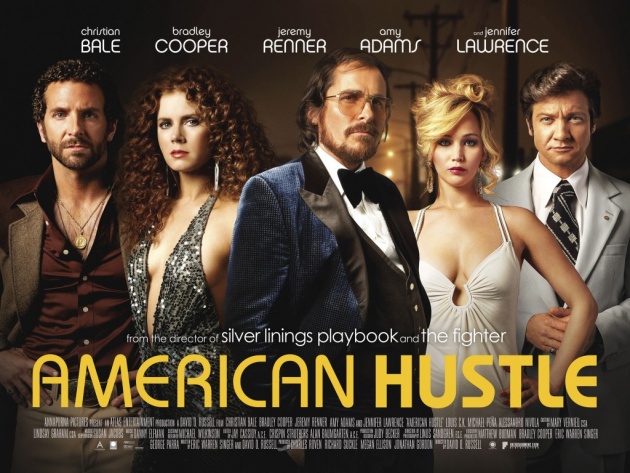 The American Hustle love by most hated by some stars Amy Adams in her strongest roll yet. The movie rightly displays her as a powerful woman and the many challenges she has to face. In a movie full of miscasting Amy Adams is the only one that really fits her role.
Best Animated Feature: Frozen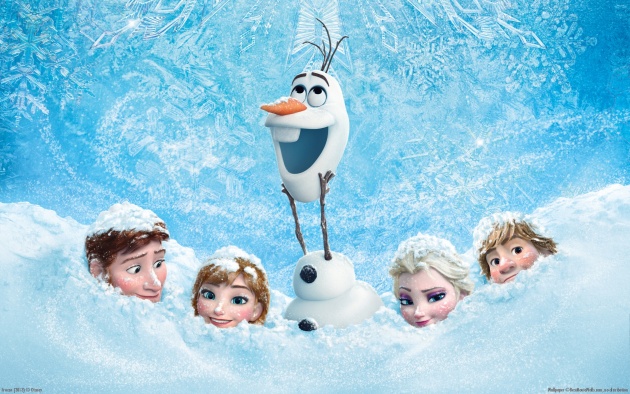 Snow in summer? You bet, Frozen will take the Oscar this year. The story falls flat (even if there was a story) but it looks amazing. In my option the award should go to Despiable Me 2 but nothing was ground breaking in it. But Despicable Me 2 is great all around. If Disney weren't as big as it is today the Oscar would go to a movie with a plot.
Best Director: The Wolf of Wall Street (Martin Scorsese)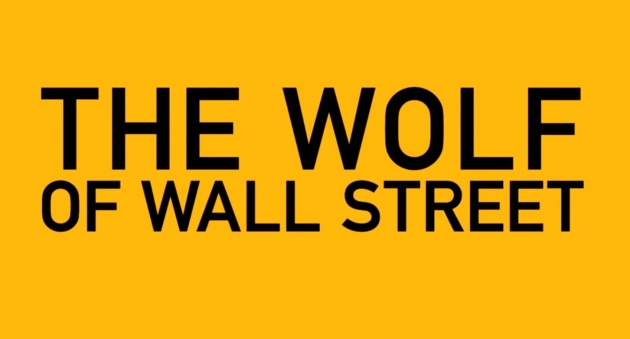 You got to give "The Wolf" something. Other then the extremely long story that just wouldn't end. The Wolf of Wall Street shows that a movie can be full of sex and drugs and still win something. The Performances from most (if not all) was spot on. The saving grace of this movie is the Director who makes a drug filled sex flick worth a watch or two.
Best Original Song: "Let It Go" (Frozen)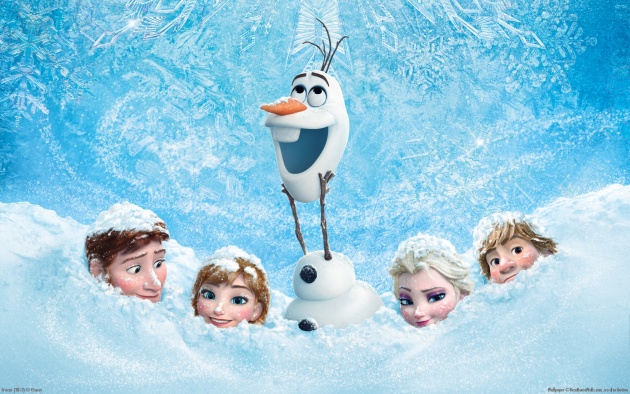 Everyone is in love with "Let It Go." Next to "Do You Want to Build a Snowman" let is go is on the rise. With a catchy tune and lyrics that blend, this song is the high point of the whole movie.
There you have it, a few of the 86th Academy Awards Predictions. Do you agree with our list? Who do you think should win and lose? Post it in the comments below and you can check out our other blogs here: http://www.filmannex.com/blog-posts/Prenetwork
By: Josh Presuto