Pakistan is home to some of the world's highest and most beautiful mountains. From the towering Nanga Parbat to the majestic Rakaposhi, Pakistan's striking landscape is a sight to behold.
Take a look at top picks of pakistan :


1. The mesmerising "Ladyfinger Peak" is our favorite among all the mountains in Pakistan.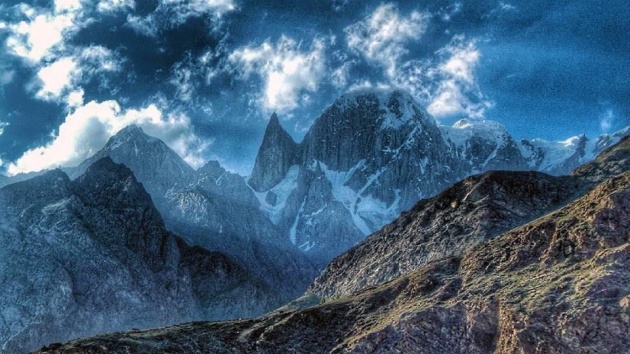 2. The magnificent Rakaposhi peak, which watches over the Karakoram Highway.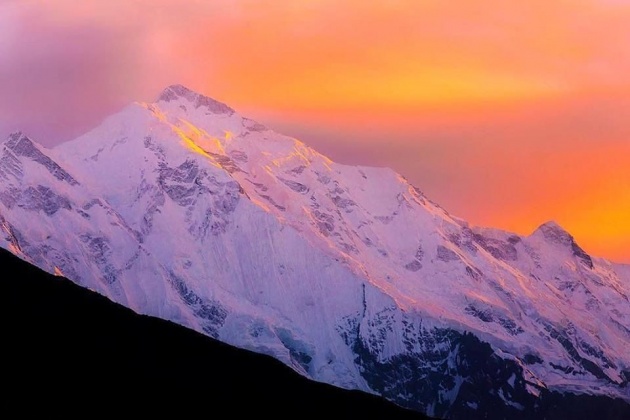 3. The great smoky mountains in all their glory in Skardu.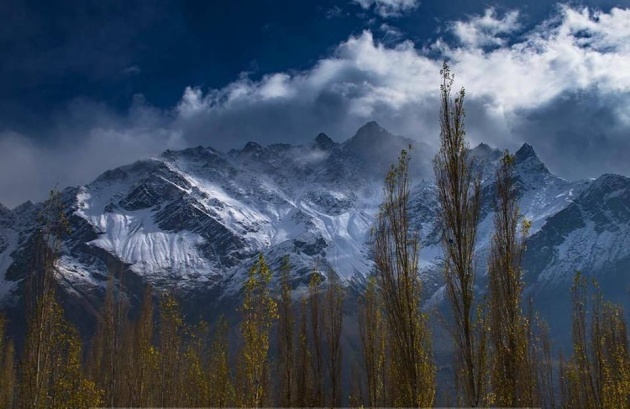 4. The jagged peaks of the Karakoram mountain range.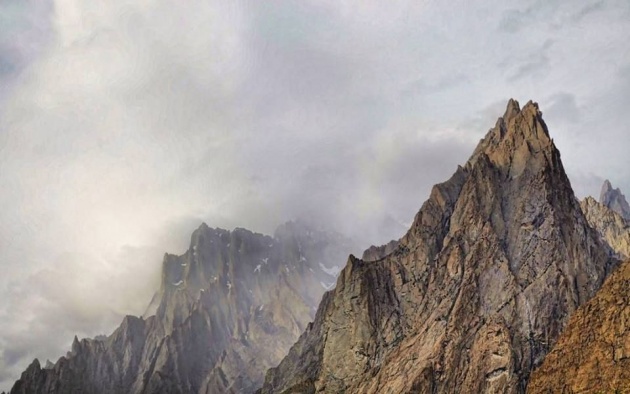 5. The formidable Nanga Parbat is one of the world's highest precipes.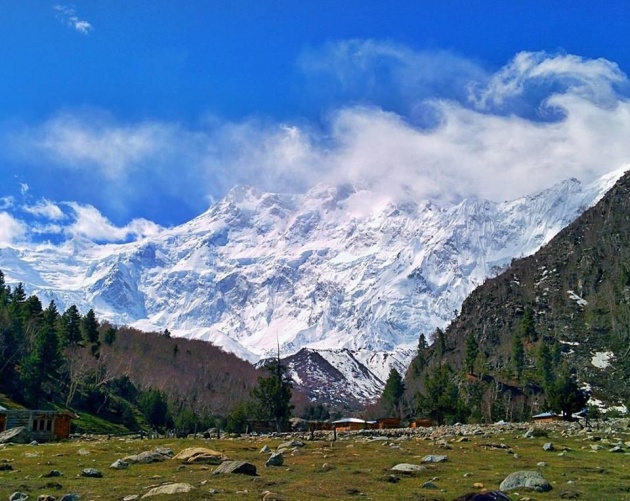 6. Located in KP, Tirich Mir is the highest mountain of the Hindu Kush range.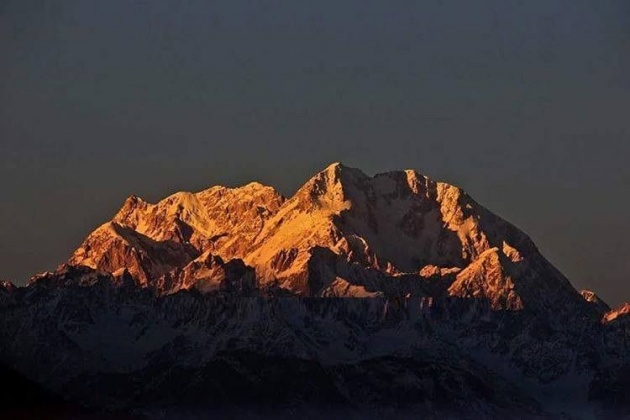 7. The beguiling serenity of the mountains in Naran.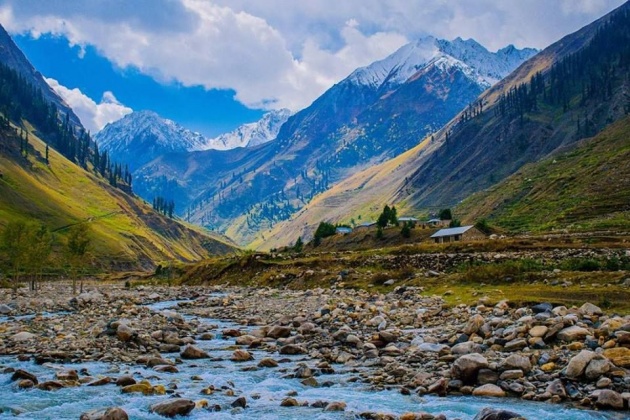 8. A bewitching shot of the majestic Mighty Mountains.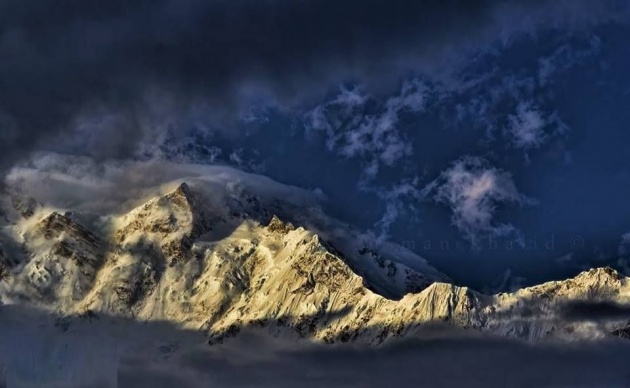 9. The sun-dappled Passu Cones is the most photographed peak in Hunza