The Mughals ruled the Indian sub-continent at the dawn of the 18th century. The Classic Period of the Mughal glory ended in 1707 after the death of the Mughal emperor, Aurangzeb Alamgir at the hands of Marathas, a community of Hindu rulers at the time; the Mughal empire, nevertheless, continued lamely further for about one and a half century. During the course of Mughal rule, the Mughal dynasty would feature a highly centralized system of governance bring the far-fetched areas under the central rule.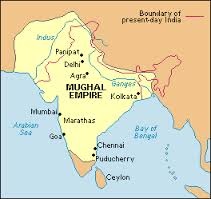 The whole lot of worthwhile Mughal legacy, their monuments, date back to the era that marks the flourishing of Persian culture in the Indian subcontinent including the remarkable architecture and design, art and literature of the time. The Mughal emperors endeavored to merge their Turko-Persian culture with the ancient local Hindu culture by marrying influential Hindu women thereby leaving an amalgamated legacy of architecture that would be referred to as Indo-Saracenic architecture.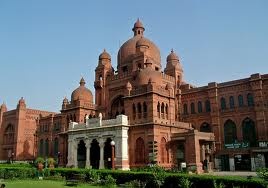 The Marathas settled in the Sourth-West of the modern Indian and showed large-scale expansion during the rule of Peshwas, the premiers of Maratha empire. The Maraths lost the Third Battle of Panipat in 1761 that divided and contained their empire into a stately confederation of Maratha empire. The three successive Anglo-Maratha wars finally brought an end to the continent-wide Maratha empire formally by 1820 with the defeat of Baji Rao II, the last peshwa of Marathas.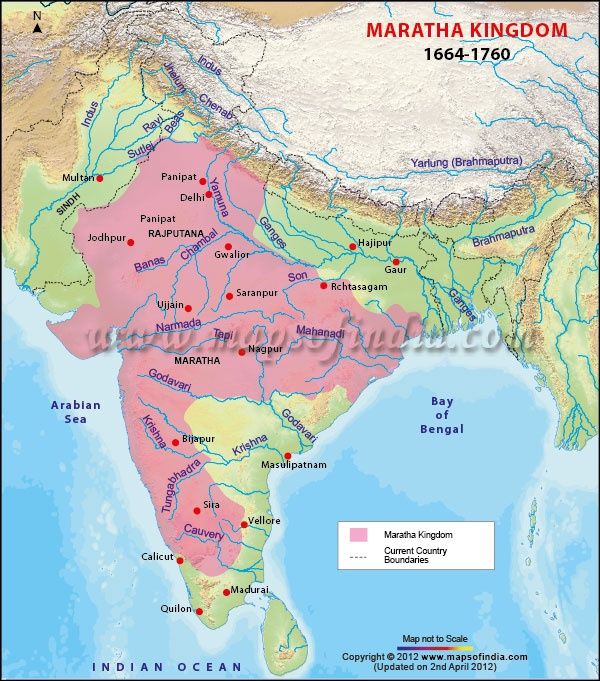 (n.b: To see my other blogs you may click on the following link of mine. Read, like, share, buzz and comment as you please. Kindly also don't forget to subscribe me, thank you!)


http://www.filmannex.com/blog-posts/azan-ahmed
N.b.
www.FilmAnnex.com is a pay-for-content site, so don't forget to register here if you want to earn revenues by writing!



By


Azan Ahmed

Blogger: FilmAnnex