I will start with an apology for not posting as much as I could however the final year work load has definitely increased but there are no excuses so I will give you a quick update.
I am currently working on a new documentary that will be released in the new year. 'Blues Boy' is a music documentary about a young, up and coming blues musician Dan Owen.
I have had great fun on this production I love to film music videos as well as create documentaries so it made perfect sense to combine the two. Dan Owen is a fantastic musician and has a brilliant future ahead of him, it was great to see him perform live.
This has been my first opportunity to use the Canon C100 and I found it to be absolutely fantastic, it allowed me and my crew to get as creative as we wanted with shots, so I had a lot of fun experimenting with different angles and lighting.
Here are some of the production stills: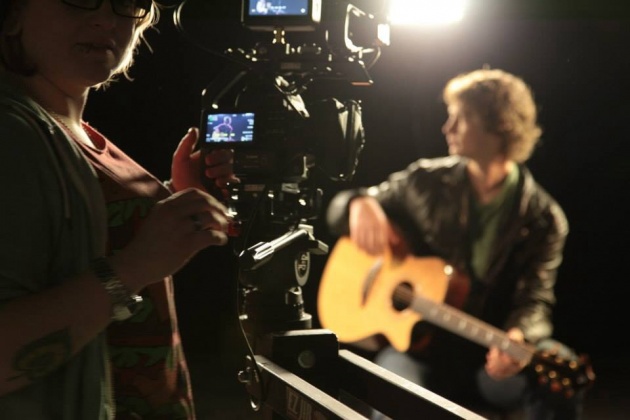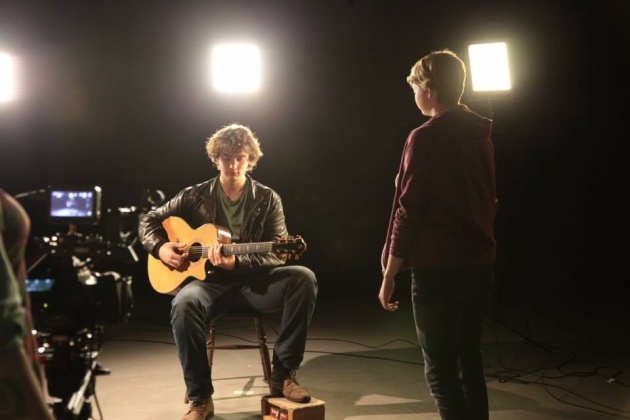 And of course our beautiful crew photo.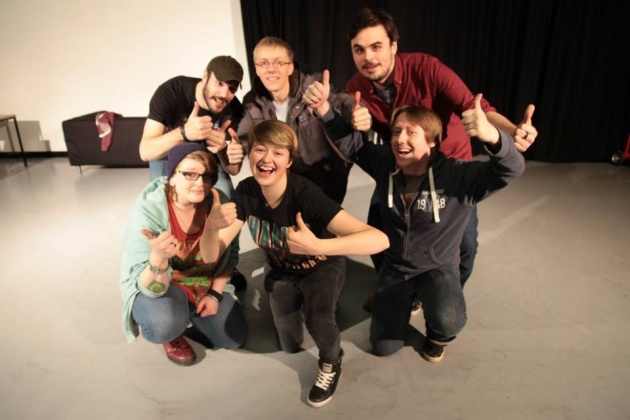 The film will be released in January, but for now it's time to put my feet up for a week or two before the madness of my final semester of university commences.
Sophie.