Cricket is a very popular game all over the world especially in ASIA. There are not any people who have not heard about cricket or are not familiars to this great game. Cricket match is always whether played at NATIONAL or INTERNATIONAL level. Modern media has also played a vital role to make it more popular. It is rightly said about cricket,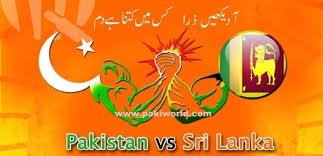 "Cricket Is A Game Of Chance".
Here, I am going to manate a very thrilling and exiting match played between PAKISTANI and AUSTRALIAN cricket team. This match was also of more important because it was a deciding match for Pakistan as the qualification of Pakistan in the SEMI FINAL of" ICC T 20 International World Cup" was sadely dependent on this match. It was like a" DO OR DIE" situation for Pakistan. The match started at 3:00 PM, PST at COLOMBO SR LANKA.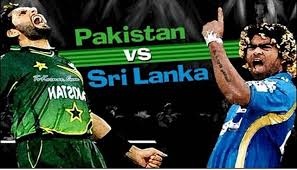 Pakistan won the toss and elected to bat first. Pakistani captain MUHAMMAD HAFEEZ and GERG BALLEY was the Australia captain. The captain himself along with the aggressive hitter IMRAN NAZEER came into the ground to enlighten the grease. Both of them started a wonderful game but by bad luck, HAFEZ got out on FIVE. Then NASIR JAMSHED came and handled the game as sensible player. He played a good innings of FIFTY FIVE and was caught by WATSON. Then one after the other Pakistani players came and gives their cricket. After a breath stopping game, Pakistani side managed to set a fighting total of 150.Now it was a little sait break before the next innings started. The enthusiasm and sprites of the crowd were at their almost, level. After a short break the Australian openers came warning their bats with a winning confidence. SHANE WASTON the match player of the opponent's side started a good cricket but could not stand in front of Pakistani balling attack .Australian wickets kept falling every now and then a great pressure was build upon Aussies.