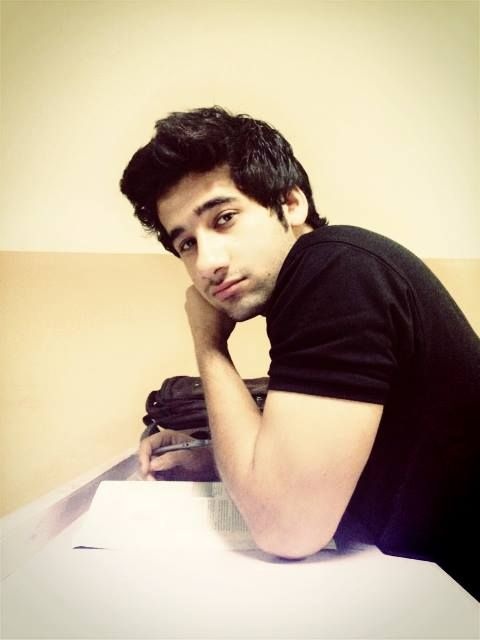 I think i should not state such lines but all of us may have been to many educational organizations in our life, Many of us are still there and many of like me are still studying and doing job and working at bitlanders.
Day in Day out in university or College or any educational organization can built up your life style, making you different from others and showing you the reality of the real world.
Recently i was studying that Some scientist had discovered some kind of Star in the galaxy which is many time greater then earth and have 11 planets same like earth around it.
Scientist believes that this could be the oldest star in the galaxy and could be 11.2 billions years ago.
I mean 11.2 Billions .. that's like.
11.20000000 years ago.
Just think about it, we are in 2015 and 2014 or 2013 was a long long year for us.
Don't know about you, but for me it was. i had a lot of activities done in those years, but 11.2 Billion years.
That's Crazy.
By the way i was more concerned with the study purpose.
we must care for what our parent pays for us.
Performance of day in day out is mandatory and sooner you will be successful.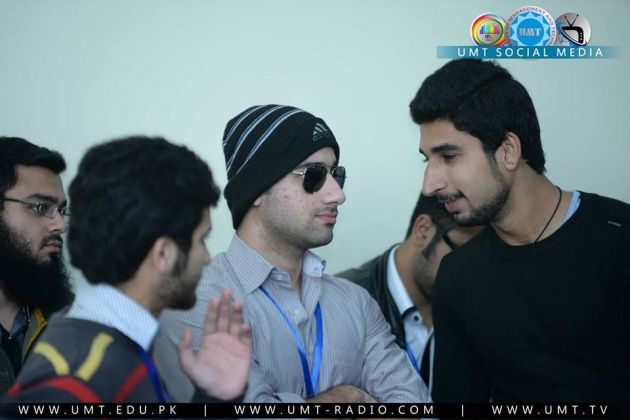 As i am the Member of Social media - Radio Group of my University and been doing regular shows, since Last april 2014, I am used to spend more then 12 hours of my daily life in my university , studying , enjoying with friends .
I have a lot of friends in my university, talking to them, enjoying with them , this really makes my day goes good and awesome all the time ..
Today I just attended a seminar in the university which was about the sketches of Holy Prophet PBUH .. There were some major guest who belonged from different sections of religion , such as Hindu , Muslim , christians..
you know i just loved the way the christain father speak and elaborated, it was just awesome. his words were really polite and really worthy. May Allah bless him a Long life ..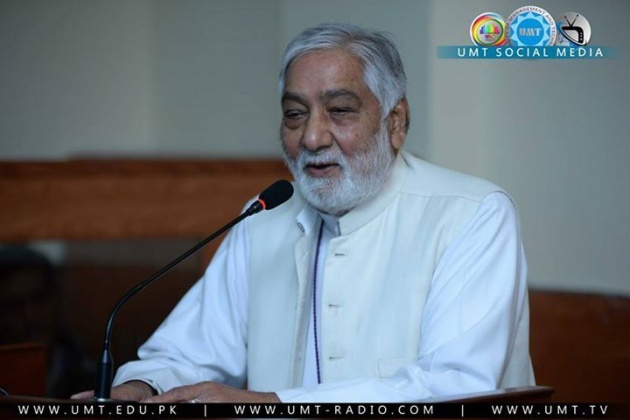 He was such a great man. May he be blessed a long and healthy life.

Then There was a Hindu person to. He was too good. but he was quite agressive ..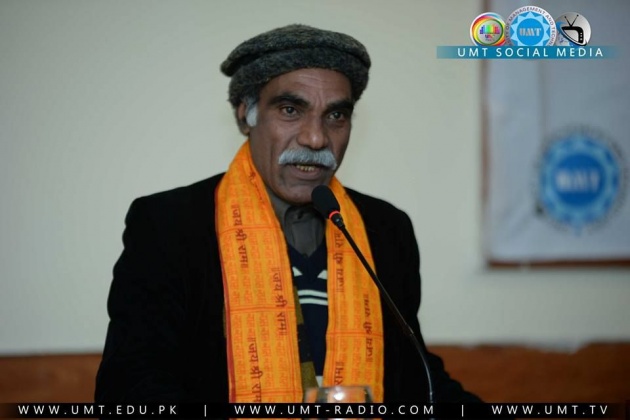 Let hope they all have a good life in future , Ameen.
hope You guys didn't get bore reading my article.
Be Blessed