Hi!
In this occasion, I´m going to explain you a little bit about the last video that I uploaded. A couple of weeks, ago I found this video called "Otro día" (Other day), I watched it and I really felt nostalgic about it. So I decided to make an HD copy and share it.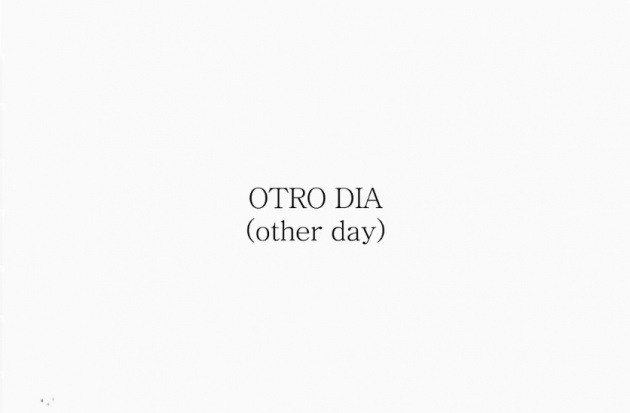 This video is from several years ago, I made it when I was studying at the university, this was just a work. The idea was to make a one minute video, without cutting  and without sound(i putted the music after). 
When I made this I asked myself "ok, what I want to do?" and after a while, I mix some ideas from this topics: I like to paint, I´m not from this city and I just have myself here. So, finally i wrote a one page script to describe the actions and then I just made it.
This was the first thing that I ever direct, and from this moment I decide that I want to direct films. Ok, maybe it´s hard to see this work as a cinematographic production, but it was the point where it all start. Before this I just know that I love cinema and that I would like to work on cinema. 
It´s hard to know how to describe this work, because is really personal and maybe it has not sense at all. But here it is and I would like to share it with you all.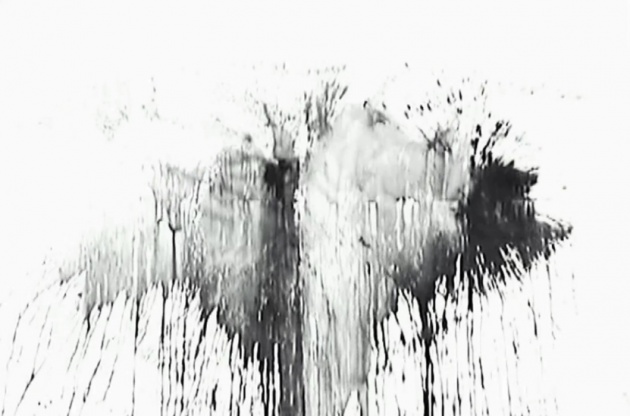 Thanks for reading!
Ignacio