Image credits: quick-code
Since I started bitLanders, I had been exposed as well to cryptocurrency. It was a dismay when the site stopped paying in BTC though and it is a rejoicing moment when they had announced that they'll be re-enabling BTC payment soon. With that, everyone has been anticipating the comeback. Everyone's asking when would that glorious day? Is it happening very soon? Or is it still a plan that has a tendency of being just a plan, unrealized and will just break our hopeful hearts.
Anyway, due to the fact that Bitcoin value has hiked over the past few years, this has exponentially made cryptocurrency a hit most especially to the millennials. Would you consider yourself a millennial? I do.
Image credits: cryptotimes
The millennials are the young adult generation of the 21st century. Through the use of computers, tablets, cell phones and all other types of numerous digital gadgets available to almost everyone, as well as the availability of the internet, investing money, time and efforts in cryptocurrency are becoming one of the tops if not the top choice of the Y generation.
Video credits: SciHow via YouTube
Speaking of cryptocurrency, let me share to you some of the few applications and websites which I had been spending time lately. There are three new ones which I had been using for just less than a week and so far, since I can manage using them, I had thought of sharing them to you as well just in case you want to earn more cryptocurrencies which have potentials in gaining value soon.
1. Pivot Application
My brother shared this application, the same brother who had referred bitLanders to me and the other social media apps which are powered by cryptocurrency. As it is from him, I immediately signed up not really fully understanding what the app is all about. I just trusted him.
Image credits: pivot_pvt
What is Pivot?
Statement from Pivot's site shows:
Pivot is a community from China for cryptocurrency investors. Its Chinese version is well operated. We provide cryptocurrency markets, prices, and charts in real time of more than 1400 cryptocurrencies and the freshest blockchain news.
In short, it is Reddit+Coindesk.
It looked very legit because of the investors backing up the said application. From Binance to Huobi and other huge names, this application is surely going miles in the future.
Image credits: pivot.one
But the best thing about it is that it pays the users in BTC too aside from receiving PVT or the Pivot's coins.
In order to earn BTC, a user has to complete specific daily tasks. It is a little similar to bitLanders because of the daily task and daily rewards in it. A blog shared can be read and the user has to claim the read power points. Every single time the user gets someone to sign up in the app under his or her referral link earns the referrer 10k power points and a certain percentage of the user's earning will also carry over to the referrer.
It looked pretty simple and straightforward. All those which are shared in different social media will automatically point to the person who had shared the reading link.
Image credits: Jean Beltran via Facebook
Currently, after less than a week, I was already able to cash out, just a test one of 0.0009 BTC, there's a fee of 0.0002 so I will just receive 0.0007 BTC in my wallet but it is still two days since I processed that, I can't wait for it to arrive in my wallet.
2. Lit Application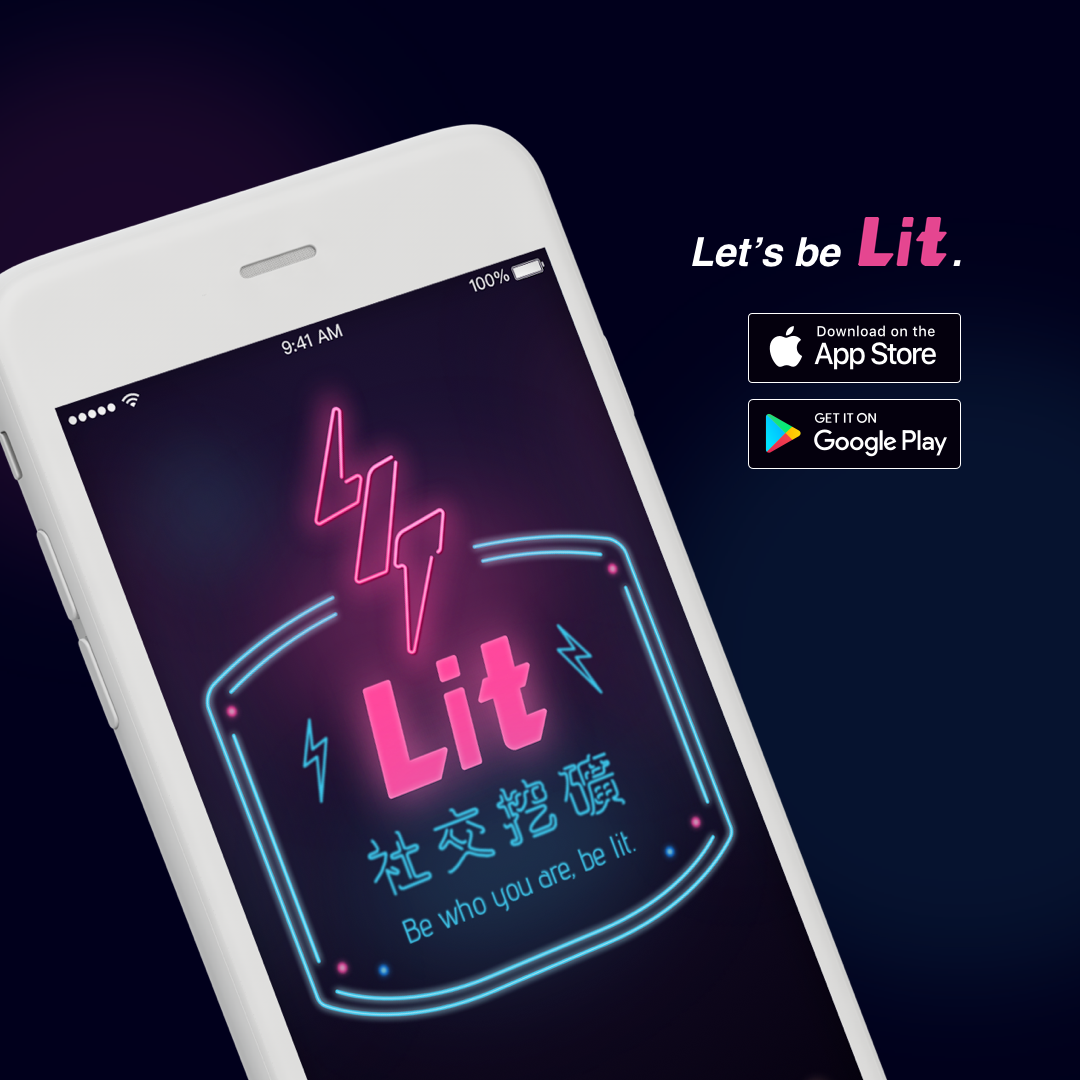 Image credits: @globatos82
If you are a fan of Facebook and Instagram stories, this app is for you. Before, I had no interest in those stories until I came to know this application. Referred by my bitLanders friends, I came to download the app and found having fun with sharing my daily stories like photos and videos!
What is LIT?
Still, in its Beta version, Lit is introduced by Mithril, the cryptocurrency that each user receives in Lit.
Users could share their stories via Lit Stories, and be rewarded with Mithril tokens based on their stories impact and influence across the network.
Image credits: @mithriltoken
So far, it requires only 24 maximum photos which stay in the user's profile timeline for a few hours, I believe it stays for 24 hours too. Each user can share their life dynamics and then get the corresponding Mithril coins based on their community influence.
In my five days of usage, I had earned three point something Mithril and the current value of one Mithril is at $0.30 as per coinmarketcap.com.
Video credits: Chico Crypto via YouTube

The app doesn't have any referral links available so if you are using this application, please do follow me and let's connect at @junebride.
3. Weku
At first, when a friend introduced Weku to me, I was totally shocked because it literally looks like Steemit. You already know what Steemit is, it is backed by the Steem blockchain and has been doing well since the end part of last year until the first quarter of this year. Although its value has decreased significantly, their front line interfaces and apps are still on a roll.
Image credits: @wekuph
Then came Weku, I personally thought it was a parody version of Steemit. I asked if this is just a copycat and wasn't something very serious. However, upon knowing that there are Steemit friends and communities who are also active there, I signed up.
What's in Weku?
According to their main Weku site:
WeKu's mission is to create a new, fully decentralized generation of social open platforms based on blockchain technology and utilizing the InterPlanetary
Well if you are already in Steemit, it is pretty similar, I mean ultimately similar. From the interface to its editor up to the wallet, you'll easily get along.
Weku pays just like Steemit, with Weku tokens of which are tradeable and can be transferred anywhere at any time. And Weku Dollars (WKD), but these don't have any values yet as of the meantime. These can be earned by blogging, each upvote will accumulate the points and will come as rewards after a couple of days.
Image credits: @albertvhons
The reason why I am also there is that my friends are there. I have a good number of friends in bitLanders who are also Steemit users and Weku users too, I want to still be involved in the same network as they are.
Currently, their front end is only intended for blogging. If you consider posting your thoughts and events in life, you may check on Weku too!
With the rise of cryptocurrency, knowing the hundreds if not millions of cryptos popping out here and there, it is pretty possible that one will get confused about which one to really invest their time on.
Image credits: cryptohustle
I consider myself a newbie in the cryptocurrency world and I am just learning how this works too. It is just a bit of a good thing that I am earning a few dollars of these coin value while it is still in its low. Imagine when these coins reach their peak? Just like when we had BTC before, never in our wildest dream that it will reach such value.
So stuck up on your coins and let's just hope for the best!
----------------------------
Join the Querlo chat below about the Blockchain and BTC:
----------------------------
Thanks for reading!
About the author:
Jean Beltran-Figues is a photography enthusiast.
A traveler who wants to promote her beloved country, the Philippines.