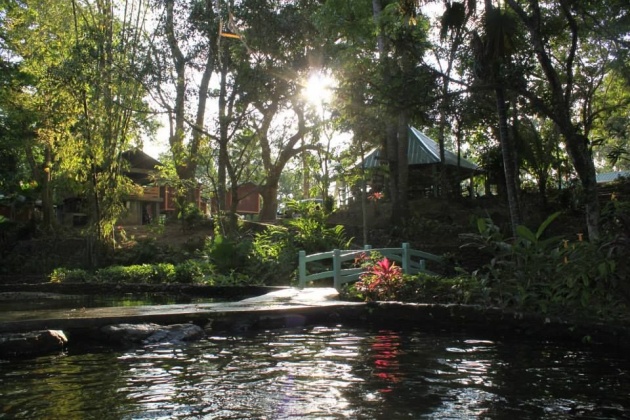 Me and my two children went to a resort last summer to spend some bonding time. It has been a long time since we have had a long trip and I decided to bring them to this place where there is a cold spring and a swimming pool that they can enjoy. We left around 5 AM here and reached the place about 9 AM. Good thing that they have a vacant room which is just enough for the three of us. If we have arrived a little longer the available rooms are already expensive those good for a group of 10 already.
On our first day my kids went immediately in the pool and stayed there almost the whole day. They never wanted to get out of the water but to be honest the water is very cold just like ice water. It came from the mountain that is why the water in the pool is very clean. The view of the resort is very relaxing and just good for those who wanted to spend their leisure time. No wonder it is always full packed.
We stayed there for five days and it is worth it, even though the food and drinks there are expensive which is just normal in all resorts. They are asking if we can go back there again next summer vacation and I do promise them that we would definitely spend some time there again. A very nice place away from city life. Thank you for reading ..