Travel in itself is a great fun and experience. But travelling by a train has some more attraction. The experience of a train journey is ever memorable and educative. Railway trains take us from one place to another in few hours. Now they are so fast and comfortable. They have not reduced distance but they have also helped people to come together. Their role in national unity and integration is well recognized. There are certain hardships as well but the fun and joy of a train journey far outweighs the difficulties and discomforts encountered.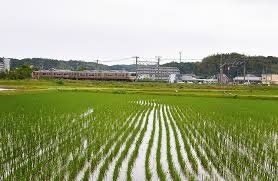 Travelling in a second class compartment on an ordinary or express train has its own charms and experiences. And third class was the lowest class which has now designated as second class.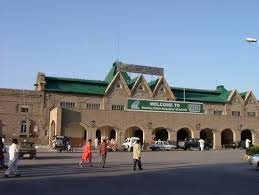 Last winter I travelled to Lahore to attend a marriage. I deliberately chose to travel by second class express train without having any reservation of a seat. I reached Rawalpindi railway station half past eight. The Lahore express was scheduled to leave by 9:15 in the morning. It was my fast chance to travel by train alone. There was a long queue at the booking window. I joined it after 25 minutes I got the ticket and heaved a sigh of relief. The train was already at the platform. I boarded the train and took my seat.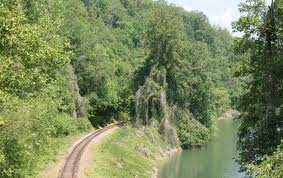 Fortunately, I got a seat near a widow which provided an ample of outside. And the train started moving slowly. But still people were boarding the train. Gradually the train began to pick up speed. The compartment was full of all sorts of people, men, women and children. Soon there appeared a ticket checker. He caught 3 or 4 persons travelling without ticket and fined them. By the time the train arrived at Jhelum it was half past eleven. I got out the train to enjoy some refreshment at the platform. The train stopped here for 15 minutes.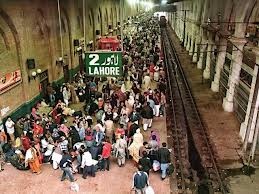 Soon the train again resumed its journey. I looked out of the widows and saw the farmers busy in their fields. The train sped past trees, groves, wells and villages. It was really delightful to see the endless green fields of wheat, vegetables etc. At last the train reached Lahore and there was my friend to receive me. The we hired a taxi and drove home.