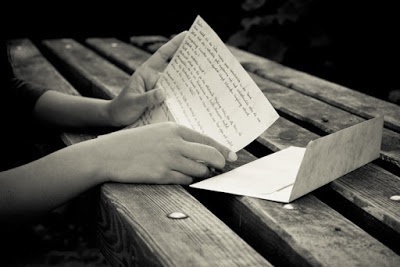 The anomalous events of life finally seem to make sense, unaware of how the dots would be connected; my benign but firm manner was meant solely to ensnare the attention of my beloved, the cognizance of my affinity had always been the same.
Ah! Those years when we were kids, I would never be short of appellations while encountering her, not knowing the savvy lady that she would eventually blossom into, today, amidst the beautiful rain and me with a cup of green tea from the balcony, scavenging for words deep within me, it seems I am falling short of words. May this carceral became a medium of expressions for you, for I am trying hard illustrating your charm, compassion and confidence that always shines through.
I am fascinated with the idea of you being mine

and me, truly being yours for a lifetime
From an enemy to a friend and to a life partner, you're everything I ever wished for.
In the words of Gillian Anderson,
"Well, it seems to me that the best relationships - the ones that last - are frequently the ones that are rooted in friendship. You know, one day you look at the person and you see something more than you did the night before. Like a switch has been flicked somewhere. And the person who was just a friend is... suddenly the only person you can ever imagine yourself with."

With love